Just this past week, Warface received a surprise release on the Nintendo Switch, nearly seven years since the game's original launch on PC. Now, the game's developers are hoping that a lack of shooters on Nintendo's console will result in more people finding an interest in playing the free-to-play title.
Developer My.Games purposely released Warface on Switch without any prior announcements or marketing for the port. The company's head of global publishing, Alexey Izotov, explained that they hoped to show consumers what the game was capable of, instead of simply telling them about it beforehand. Essentially, they didn't want anyone to know about the game until it was ready to play.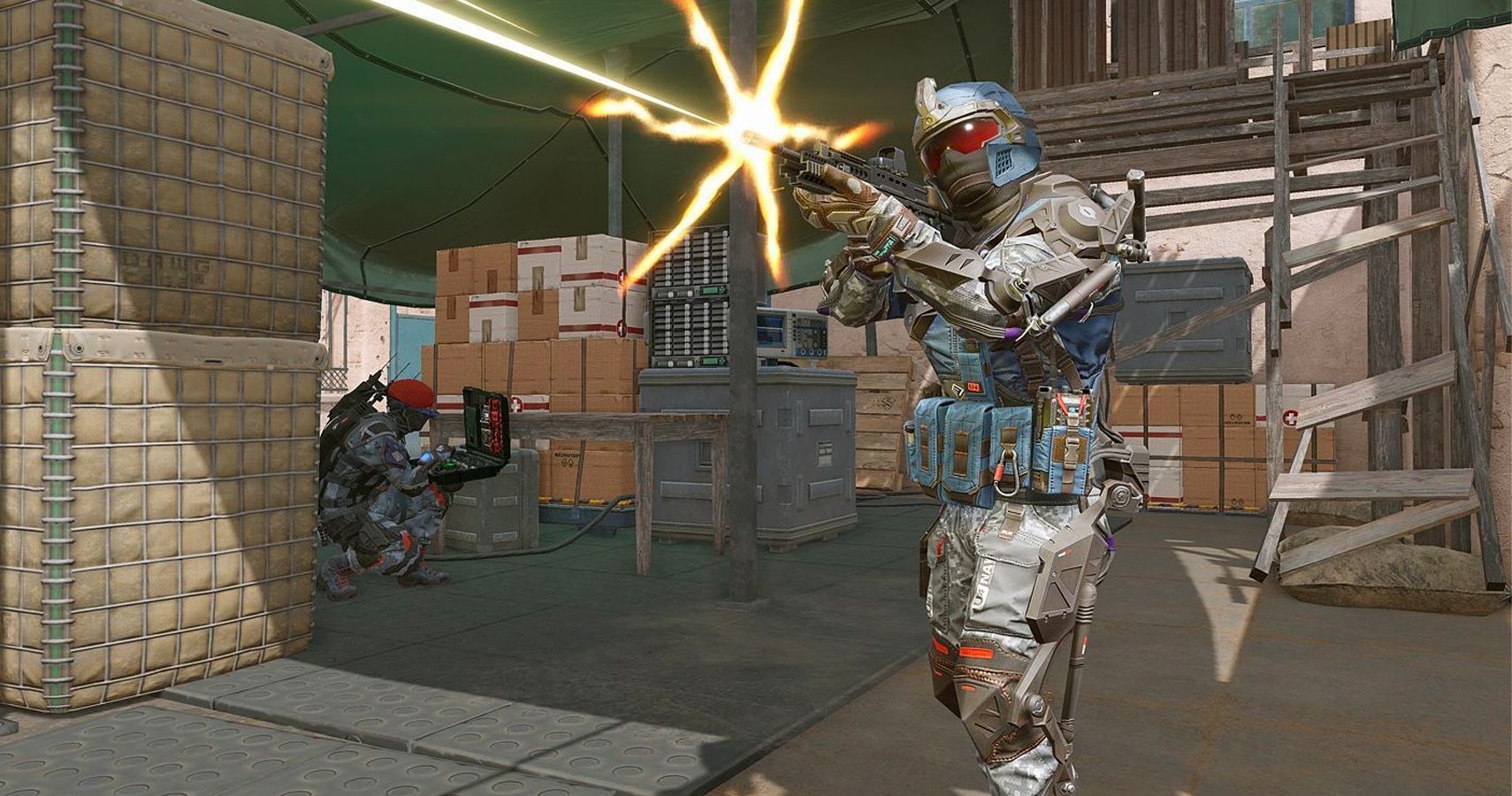 Now My.Games hopes to capitalize on the fact that many don't see the Switch as being a great platform for shooters. Sure, the console has popular games like Fortnite and Overwatch, but it doesn't come with the hardware that most hardcore fans prefer, and lacks big name titles like Call of Duty and Apex Legends.
Warface's Switch port was created in CryEngine, the developer's in-house engine, making it the very first CryEngine game to find its way onto the Switch. My.Games reportedly used a "heavily customized" version of the engine, and the final resolution and frame rate on the Switch ended up being a bit lower that its console and PC releases, as you might expect.
Izotov stated that the developers are pleased with the final product, explaining how the goal was to create an online multiplayer experience where the frame rate is stable, the network code is debugged, and the resolution is fixed. They've certainly accomplished this, and all things considered, the game reportedly runs pretty well.
Warface's release on the Nintendo Switch serves as yet another older franchise finding new life on the console. From Doom, to Skyrim, to Cuphead, the Switch now has a large collection of games that have been able to obtain a new appeal thanks to their release on a handheld console.
Whether or not Warface will find new success among a thin roster of shooters is yet to be seen, but either way, we're happy to see the game make its way onto the Switch. Here's to hoping we see more titles with a handheld port down the road.
Source: Gamespot
Source: Read Full Article