Let's say you wanted to cheat the system and play Cyberpunk 2077 a little early. The game normally would hit consoles at midnight tonight, but if you own an Xbox One, you can just swap your timezone to be somewhere it's already December 10 and start playing today.
Try to play Cyberpunk 2077 without changing your time zone and you'll be greeted with a cheeky message from Johnny Silverhand telling you to go back to sleep, samurai. But Xbox One owners have the delightful option of going into their system settings to alter their time settings. Change it to be somewhere it's already December 10, such as Australia, New Zealand, or Japan, and that message won't come up. Instead, you'll be treated to Cyberpunk 2077 in all its glory.
Tragically, this trick only seems to work on Xbox One. Try it on anything else, like PS4 for instance, and you'll run into region locks that prevent the time zone from being altered too drastically.
If you're on PC, then this trick is right out the window. CD Projekt Red has already confirmed that PC players will get access to Cyberpunk 2077 at midnight GMT, which actually means that Cyberpunk players in North America will get to start playing on December 9 rather than December 10.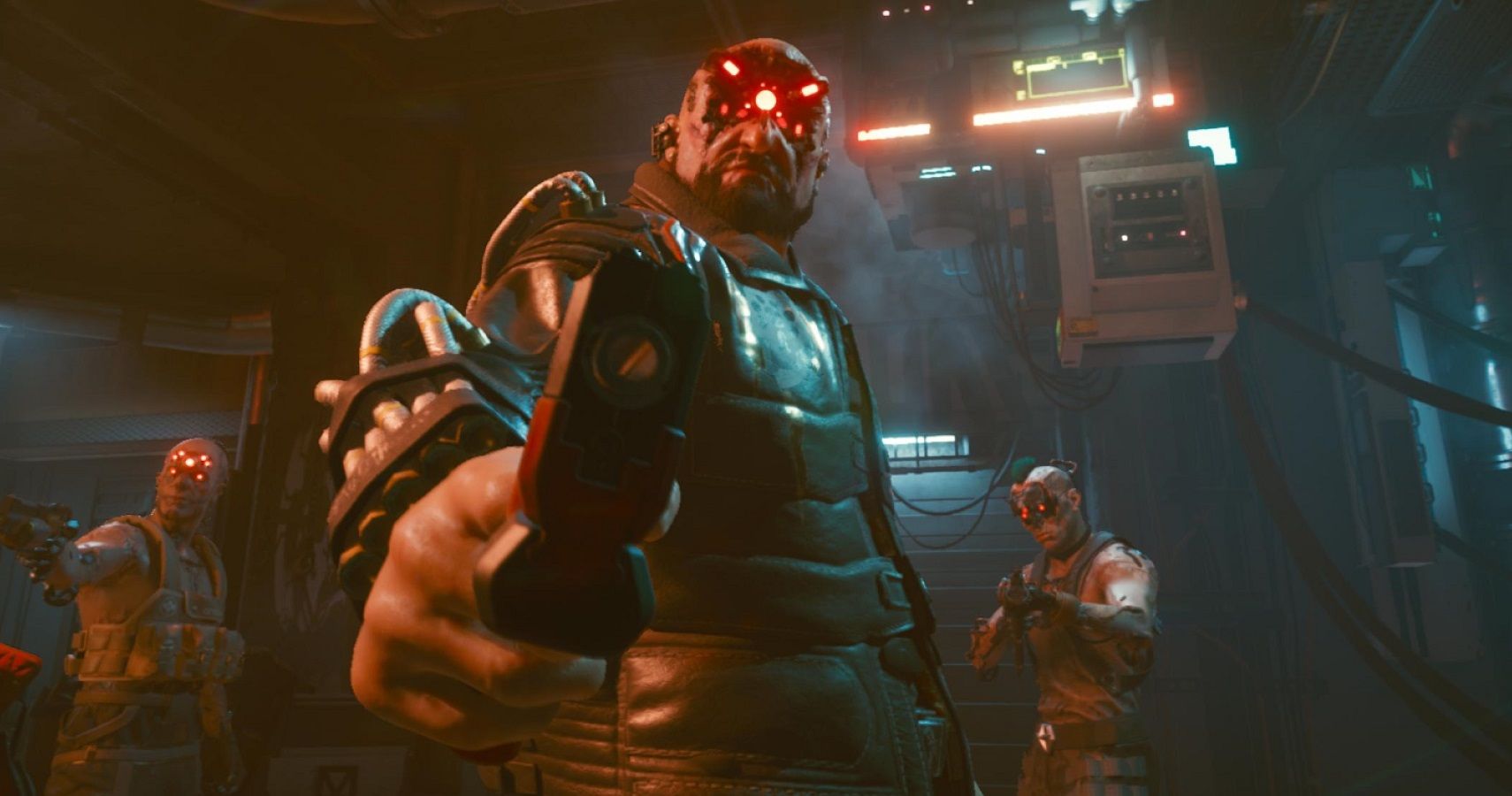 And PC is definitely the correct platform to play Cyberpunk. Kirk's beastly machine is able to run this game with full ray tracing and max graphics settings and the difference between this and the console version is like night and day. Of course, that might change when Cyberpunk 2077 receives a next-gen upgrade sometime next year, but for now, PC is the best platform to experience Night City in.
That's not all we can expect in Cyberpunk 2077 next year. According to a recently discovered secret message at the end of the Cyberpunk launch trailer, CD Projekt Red plans to release several free DLC's at the beginning of 2021 followed by some heftier paid DLC along the same lines as what we saw with The Witcher 3.
Source: Read Full Article