If you're the type of Star Wars fan who wants to see a lightsaber work in real life, your dreams have finally come true. In honor of May the 4th, Walt Disney World has unveiled a realistic, working retractable lightsaber, and by the stars it is beautiful.
According to a press release from Disney Parks, fans will get to see the lightsaber in action at Star Wars: Galactic Starcruiser, a new Star Wars attraction coming to the Walt Disney World Resort in Orlando in 2022 that seeks to fully immerse guests in a two-night experience in a galaxy far, far away aboard the Halcyon starcruiser. The company showed off the lightsaber, made possible by Walt Disney Imagineering, in a video that fully defines the term "all-immersive."
Disney Parks chairman Josh D'Amaro revealed the lightsaber during a parks preview event last month, exclaiming, "It's real!" However, no photographic or video proof of the most-coveted movie artifact was made available to the public at the time because Disney expressly forbade journalists and photographers from taking pictures or recording videos of the event. Today, they picked the right time to show off the lightsaber like a Christmas present.
Disney didn't delve into many details about how they managed to make the retractable Lightsaber work the same way it does in the films, but internet sleuths have been able to put the pieces to the puzzle with patents the House of Mouse filed back in 2017. In essence, the new lightsaber works almost like a motorized tape measure that retracts and extends a sheet of plastic and LED lights to mimic the the saber's ignition effect.
We don't know for sure if guests will be able to own the lightsaber once they leave the Galactic Starcruiser, nor how much it'll cost if they do. The lightsaber replicas sold at Galaxy's Edge already cost $200 apiece, so we expect that the price tag will be about twice as much if not more given how realistic the Imagineers designed it to look.
Next: Star Wars Jedi: Fallen Order Available For Free With Stadia Pro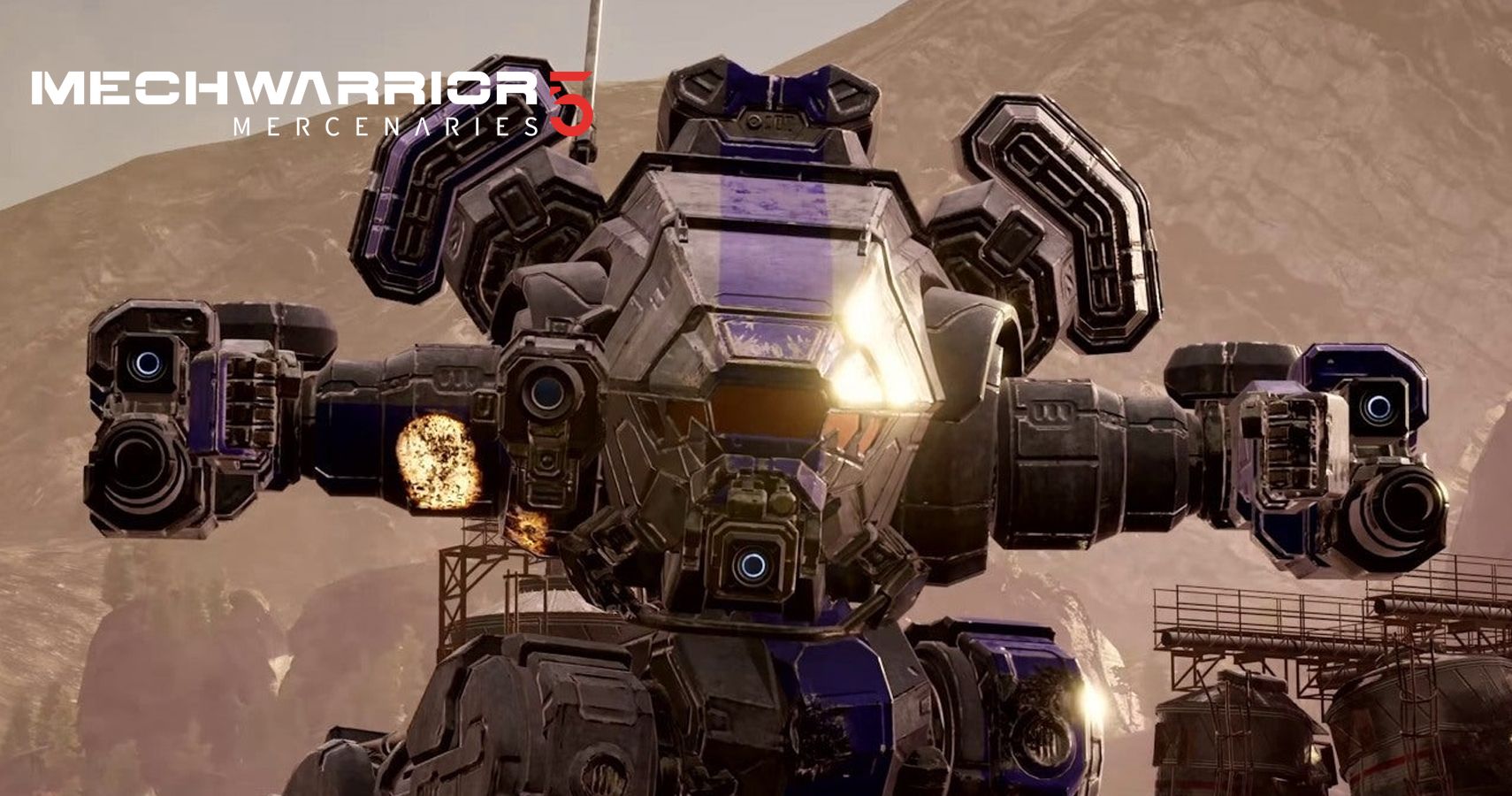 Cristina Alexander is a writer who can transform her pen into a Keyblade and has been head over heels for Sonic the Hedgehog from the age of 9. Her work was previously seen on Mega Visions (formerly SEGA Nerds), KeenGamer, and Twinfinite. Find her on Twitter @SonicPrincess15.
Source: Read Full Article