In a surprise announcement the other day, Bandai Namco revealed that Dragon Ball Xenoverse 2 would be receiving some brand new DLC soon. Seemingly forgetting that it's not 2017 anymore, the "Strongest Warrior of the Western Galaxy" Pikkon will be coming to the game sometime in 2021. I'm not up to date on my Dragon Ball lore, but that seems neat.
Pikkon was revealed alongside some new sales figures, which sees Xenoverse 2 topping seven million units. That's insanely impressive for a game that a lot of people moan about online. Having played it, Xenoverse 2 isn't my cup of tea, but it does offer a rather extensive roster and plenty of fan service for those that enjoy Akira Toriyama's wonderful world.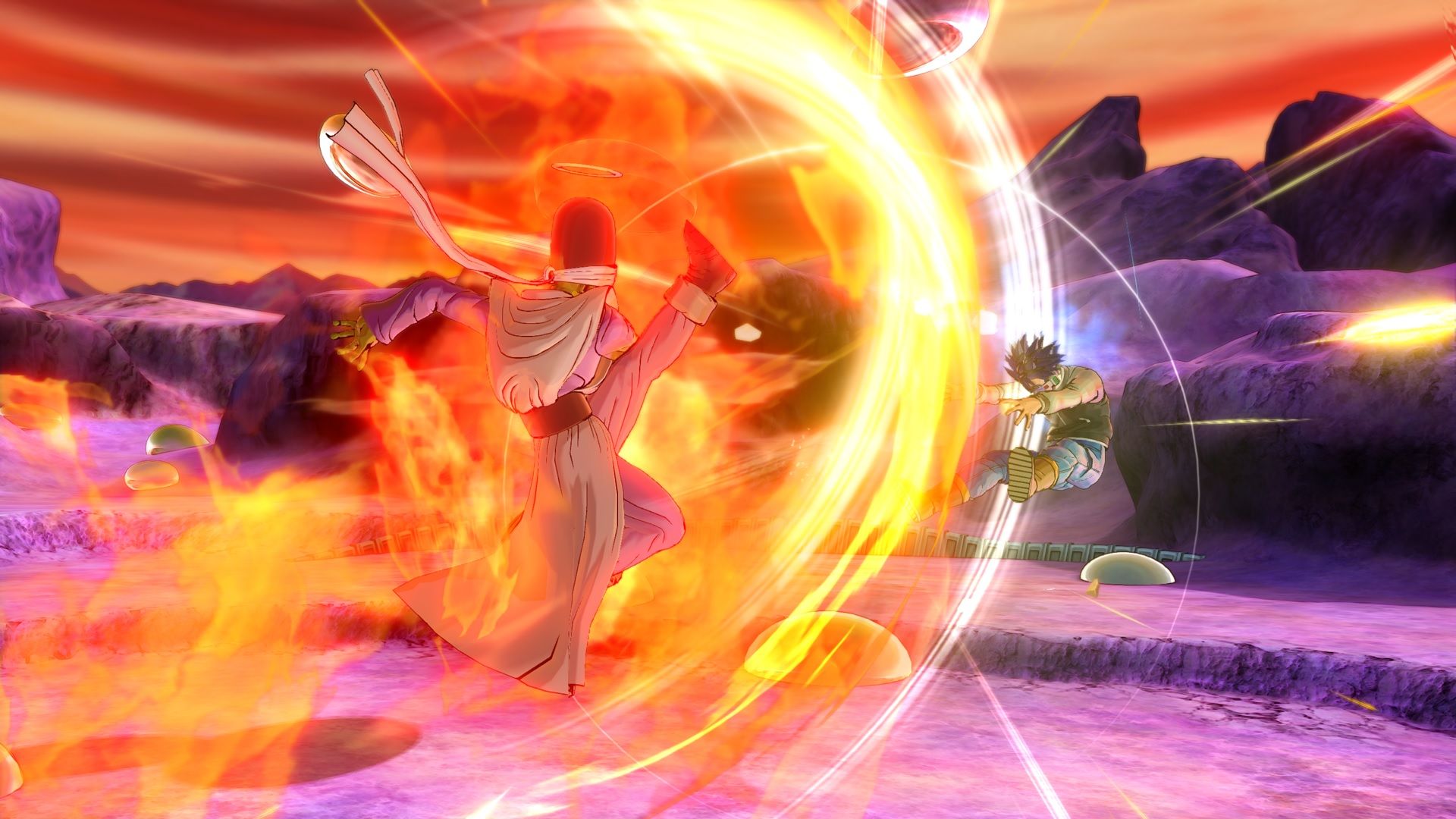 If you aren't exactly ready to spend some more money, a new tournament is being held in Xenoverse 2 for the holidays. Running from December 21, 2020, to January 12, 2021, a series of online events will be going live one after another to commemorate the sales figures that Xenoverse 2 has pushed.
One of those events is a seven-day "Character Tournament & Theme Tournament." Running until the 27th, players will be able to participate in battles with a specific fighter to prove their worth against the world. All participants will receive the World Tournament Tracksuit for their troubles. On the last day of the tournament, a specific "Avatar Only" tournament will commence.
All told, you can't really knock Bandai Namco for continuing to support this title. If fans just cannot help but get more Dragon Ball, Xenoverse 2 is hardly the worst way to scratch that itch.
Source: Read Full Article