Virtuos, the studio that is rumoured to be working on a remake of Metal Gear Solid 3: Snake Eater, has included Konami as one of its recent clients on its website, strengthening those rumours.
It's been rumoured for some time now that Konami is looking to both remaster and remake the original Metal Gear Solid trilogy, although it's been suggested that it'll be starting with the third game, Snake Eater, presumably because it takes place before Metal Gear Solid and Metal Gear Solid 2. One of the rumours regarding the remake is that Virtuos, a Chinese studio known for support work, will be the team working on it.
This rumour, which was originally reported by VGC, has just been given a little bit more credibility, thanks to a new graphic found on the Virtuos website. The image shows all of the clients that Virtuos has worked on and notably includes Konami on it. Of course, it doesn't mention what it's worked on the company with, but it does confirm that it's been involved with something over there.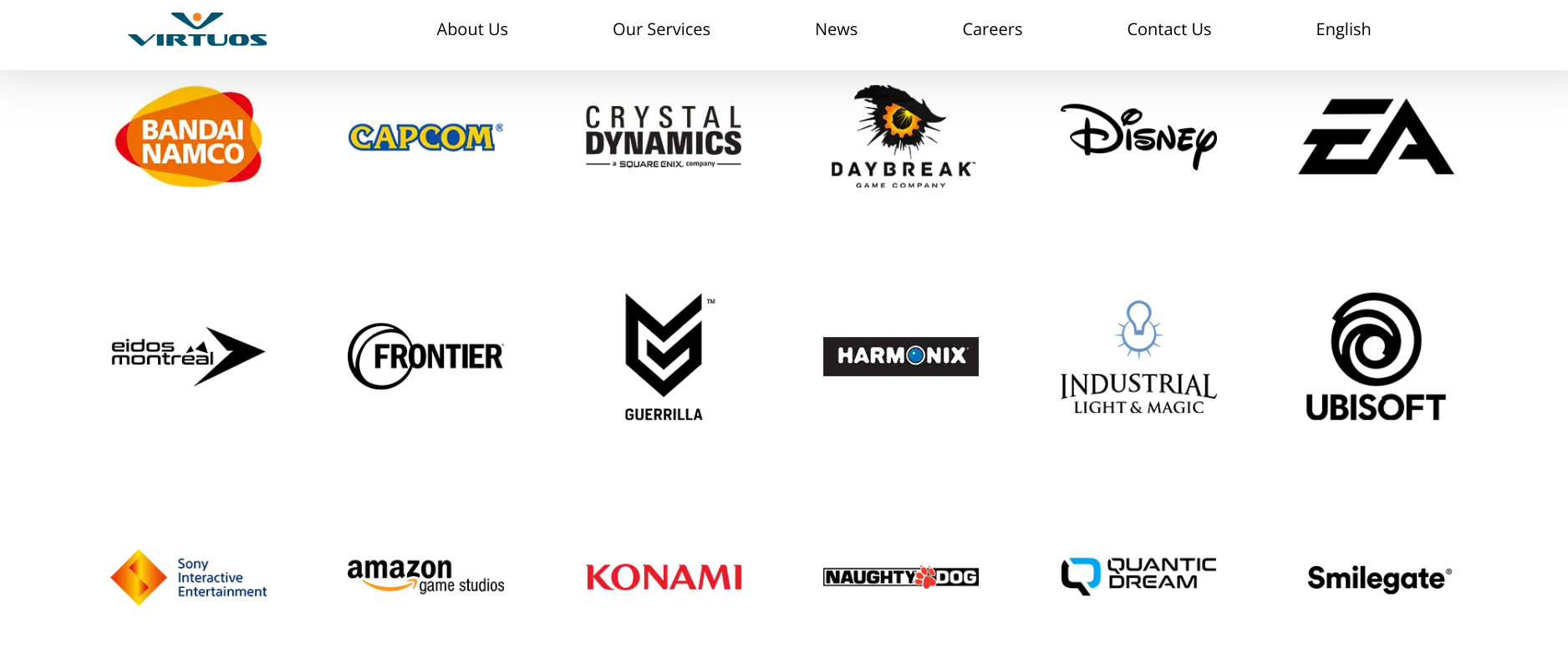 To add even more fuel to the fire, Insider Gaming reports that the website also lists that Virtuos has had experience with the FOX Engine, which is Konami's in-house engine used for Metal Gear Solid 5: The Phantom Pain and some of the more recent PES titles. It's not certain that a remake of Snake Eater would use the FOX Engine, but it would certainly make sense considering it's already been used for two Metal Gear games so far.
If you want more evidence that Virtuos is probably working on a remake of Snake Eater, earlier this month the team released a recruitment video that featured an interview with one of the studio's artists. During the video, a book can be seen on the artist's desk that is very clearly The Art of Metal Gear Solid, once again backing up claims that it's doing something with the series.
Source: Read Full Article