Ho-ho-ho, Christmas is… over? Oh well, 2020 moves fast. Nonetheless, New Year's is right around the corner, and Valve is celebrating by showing the world what they have collected in 2020 – sweet, sweet data. The best-selling, and most played titles of the year, with various categories have all been unveiled.
The category that rounds up the best-selling overall is as good a place to start as any, with Counter-Strike: Global Offensive, Among Us, Cyberpunk 2077, Destiny 2, Doom Eternal, Dota 2, Fall Guys: Ultimate Knockout, Grand Theft Auto 5, Monster Hunter: World, PlayerUnknown's Battlegrounds, Red Dead Redemption 2, and Tom Clancy's Rainbow Six Siege all making the cut. That's a whole lot of people getting Among Us, considering it's only $5 on Steam.
Naturally, the list for the most played is pretty much the same. However, Terraria, Life Is Strange 2, and Mount & Blade 2: Bannerlord made the cut, while Rainbow Six Siege, Red Dead Redemption 2, Fall Guys, and Doom Eternal did not – it looks like Among Us knocked Fall Guys out after all. Not even Ninja or a live-action Christmas advert could pull them back to that top spot.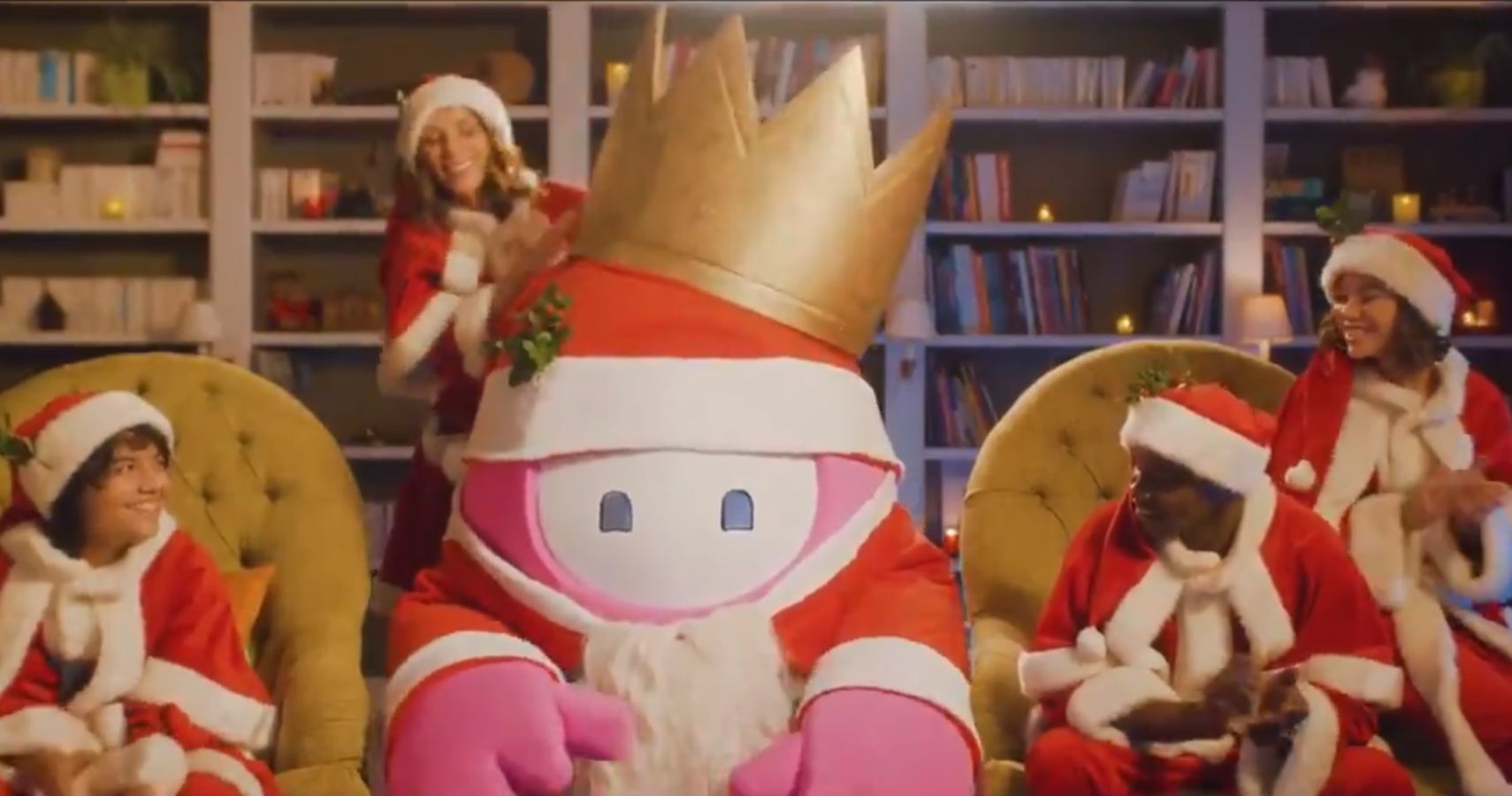 The top VR games are Arizona Sunshine, Beat Saber, Blade & Sorcery, Boneworks, Half-Life: Alyx, Hot Dogs, Horseshoes & Hand Grenades, Pavlov, Pistol Whip, Superhot, The Elder Scrolls 5: Skyrim, The Walking Dead: Saints & Sinners, and Kanojo. The last one making the list certainly says a lot about where VR is headed, considering it's a rent-a-girlfriend manga with… simulated hands that let you play with your girlfriend more immersively? Whatever floats your boat.
New releases are another category Valve decided to divulge, and the best selling of the bunch are Borderlands 3, Baldur's Gate 3, Cyberpunk 2077, Command & Conquer Remastered Collection, Crusader Kings 3, Doom Eternal, Death Stranding, Dragon Ball Z: Kakarot, FIFA 21, Fall Guys: Ultimate Knockout, Football Manager 2021, Half-Life: Alyx, Grounded, Mafia: Definitive Edition, Marvel's Avengers, Horizon Zero Dawn, Microsoft Flight Simulator, Mount & Blade 2: Bannerlord, Resident Evil 3, Persona 4 Golden, Sea Of Thieves, Star Wars: Squadrons, Wolcen: Lords of Mayhem, The Outer Worlds, and Temtem.
As Valve said in its blog post, nearly all of these are currently on sale right now with the Winter celebration, so you may as well have a look to see if any of these popular titles are up for grabs at a decent price – who knows? There has to be a reason that players are flocking to buy and play 'em.
Source: Read Full Article