Valheim is just turning out to be this incredible success story. It hit one million in sales after its first week and struck two million copies sold in just 13 days. Now we're less than three weeks out from the Viking survival game's release and it's already closing in on three million copies sold in Steam Early Access.
That's according to Embracer Group CEO Lars Wingefors, who just wrapped up the company's third-quarter earnings presentation for the fiscal year 2020/2021. Embracer Group owns Valheim developers Iron Gate Studio, along with a few others you might have heard of, such as Gearbox (Borderlands), Volition (Saints Row), Coffee Stain (Satisfactory), and 4A Games (Metro Exodus), among many others. They're still working on purchasing Aspyr Media, the same studio that brought us the Star Wars Episode 1: Racer port.
According to Embracer's third-quarter report, they've got 150 games in development across all their studios and plan to have 70 of those games completed before March of 2022. Which is kinda bonkers, to be honest.
But Valheim is their current success story. This little game, which so far can fit on just one GB of storage, has captured the imagination of almost three million Vikings. That's despite still not having a clue how to fix the World Destroyer Bug that occasionally corrupts a game's save files (Iron Gate's temporary fix is to increase the auto-save frequency and to back up player save files).
That said, Valheim is still in early access, so a few bugs are to be expected. We've no doubt that Iron Gate will iron out the kinks in Valheim's otherwise beautiful world and add more content in the coming months that'll push the game beyond its humble 1 GB beginnings.
Next: The Cryptic Methodology – An Interview With Magic: Legends Principal Lead Designer Adam Hetenyi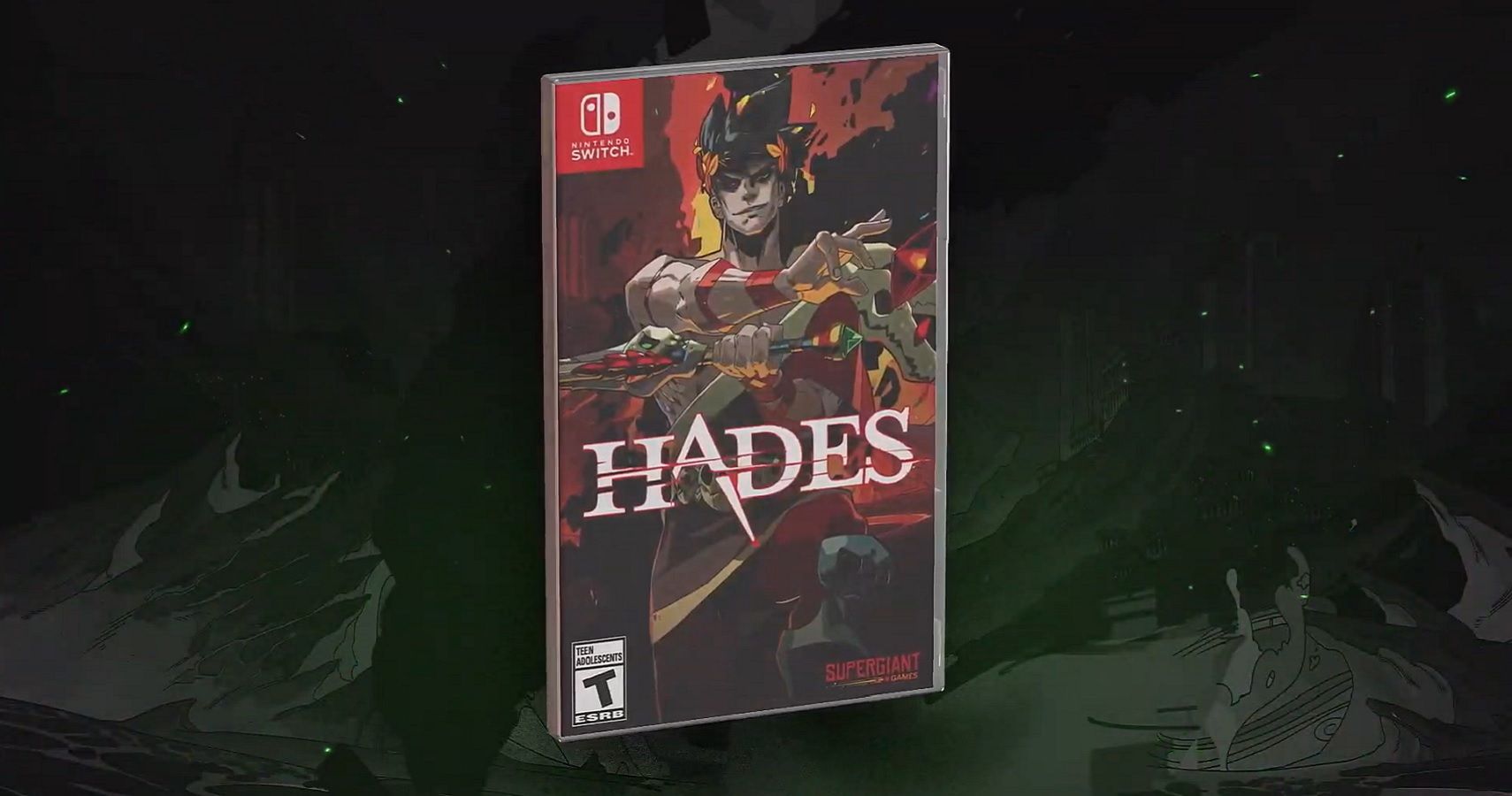 Actually a collective of 6 hamsters piloting a human-shaped robot, Sean hails from Toronto, Canada. Passionate about gaming from a young age, those hamsters would probably have taken over the world by now if they didn't vastly prefer playing and writing about video games instead.
The hamsters are so far into their long-con that they've managed to acquire a bachelor's degree from the University of Waterloo and used that to convince the fine editors at TheGamer that they can write "gud werds," when in reality they just have a very sophisticated spellchecker program installed in the robot's central processing unit.
Source: Read Full Article