Unlike most cars, Teslas come equipped with an arcade. You can play Cat Quest, Solitaire, The Battle of Polytopia, Skyforce: Reloaded, Cuphead, Stardew Valley, Doom, The Witcher 3, and just recently, Sonic the Hedgehog. It used to be that those video games could only be played while the car was in park, but an update released last summer allowed those games to be played while the car is in motion.
Tesla calls its arcade "Passenger Play" as the idea here is only passengers should be playing games. However, the system doesn't prohibit drivers from playing while the car is in operation, as noted in a recent report from The Verge.
According to the US National Highways and Traffic Safety Administration, over 3,000 people lost their lives in 2019 due to distracted driving. There are laws against distracted driving in most states, and it doesn't get any more distracting than a video game.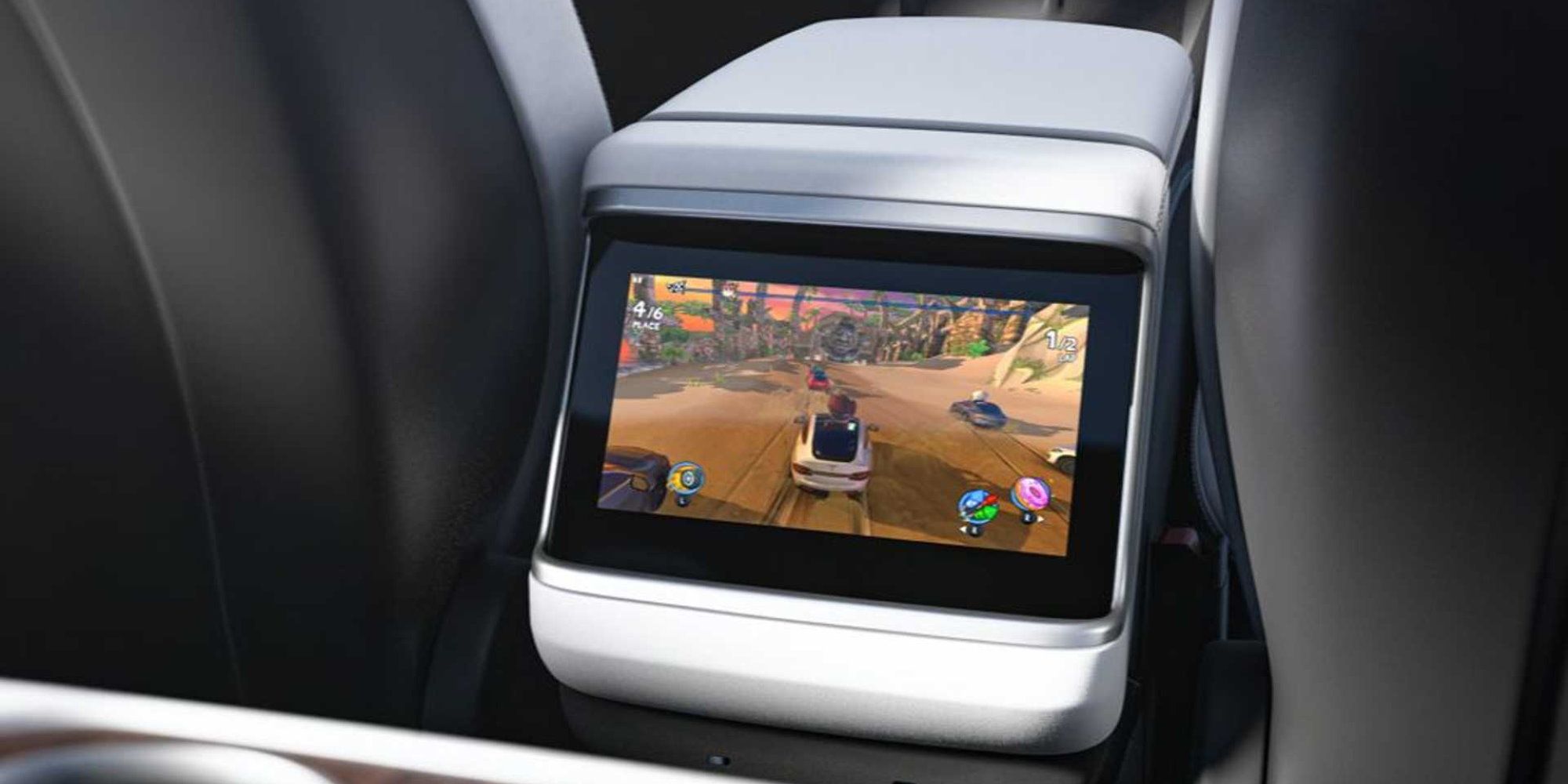 Which is probably why Tesla is being investigated by the NHTSA for possible regulatory violations. This news comes courtesy of a document posted to the NHTSA website that was first reported by The LA Times.
The investigation was launched after a Tesla driver submitted a complaint to the NHTSA last month. Vince Patton owns a Tesla Model 3 and saw a video on YouTube where another Model 3 owner was playing video games while driving. Patton decided to see for himself if driving while gaming was possible, so he drove to an empty parking lot, booted up Skr Force: Reloaded, and started playing while driving in circles. He was also able to play Solitaire and browse the internet.
"I was just dumbfounded that, yes, sure enough, this sophisticated video game came up," Patton told the LA Times. "Somebody's going to get killed. It's absolutely insane."
The complaint covers roughly 580,000 Tesla vehicles of model years 2017 to 2022. It calls on the NHTSA to "prohibit all live video in the front seat and all live interactive web browsing while the car is in motion," noting that video games and browsing create "a dangerous distraction for the driver."
Source: Read Full Article