The US Department of Justice has revealed a major crackdown on cryptocurrency scams, bringing criminal charges against six individuals in relation to various rug pulls and Ponzi schemes. The most significant case sees the owner of a crypto investment platform face up to 115 years in prison, with others also threatened with lengthy sentences.
The Department of Justice estimates that the various crypto and NFT schemes have conned investors out of more than $100 million. Six individuals face charges in four separate cases, with the department saying it will use "every available tool" to go after fraudulent crypto projects – of which there are many.
David Saffron, the owner of investment site Circle Society faces the most serious charges, with a penalty of up to 115 years in prison (thanks, Web 3 is going great). Saffron is accused of falsely claiming that his trading bot would net investors returns of 500 to 600 percent. He also allegedly misrepresented his own personal success, travelling with armed security to "create the false appearance of wealth".
Saffron has been charged with one count of conspiracy to commit wire fraud, four counts of wire fraud, one count of conspiracy to commit commodities fraud, and one count of obstruction of justice.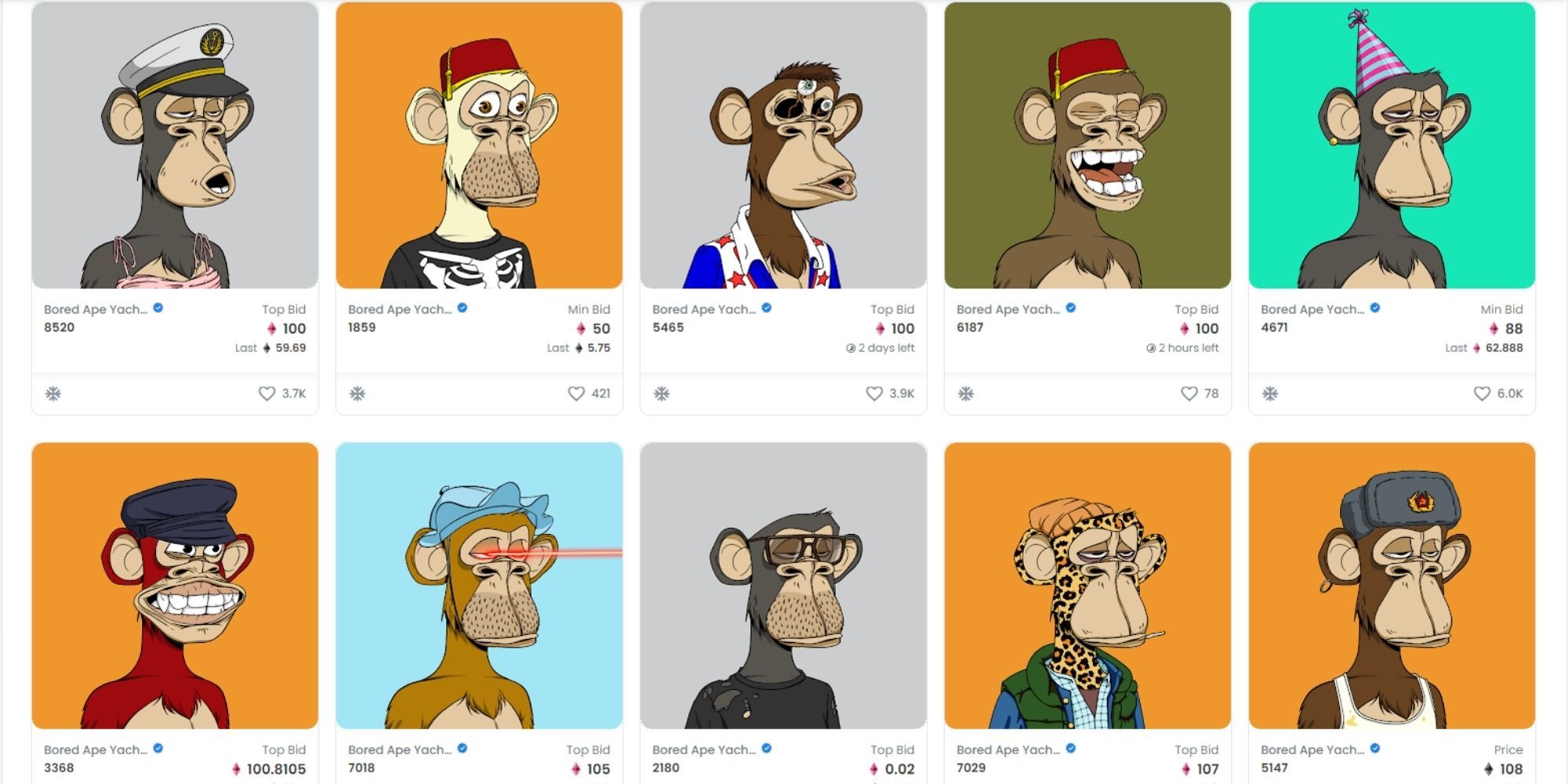 Another case involves an NFT project, the Baller Ape Club. One of the organizers, Le Anh Tuan, is alleged to have pulled the rug on the project after just a day of sales, leaving investors with useless images of cartoon apes. Tuan is also accused of laundering the money made from the first-day sales, amounting to $2.6 million. Tuan faces up to 40 years in prison.
A further three individuals, Emerson Pires, Flavio Goncalves, and Joshua David Nicholas, face up to 45 years in prison, or 25 years in Nicholas' case. This is due to alleged money laundering in relation to the apparent Ponzi scheme, EmpiresX. The trio are said to have made $100 million from allegedly misleading investors.
Finally, the CEO and founder of Titanium Blockchain Infrastructure Services, Michael Alan Stollery. faces 20 years in prison. Stollery is accused of raising $21 million by misleading investors, as he claimed to have partnerships with Apple, Pfizer, Disney, and even the US government.
It remains to be seen how these cases pan out, and how the government will deal with this growing trend. It also remains to be seen if this news is enough to put game companies off rushing into NFTs and crypto.
Source: Read Full Article