Unity is facing layoffs. According to a report that accuses Unity management of "rapid, unpredictable" strategic shifts, the company that makes the popular Unity game engine has laid off hundreds of employees.
Sources speaking to Kotaku estimate the total number of Unity staffers let go to be anywhere from 300 to 400, although that number could climb as the layoffs are ongoing. The heaviest hit departments deal with artificial intelligence and engineering, but all departments at Unity have been affected.
Unity has over 5,000 employees, according to both its LinkedIn and Glassdoor pages, making these layoffs a significant portion of its total workforce.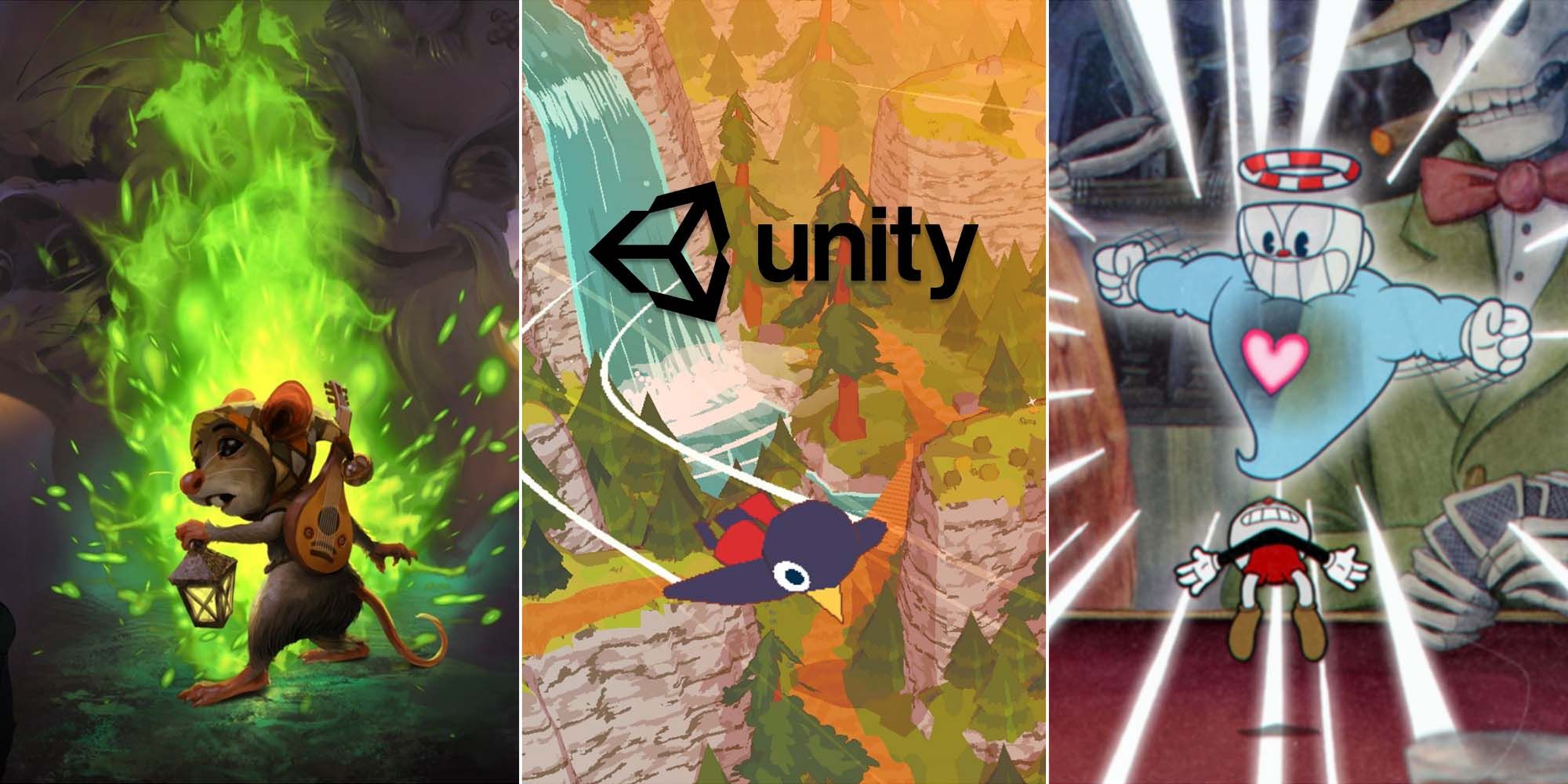 The layoffs were largely performed via Zoom call with an HR representative present in some cases. Unity is paying one month salary as well as one additional month severance and COBRA health coverage. Employees can apply to other jobs within the company, but Unity has also instituted a recent hiring freeze.
An anonymous source told Kotaku that Unity has been a "shit show" lately, with employee attrition, mismanagement, and rapid and unpredictable strategic pivots, some of which have brought Unity into close contact with the US defense industry. Unity has also made several acquisitions in recent years, including digital effects studio Weta (purchased last year for $1.62 billion), cloud tech and streaming platform Parsec (for $320 million), and Ziva dynamics, a company that specializes in real-time character creation.
Staff were told in an all-hands meeting two weeks ago that the company was not in financial trouble and there would be no lay-offs. A Unity spokesperson declined to comment.
Unity isn't the only game company downsizing. Mafia 3 and Mafia: Definitive Edition maker Hangar 13 has also been hit with layoffs, with its California branch now down to under half its total staff during Mafia 3's development. Hangar 13 has suffered several canceled games in recent years, and has reportedly been used as a support studio for other studios within 2K Games.
Source: Read Full Article