Last week, mobile software developer AppLovin asked game engine and military simulator maker Unity if it would like to tie the knot in a purely corporate sense. In an unsolicited offer, AppLovin suggested a $17.54 billion all-stock deal that would provide Unity shareholders with 18 percent over the company's current stock price. The merged company would retain CEO John Riccitiello and retain AppLovin CEO Adam Foroughi as its chief operating officer.
Today, however, Unity has announced that it has no intention to sell itself to AppLovin. Unity said the deal was "not in the best interest of Unity shareholders" in a press release posted to its investor relations site.
"The Unity Board reaffirms its recommendation to Unity's shareholders to vote in favor of the previously announced ironSource transaction and recommends against the unsolicited AppLovin proposal," reads the release. AppLovin's offer came less than a month after Unity announced its merger with ironSource, one of AppLovin's competitors.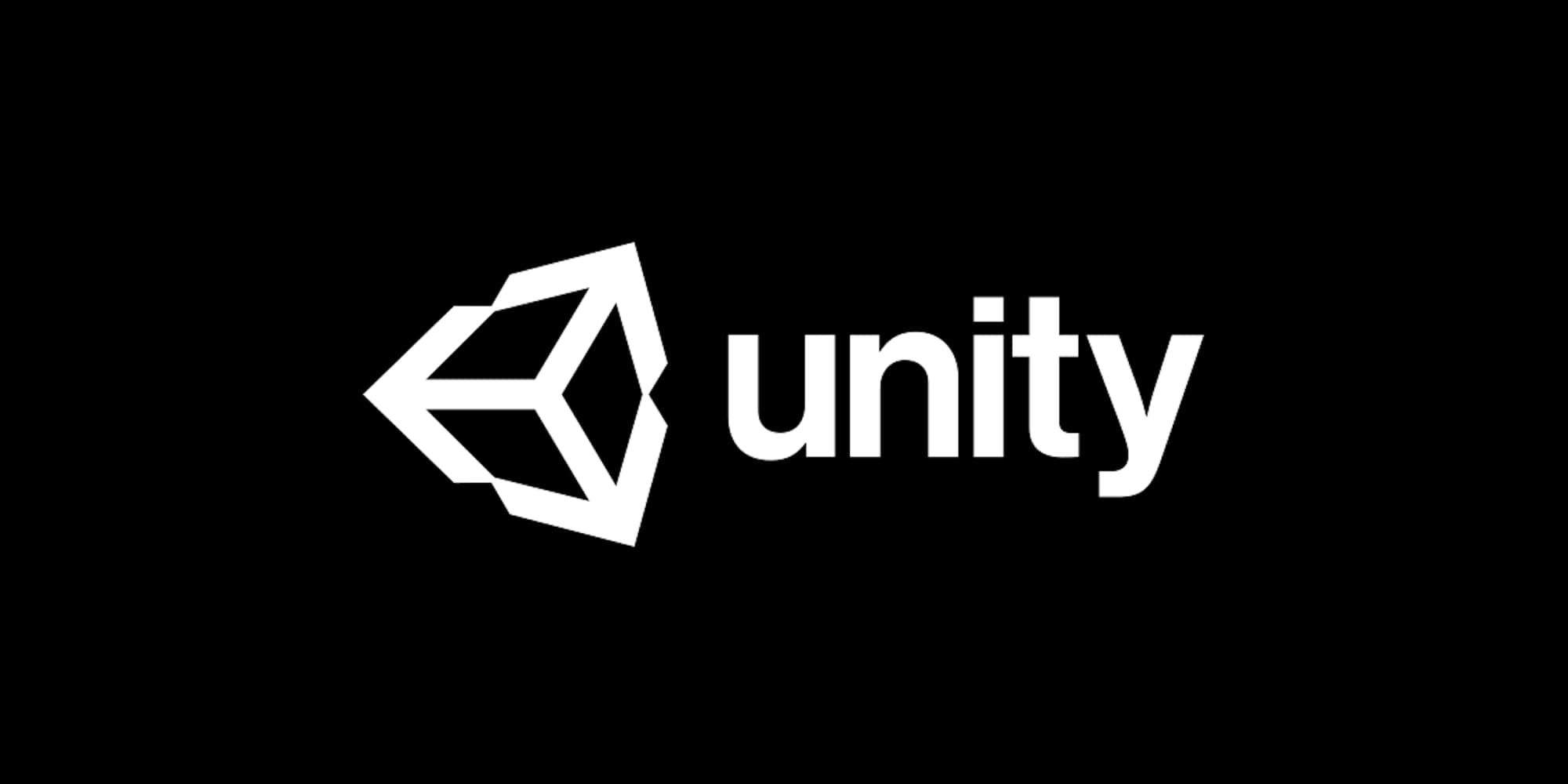 "The Board continues to believe that the ironSource transaction is compelling and will deliver an opportunity to generate long-term value through the creation of a unique end-to-end platform that allows creators to develop, publish, run, monetize, and grow live games and real-time 3D content seamlessly," added Riccitiello.
As noted by GamesIndustry.biz, AppLovin's proposal would have given AppLovin shareholders 51 percent voting rights over the merged company. It would also have required Unity to scrap its deal with ironSource, which will allow Unity shareholders to retain 74 percent control over merged stocks.
Unity's CEO recently made headlines for calling game developers that don't focus on monetization "fucking idiots." Even after apologizing for the remark on Twitter, public backlash against Riccitiello was so severe he issued a fuller apology in a longer statement. "My word choice was crude. I am sorry. I am listening and I will do better."
Riccitiello went on to admit that "art for art's sake" is a "noble" endeavor regardless of how much the artist is paid. He later clarified that his comment was meant to encourage developers to elicit player feedback early in a game's development process as a way of avoiding costly mistakes.
Source: Read Full Article