It has been revealed that game development platform Unity, well known for indie titles such as Hollow Knight, Cuphead, and Untitled Goose Game, has signed a "multi-million dollar" contract to become the "preferred real-time 3D platform" for simulation programs for the US military.
First shared by Game Developer, Unity has signed a contract with technology firm CACI, a company that works on defense for the US government. As a result, Unity is now helping the US military design "human-machine interfaces" for aerospace simulations, essentially dashboards that will let soldiers interact with the simulation itself. As for how long the deal between Unity and the US military will last or if there are any other projects the two have in the works, the more in-depth details of the contract are unknown.
"Unity was awarded an exciting three-year multi-million dollar contract to Advance the Development of Smart Human Machine Interfaces by CACI International," Unity states in its latest financial report. "This win is the single largest Digital Twin Solutions deal for Unity to date and is a strategic deal that helps to solidify Unity as the preferred real-time 3D platform for future systems design and simulation programs across the U.S. Government."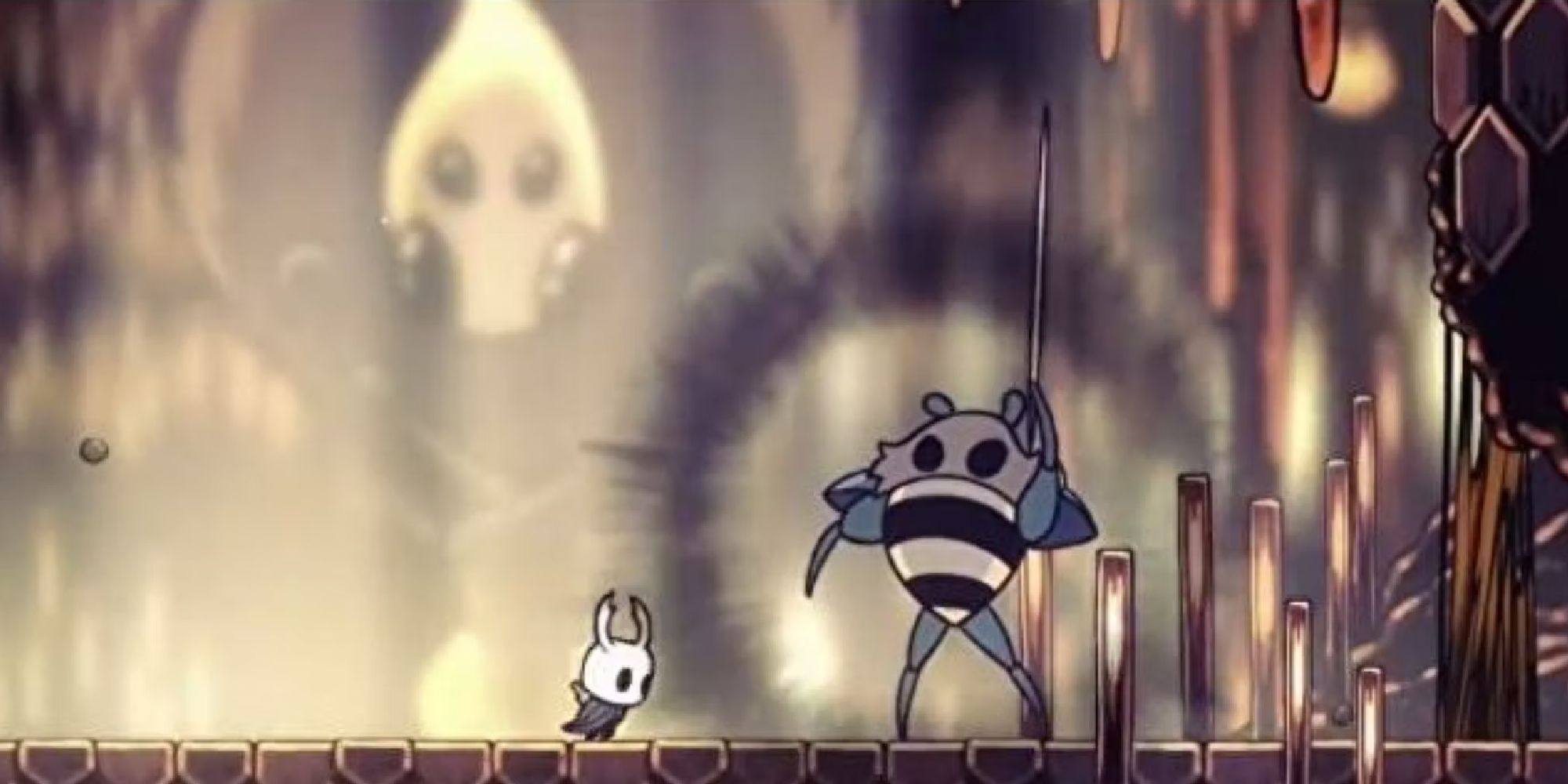 Unity's links to the US military were more of a secret a few years ago but multiple ties between the two have been found since then. It was revealed earlier this year that Unity had developed a dogfighting simulator for the US Air Force and employees for the company voiced concerns about working for the military in August last year, calling for increased transparency on work projects.
It's not been a great year for Unity overall. The company has had to endure several scandals over the past few months, one which forced CEO John Riccitiello to apologize after calling developers not focused on monetization "some of the biggest fucking idiots." Unity was also criticized for laying off hundreds of employees across all of it global departments, then going on to spend billions acquiring analytics platform Ironsource.
Source: Read Full Article