Publisher Line Games announced a new hack-and-slash game, Undecember, currently in development for PC, iOS, and Android by Needs Games. The project is coming sometime in 2021 to drive away players' attention from Diablo Immortal.
The popular genre has one specific feature — sometimes it is really hard to spot the difference between one title and another. The upcoming Undecember project is all about what you can expect: the classic isometric top-down perspective, fast-paced combat, innumerable monsters, and a vast array of various skills. However, the game may have its own strengths other than simply being a cross-play mobile project, which is still rare these days.
The devs offered a first-look at the Undecember gameplay, built with Unreal Engine 4. To its credit, the game is looking very attractive, considering its mobile roots. Players can expect pretty striking graphics and bloody, visceral action placed in a grim world. Players will travel from grasslands to swamps and cold areas in the game, defeating the armies of enemies and big tough bosses on the way.
Undecember developers encourage build's flexibility, therefore there will be no class restrictions in the game. You can grow your character according to your preferences, switching tactics on the way just like in Path of Exile. Also, your hero's characteristics can be reset at any time.
Undecember features full cross-play support between PC and smartphone devices. Players will find an array of both PvE and multiplayer modes in the upcoming title, including co-op dungeons, and even competitive PvP modes.
Undecember has been in development since 2019. It is a debut project for the developers at Needs Games. The studio aims to release the project in Q4 this year across mobile platforms (iOS and Android), as well as on PC via Steam.
In the meantime, Blizzard has announced the Diablo Immortal closed alpha has started in Australia. The developers raised the level cap from 45 to 55 and added the Crusader class to the roster. Diablo Immortal will feature a faction-based PvP endgame mechanic, which is a delight for many fans, as PvP was pretty much missing in Diablo 3.
Next: Instruments Of Destruction Is A New Physics-Based Demolition Game From A Single Red Faction: Guerrilla Dev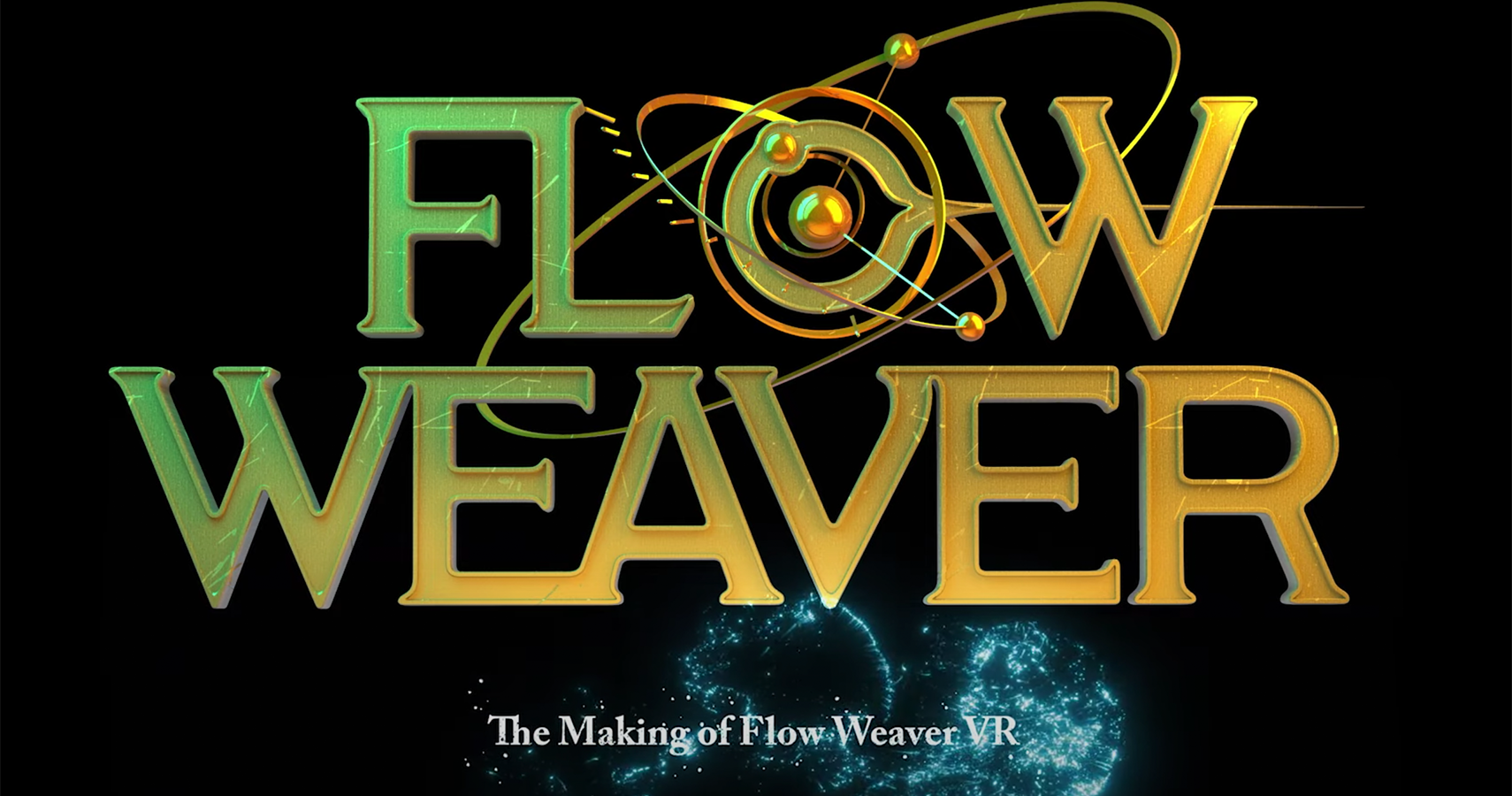 Game News
Diablo: Immortal
Indie Games
Dedicated gamer since 2000. Writing about games since 2013.
List of my favorites includes Mass Effect, The Witcher, Dead Space, Gwent, Heroes of Might and Magic, Forza Horizon, Titan Quest: Immortal Throne, Grim Dawn, and many more.
Source: Read Full Article