Ruben Fleischer's Uncharted adaptation may be the first video game live-action to be successful in the market – breaking the curse that previous adaptations cast. With The Game Awards streaming later today, many are wondering whether this would be the perfect platform to debut the movie's first trailer.
The Uncharted movie features Spider-Man star Tom Holland as a young Nathan Drake, and his recent invitation to present at The Game Awards has sparked rumors. Holland joins fellow actors Brie Larson and Gal Gadot on the presenting front, but fans are keeping their fingers crossed for at least a teaser trailer to be announced by the British actor. It was previously reported that filming had finished on the project, and there would be no better event to supply a sneak peek than The Game Awards.
We received our first look of Holland stepping into Drake's iconic explorer outfit back in October, and first impressions were positive. Co-star Mark Wahlberg also shared a video with his Instagram followers around the same time, which may have revealed his on-screen look portraying Victor "Sully" Sullivan. The project will also star Antonio Banderas in an unspecified role and American actor Sophia Ali, who will play treasure hunter Chloe Frazer. The movie is scheduled to release on July 16, 2021, assuming the pandemic doesn't change this.
Additionally, Holland revealed that Fleischer's adaptation was heavily inspired by the events of Uncharted 4: A Thief's End. The actor also mentioned – during the premiere of his animated movie Onward – that he had told a Sony Pictures executive how much he had enjoyed playing Uncharted 4, and "would do anything to play Nathan Drake." Holland shared his positive overview of the movie's filming back in September, but has managed to remain tight-lipped on other details. Holland may have a penchant for accidentally revealing spoilers, but his secrecy surrounding Uncharted is commendable.
The Game Awards promises to be an exciting and fulfilling show, packed with stars, musicians, and strong contenders. It was also revealed that there will be over a dozen announcements during the two-and-a-half-hour main show, and Uncharted fans hope one surprise is for them.
More: Interview: Nolan North Talks Doing Improv For Dirt 5 (And Dishes On The Uncharted Movie)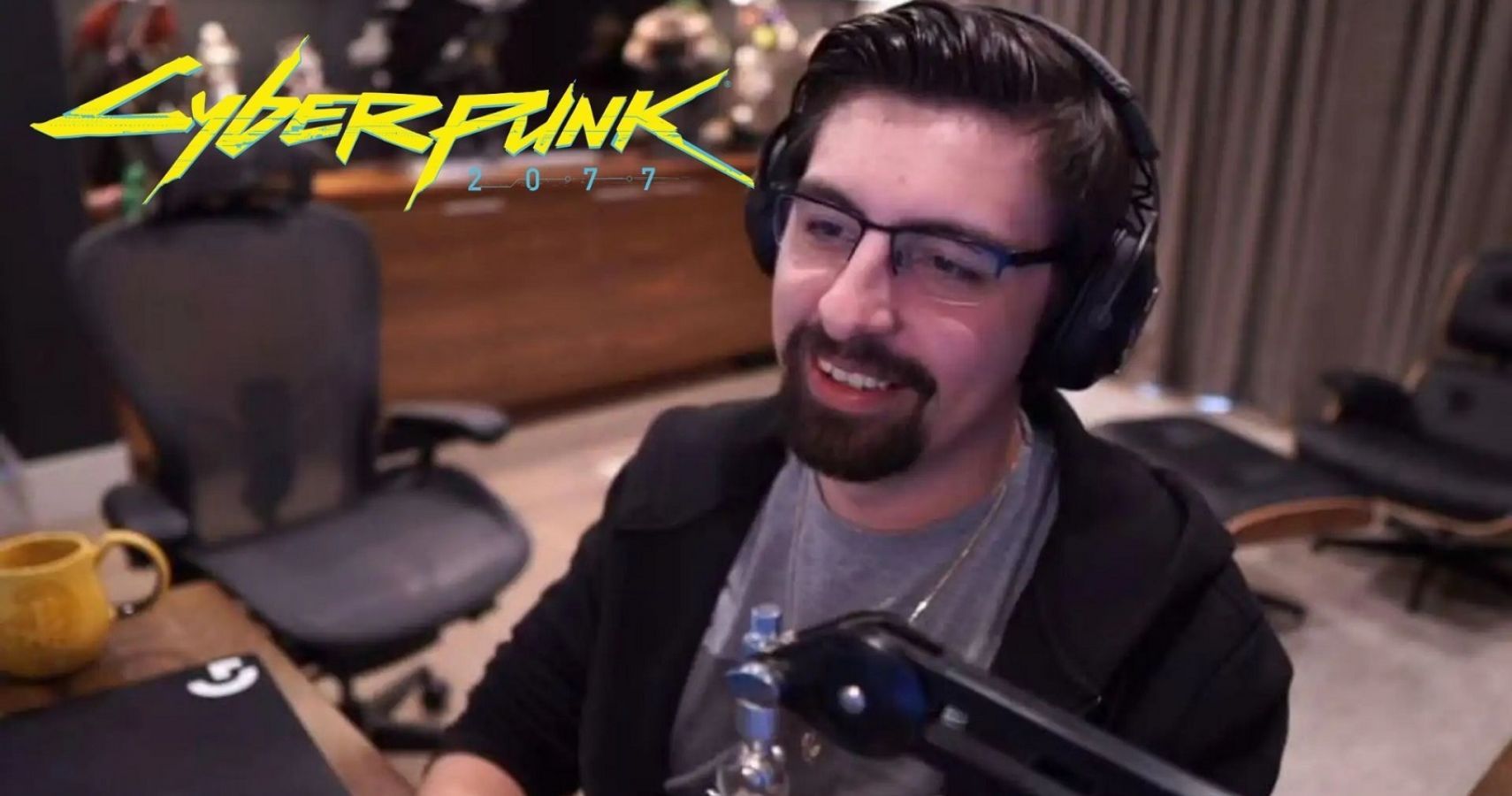 Game News
Uncharted
The Game Awards
Jo recently got served a nostalgia trip playing Sony's Spider-Man, as it brought back the exhilarating feeling of web-slinging from the PS2 days. While the giddiness of gaming still remains, Jo has put the adult brain to good use by spending the last few years dissecting the games industry and marveling at its insides.
Source: Read Full Article