A number of different games are getting movie and TV adaptations right now, particularly big IPs residing under the Sony banner. Horizon is one of those series, and it was revealed today that The Umbrella Academy's Steve Blackman has been brought on board to develop the show having re-upped his lucrative deal with Netflix.
Blackman has been the producer and showrunner for Netflix hit Umbrella Academy throughout its run, and is currently working on what will be its fourth and final season according to Deadline. Blackman is far from done working with Netflix, though. The same report reveals he recently signed a new eight-figure deal with the streaming platform with a view to working on multiple projects in the coming years.
One of those projects will be the currently unnamed Horizon series. Very little has been revealed about Aloy's TV adaptation thus far as Sony only confirmed the project a few months ago. Industry insider Jeff Grubb previously revealed others Blackman will be working on the show with, though. The Boys' Joack Boem, and Michele Brady who also worked on Saw 2 and The Expanse.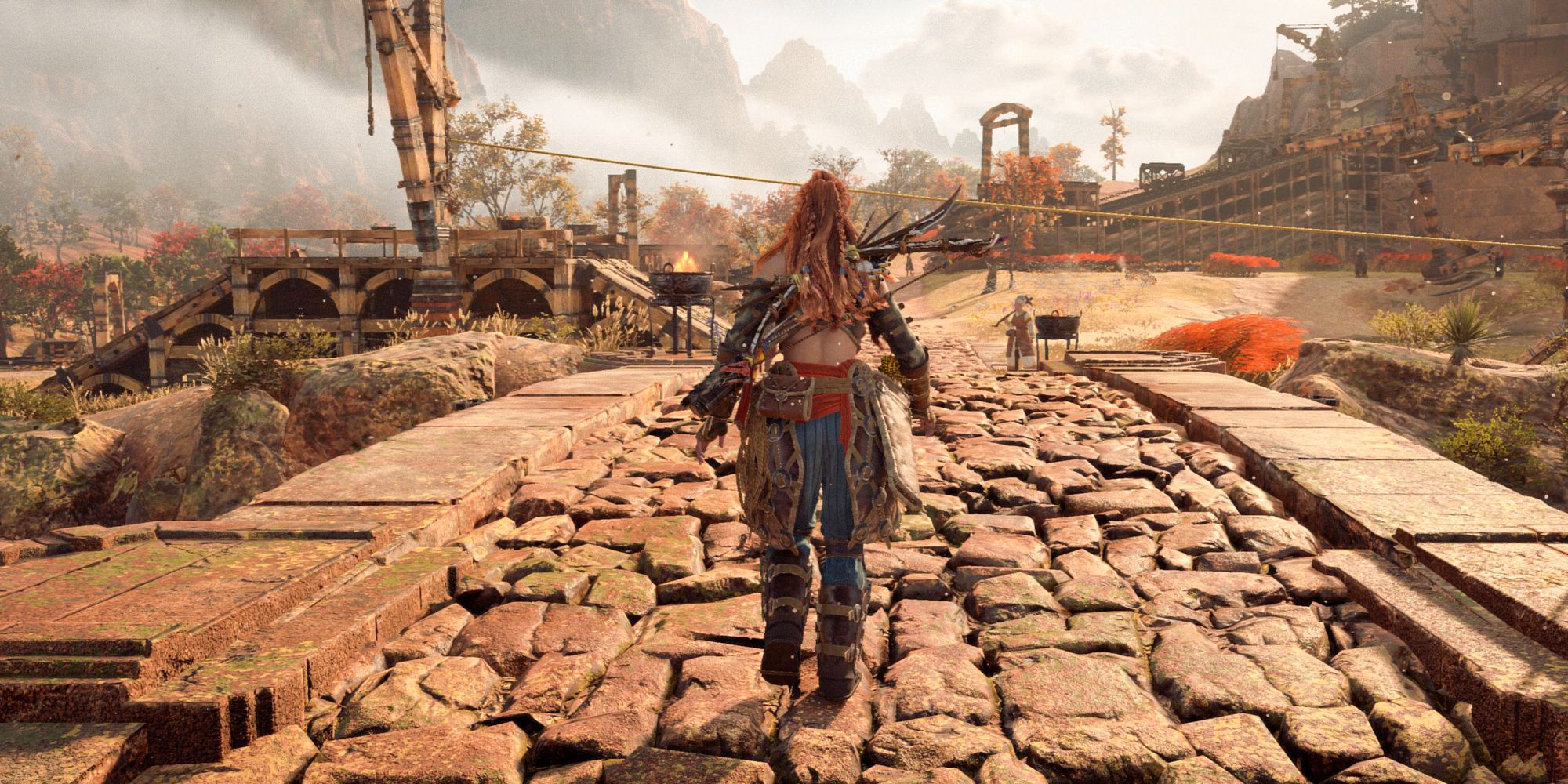 Grubb also revealed that the plan right now is for the spinoff show to be called Horizon 2074. Apparently, the show will be split across two timelines. The events of the apocalypse that lead to the futuristic, robot-riddled world in which the games are set, and the setting players of the two Horizon games will be more familiar with roughly 1000 years later. Perhaps something more akin to the Halo show that pulled elements from the games but didn't follow the same story rather than HBO's The Last Of Us which appears to be an incredibly faithful remake.
Horizon and The Last Of Us aren't the only adaptations Sony has in the works. Amazon is reportedly working on a God Of War TV show, and pro wrestler Samoa Joe has been cast as Sweet Tooth in a Twisted Metal adaptation.
Source: Read Full Article