Five Nights At Freddy's custom night creator, Ultimate Custom Night, has released on consoles after being on Steam for three years.
Ultimate Custom Night was originally released on Steam back in 2018, but it has stealthily been ported to home consoles by Clickteam.
Clickteam announced the news through Twitter, with the game launching that same day on PS4, Xbox and Nintendo Switch. There's one small caveat, however, as the game will be launching a couple of days later in Europe for the Nintendo Switch. No reason was given for the specific platform delay.
In another Tweet that same day, Clickteam announced that the next patch for the game is already in the works and that it'll be actively working on any bugs that are reported to it. The mobile port's cheats are also being worked on being brought to the console version of the game, which includes having unlimited power, increasing the speed of the night and having unlimited Faz-coins.
For those who are unaware of what Ultimate Custom Night is, it essentially allows you to create your own custom Five Nights at Freddy's scenarios, with over 50 characters from the first six entries into the series. You get to choose what animatronics you want to deal with, and then set their difficulty from 0 to 20. It's essentially a beefed-up version of Night 7 from the original games, which let you customise a ton of elements.
Now that Ultimate Custom Night has been released on consoles, there's only one Five Nights At Freddy's game that's missing. Five Nights at Freddy's Special Delivery is currently only on mobile because of its AR gameplay, so it's likely that it won't see a port.
Early feedback from the port has been pretty positive, although there are numerous reports of players not being able to remove Helpy when clicked on. Beyond that, players are reporting that the game works well with a controller, which shouldn't be too surprising considering how many Five Nights games are now on home consoles.
NEXT: Five Nights At Freddy's: Survive 'Til 6AM Is Exceptionally Themed And Oddly Complex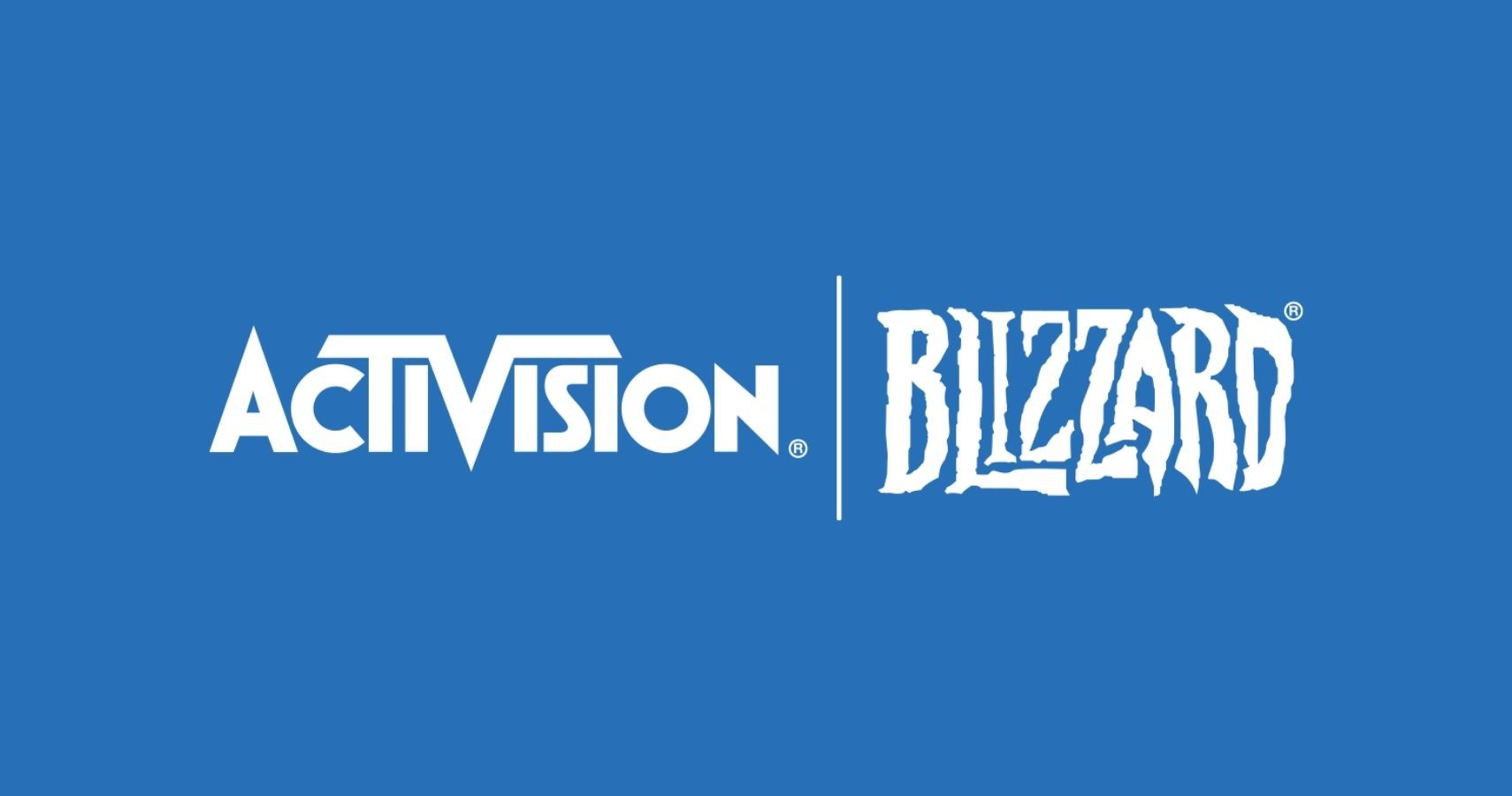 Game News
Nintendo Switch
Five Nights at Freddy's
Xbox One
Ps5
ps4
Switch
Xbox Series
Source: Read Full Article