As you've undoubtedly heard by now, Russian armed forces invaded Ukraine yesterday and are currently driving towards the capital city of Kyiv. Missile attacks, bombs, and shelling have reportedly left 137 Ukrainians dead and many hundreds more injured. Thousands are fleeing the city or preparing to resist the Russian invasion.
And all of this is happening while the ESL Pro Tour is hosting the Extreme Masters 10 tournament in Katowice, Poland. There, Ukrainian team Natus Vincere hopes to defend their title after winning the PGL Major last November.
With all that's going on in their home country, it's understandable if team NAVI doesn't quite have their heads in the game. Speaking to a packed crowd, legendary CS:GO player and team captain s1mple shared his heartfelt sentiment on the war going on at home.
"I don't have a lot of words to say, but I want you to know that esports is out of politic [sic], and all our players, all players from different teams, and all of you have nothing to do with government decisions," said s1mple.
"My whole career I played with Ukrainian players, I played with Russian players, and I played with American players, and all of them great guys. And right now I stay with my friends, my real friends, we win together and we lose together, and all of us want peace with Ukraine and for [the] whole world. All of us [are] scared."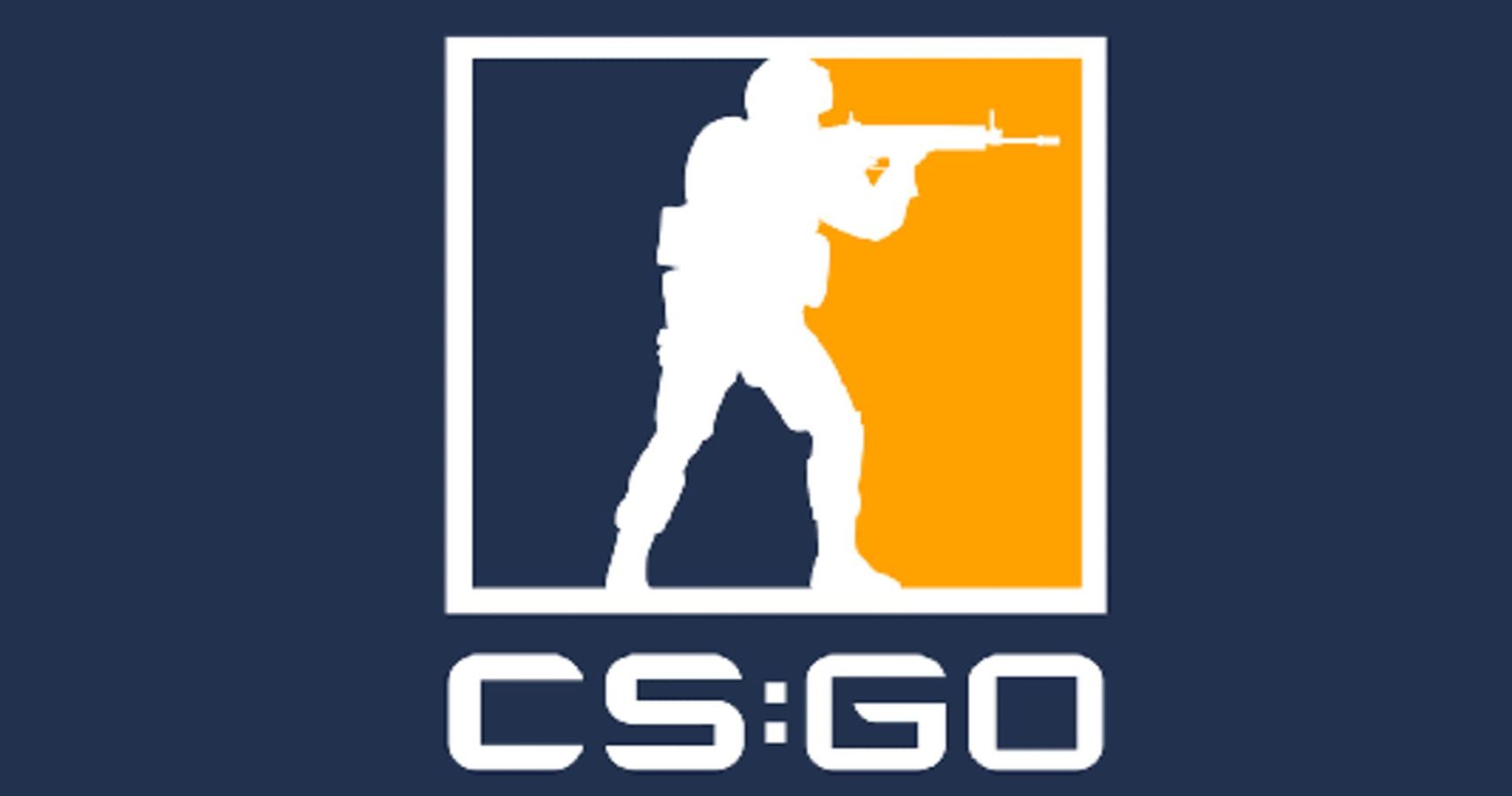 Choking up and with tears in his eyes, s1mple added that players and attendees "need to show [an] example at this tournament for the whole world. We need to stay together as a unit with our fans, with our friends, with everyone who's going to watch this tournament. And we all need to stay humans first."
Team NAVI is in a tough situation. With return routes to Ukraine severed, s1mple and his teammates are stranded in Poland. Team Liquid has graciously stepped forward and offered to house all Ukrainian esports players displaced due to the ongoing conflict.
If you'd like to give to the Ukrainian people, consider donating to the International Red Cross through these links.
Source: Read Full Article