Big changes are afoot at one of the world's largest games companies, which develops and publishes some of the most well-known titles in video games. Ubisoft announced today that it is expanding its executive committee while indicating shifts in strategy and its overall business.
Gamesindustry reports that Ubisoft is appointing Marie-Sophie de Waubert as its new senior vice president of studios operations, with a total of seven people joining the executive committee. This group of people are aiming to deliver "major strategic orientations to achieve a strong, sustainable and inclusive growth" and that they will aid Ubisoft to "accelerate its transformation". This marks a pivotal moment for the French giant.
De Waubert was previously managing director of Ubisoft Paris but in her new role she will now lead all Ubisoft's studios worldwide and will report directly to CEO Yves Guillemot. Commenting on the announcement, Guillemot said: "I am extremely happy to welcome these new key members to our executive committee. Ubisoft has been adapting its organisation over the past two years to align it with a fast-changing industry and its many growth opportunities".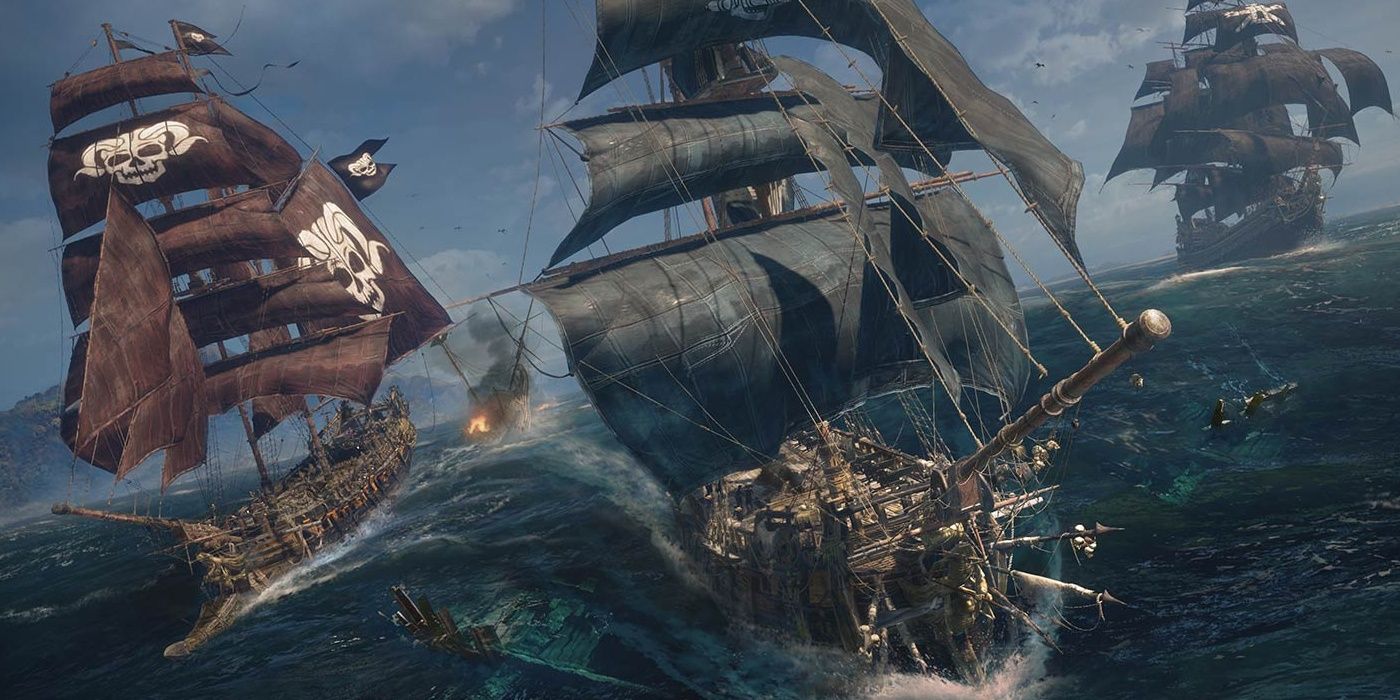 Ubisoft appears to be gearing up for a more live service future as it develops Assassin's Creed Infinity, and new title, the "multiplayer first" Skull & Bones. Meanwhile, development on the next entries in the Far Cry, Ghost Recon, and Assassin's Creed series will take longer than fans might expect. The shifts in company strategy were hinted at in Guillemot's statement.
"We are now entering a new phase of our development where we are focusing on expanding our brands and portfolio to significantly larger audiences, building an increasingly recurring business and cutting-edge technologies, while continuing to enrich our players' experiences and enhance our workplace culture. I am confident that this new extended executive committee will allow us to go even further in creating the best games and meeting the needs of our players, our teams and all Ubisoft's stakeholders."
Enhancing the company's workplace culture may refer to the allegations of sexual harassment which have dogged the company since 2020. Lately, reports that the company could be bought out have also circulated although the Guillemot family are likely to resist a full takeover.
Source: Read Full Article