In an internal memo given to staff, Ubisoft has revealed that Singapore managing director Hugues Ricour has been removed from his position following an investigation into behavior complaints. Kotaku received a copy of the letter and reported that Ricour was removed as part of a "leadership audit," which sees him stripped of his duties on all of Ubisoft's current and future projects.
"Effective immediately, Hugues Ricour is no longer Managing Director of Ubisoft Singapore," reads the memo from chief studios operating officer Virginie Haas. "The results of the leadership audit that was conducted in the last few weeks by our external partners makes it impossible for him to continue in this position."
Ricour might not be a household name, but he was hired by Ubisoft in 2018 and had been involved in several Assassin's Creed projects, Immortals: Fenyx Rising, and Skull and Bones. His removal might speak to why Ubisoft has shown little of Skull and Bones since its reveal back at E3 2017.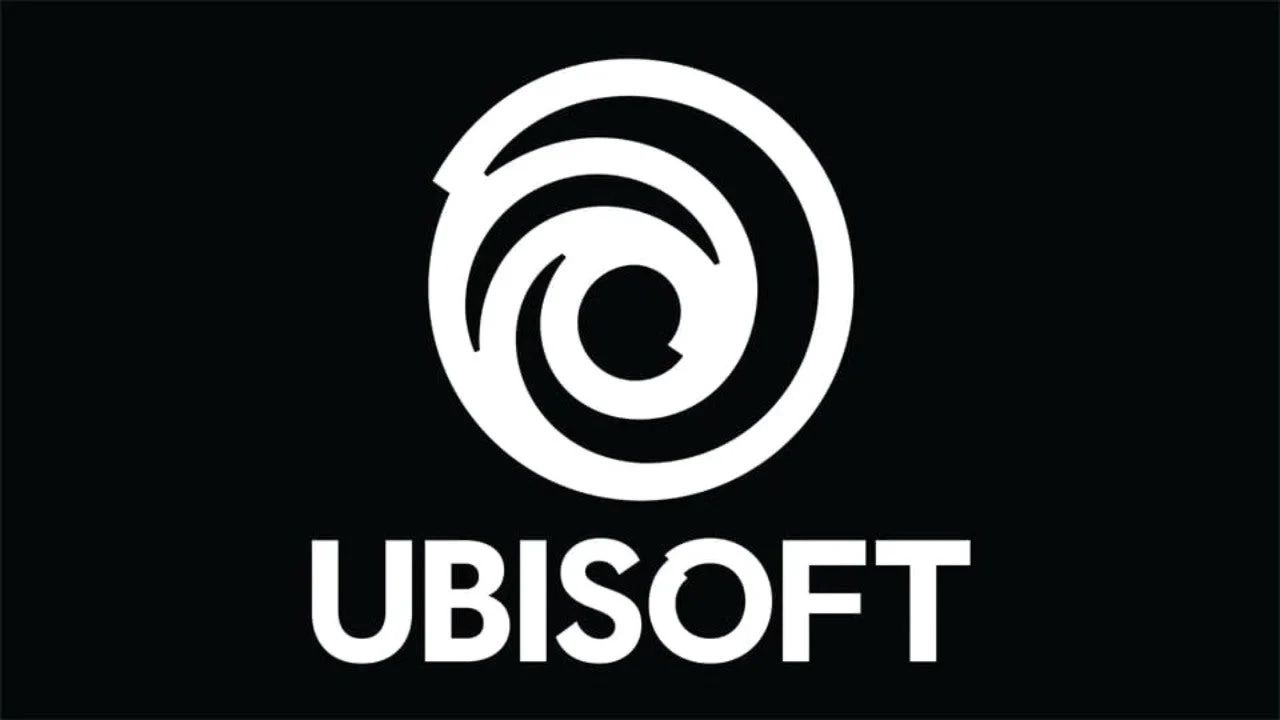 According to a report from Gamasutra a few months back, Ricour was alleged to have an aggressive management style. His presence was cited as being problematic, which often included bullying his staff, making demanding comments, and taking action against those that he felt were standing up to him. He was also accused by multiple sources of sexual harassment, which sources close to Kotaku have corroborated.
The internal memo from Ubisoft states that Singapore's current director of operations, Matthew Thorpe, and human resources director, Debbie Lee, will be working to "ensure a smooth transition in the interim." The studio is also said to be holding some kind of staff meeting to address any lingering questions around Ricour's departure.
While the sheer amount of people being removed from Ubisoft is troubling, at least steps are being made to ensure its workplace becomes a safe place for employees. At the end of last month, the company shared an update on the steps it is taking to create a better environment, which includes things like mandatory anti-sexism training. The damage is already done to the many workers still there, but hopefully, the cycle of abuse can be broken as we move into the next generation.
Source: Kotaku
READ NEXT: Ubisoft Issues Update On Internal Culture Changes, Implements Mandatory Anti-Sexism Training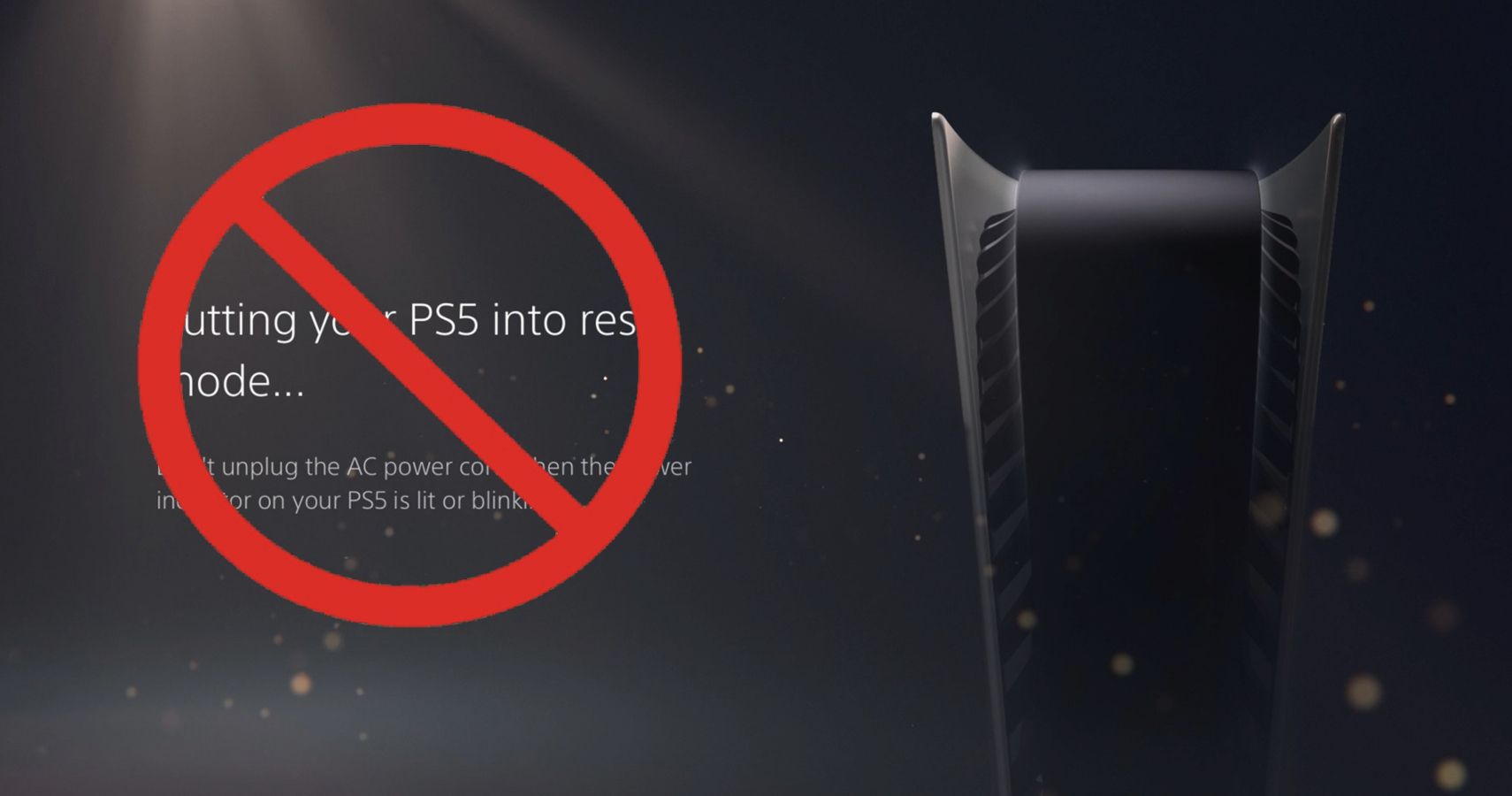 Peter is an aspiring writer with a passion for gaming and fitness. If you can't find him in front of a game, you'll most likely find him pumping iron.
Source: Read Full Article