Last week, Ubisoft Paris called for strikes due to low pay and "exhausting" development cycles, while also claiming that CEO Yves Guillemot had shifted the blame for the company's financial troubles to employees. Those strikes are now going ahead, as two unions have called on employees to hold them this Friday.
STJV and Solidaires Informatique released a statement that calls out Ubisoft management for continuing to "question the work carried out [by employees] without ever considering the possibility of its own failures and blindness" (as reported by Libération and Eurogamer).
The statement continued by calling out "the absurdity of the conditions of production of the games and the way in which our colleagues and our comrades are treated as weights and burdens that should be got rid of."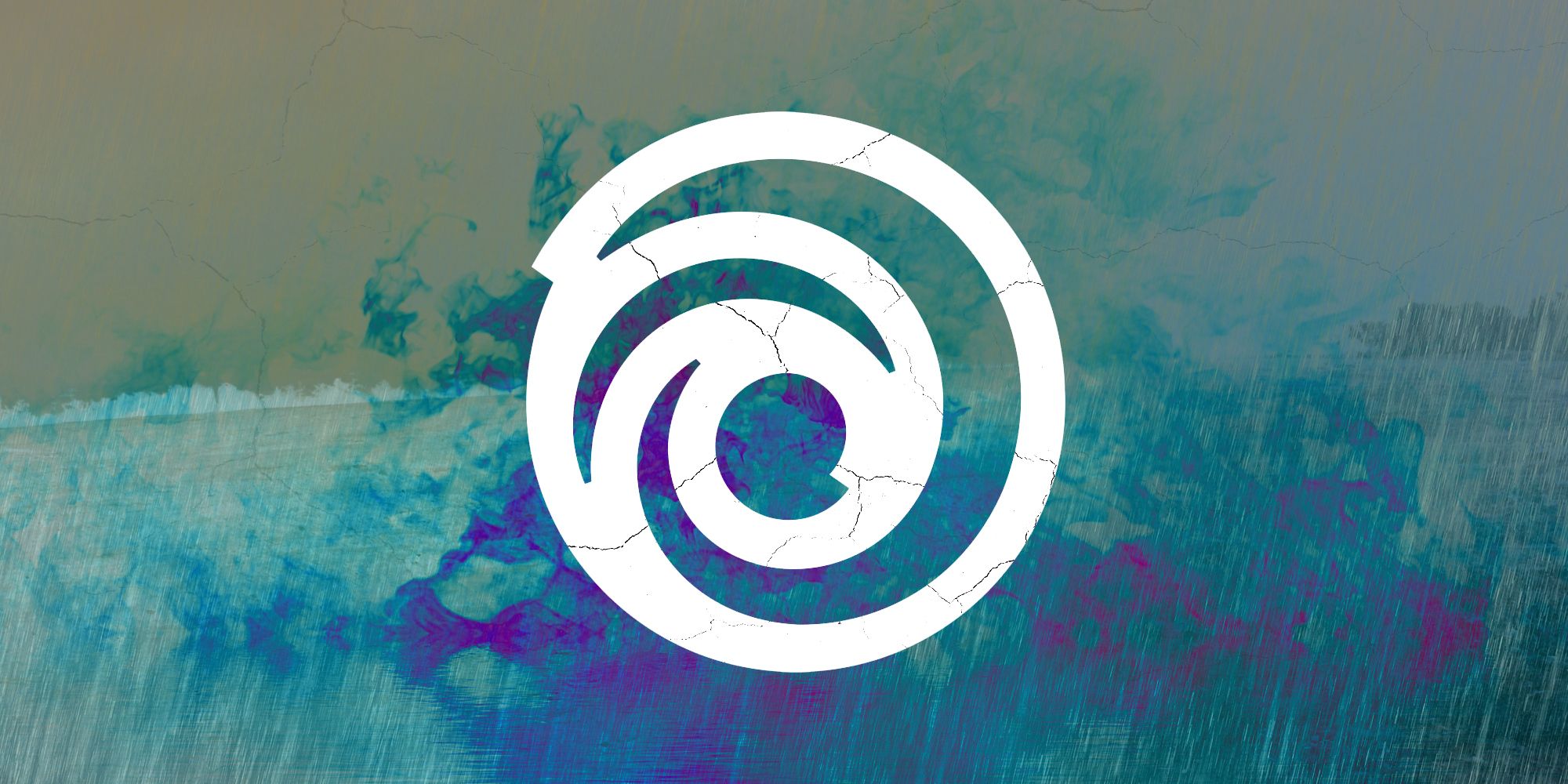 One of the key concerns about Guillemot's statement to employees is that it will add pressure and push them to overwork and burnout. This was sparked by his comment saying that the "ball is in your court", something that he has since apologised for. Though, he apologised for the way it was read, "I'm sorry this was perceived that way".
As for the demands of the union, it is calling for a ten percent raise across the board for all workers to account for inflation, as well as improved working conditions, a four-day work week, more transparency as to Ubisoft's plans with local and global staff, and to take a stance against abusive managerial policies.
The comments from Guillemot and the announcement of strikes followed news that Ubisoft had cancelled three unannounced games while also delaying Skull & Bones. This was due to poor performance and weaker sales, with Guillemot claiming that Ubisoft is "facing major challenges". It was later revealed that these games had been cancelled because they weren't "what gamers wanted".
The strikes are being held on January 27, protesting the working conditions, pay, abusive policies, and Guillemot's comments, though Ubisoft has yet to publicly comment.
Source: Read Full Article