Ubisoft has apologized for the use of ableist language to describe a character in Assassin's Creed Valhalla. The dialogue will be removed in an upcoming update.
The next generation of console has arrived and with it, some brand new games. Spider-Man: Miles Morales will release on PS4 and PS5 tomorrow when Sony's new console launches, and many have already had the chance to play Assassin's Creed Valhalla on Xbox Series X and Series S. Be sure to check out our review of the newest installment in the Assasin's Creed franchise.
The overall reaction to Valhalla has been positive. However, the founder of gaming accessibility site Can I Play That? Courtney Craven has highlighted something worrying about the game. It comes in the form of a description of a character named Eorforwine who wishes to remain hidden as much as possible due to the fact that she suffered burns to her face as a child.
Craven has pointed out that the way in which the character is described uses ableist language and took to Twitter to condemn Ubisoft for the way in which Eorforwine has been written. "It's absolutely unacceptable to talk about facial differences this way. Writers for games and otherwise need to do better," Craven tweeted. She received a fair bit of backlash for doing so.
However, Craven received a reassuring reply from Ubisoft via the official Assasin's Creed Twitter account. Ubisoft thanked Craven for pointing this out, adding "we apologize for unintentionally reinforcing ableism through this language." The developer also confirmed it will remove the ableist description of Eorforwine via a future update. This isn't the first time an Assassin's Creed game has been called out for this kind of oversight.
Following the release of the Legacy of the First Blade DLC for Assassin's Creed Odyssey, players complained that they were forced into having their character pursue a heterosexual relationship, even if they had purposefully not followed that path previously. Ubisoft made changes the following month to address that. With Valhalla being more story-driven than any Assassin's Creed to have come before it, it would appear that Ubisoft is eager to change and patch anything that may cause offense as quickly as possible.
NEXT: Xbox Series X – How Much Storage Can You ACTUALLY Use?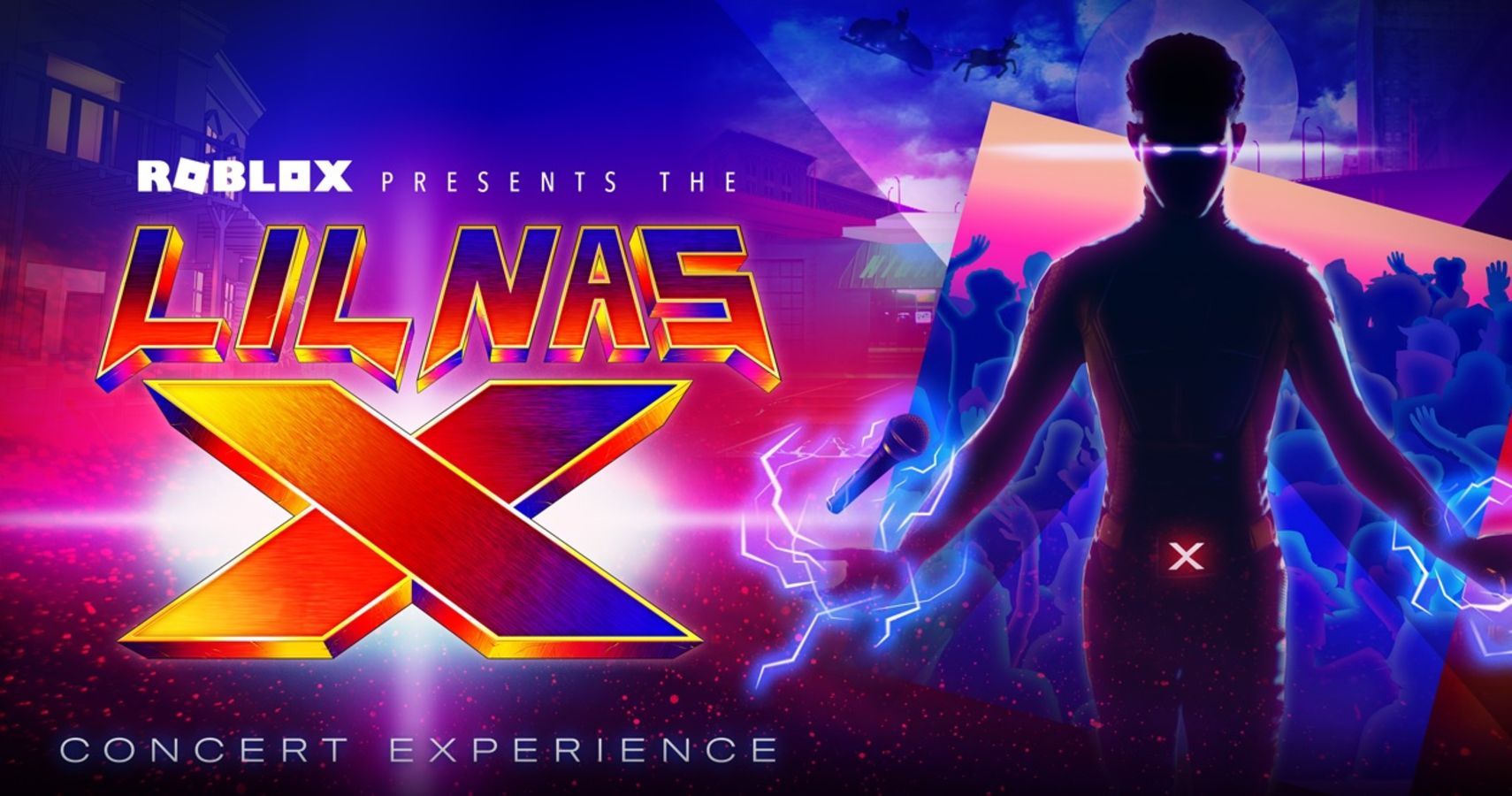 Game News
Assassin's Creed
Ubisoft
Assassin's Creed Valhalla
Josh has been gaming for as long as he can remember. That love began with a mild childhood addiction to the Sega Genesis, or Mega Drive since he lives in the UK. Back then, Sonic 2 quickly became his favorite game and as you might have guessed from his picture, the franchise has remained close to his heart ever since. Nowadays, he splits his time between his PS4 and his Switch and spends far too much time playing Fortnite. If you're a fan of gaming, wrestling, and soccer, give him a follow on Twitter @BristolBeadz.
Source: Read Full Article