2020 was a fantastic year for gaming that saw the launch of a new console generation, game-changing computer hardware, and tons of great games. However, at least the first two out of these had to endure at some point with a shortage in supply.
Despite that last part, 2020 managed to be one of the gaming industry's best years as millions of people in the United States found themselves with at least a bit of extra time while working from home. On top of a reduced number of outdoor activities and events taking place, the pandemic made for the perfect scenario for video game companies to push sales into unprecedented territory.
All those elements came together to make for what research firm NPD Group called a record-setting year in gaming. Video game related spending reached a new record with sales amounting to $56.9 billion for a 27% total increase compared to 2019. Though this was largely driven by the release of the brand new PS5 and Xbox Series X/S, the Nintendo Switch remained the best-selling console, with the PS5 coming in second in terms of revenue, but its predecessor the PS4 took the silver in total units sold.
When it came to software, considering both physical and digital sales, Call of Duty took the top two spots with Black Ops: Cold War claiming the top spot, followed by Modern Warfare coming in second. After that, Nintendo's presence in the sales charts begins with Animal Crossing leading the charge for the whole year, and 10 Nintendo titles clinching a spot in the top 20 for December sales.
Overall, the report from NPD shows some of the differences between what players prefer in the U.S., especially with the likes of Call of Duty and Madden NFL 21 ranking so high, (the former now reigning the American sales charts for 12 years in a row), and Madden simply not being of much interest in other countries. Other notable games that sold incredibly well were Game of the Year candidates like The Last of Us: Part 2, Ghost of Tsushima, and Final Fantasy VII Remake. Other titles that launched towards the end of the year also made the cut, such as Assassin's Creed: Valhalla, Spider-Man: Miles Morales and Cyberpunk 2077.
Finally, even accessories saw an increase in sales with Sony's new DualSense controller being the hottest peripheral on the market. No matter the items sold, the key takeaway here is how the pandemic boosted the appeal of home entertainment last year, as even more casual players allocated a historic amount of money towards their video game habits.
NEXT: How To Effectively Sell Your Pokemon Cards And Potentially Make A Fortune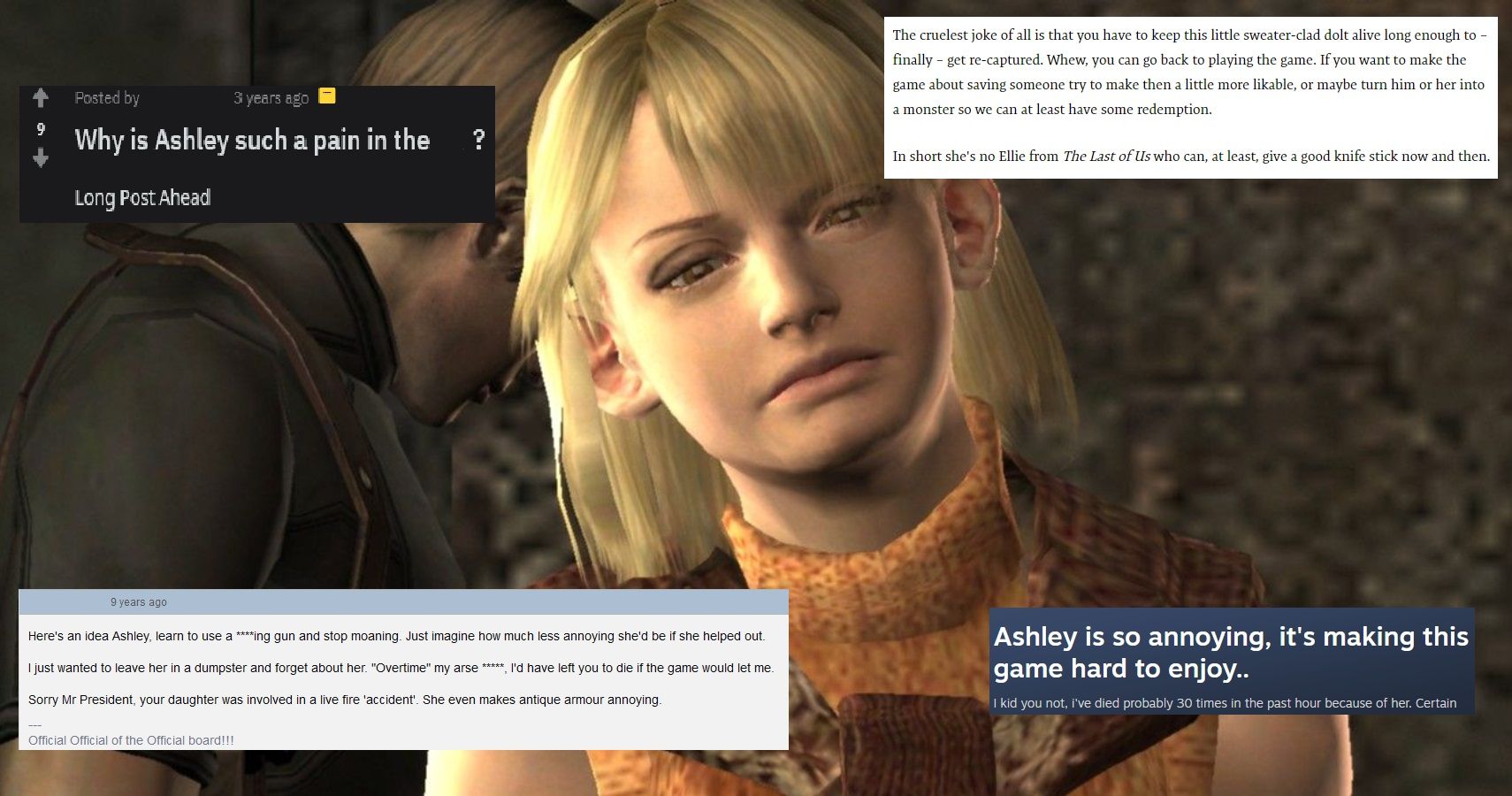 Game News
Xbox
Nintendo Switch
Ps5
Source: Read Full Article