Twitch streamers are finally getting real about how much money they make, and it's a lot. Between donations, sponsorships, platform contracts, and tournament winnings, speculations regarding how much top streamers are actually making have been understandably hard to confirm
For streamers that garner thousands of viewers at a time, it's impossible to even make fair estimates as to how many donations are received during a three-hour stream. Chat rooms fly by at warp speed and donos come and go so fast that if you blink you'll miss at least a few.
Related: Dr. Disrespect Hints At New Streaming Deal In Cryptic Tweet
In a recent stream, former CLG CMO Devin Nash breaks down just how much streamers are raking in. "Streamers make way more money than they want you to think they do," says Nash.
There are plenty of ways to monetize on platforms like Twitch and Youtube, and according to Nash, streamers that do it well are making millions of dollars a year.
He uses MOONMOON and Pokimane to paint the full picture. MOONMOON serves as an example of what top streamers are making at the bare minimum. Pokimane is used to demonstrate how much streamers can make when they get monetization right.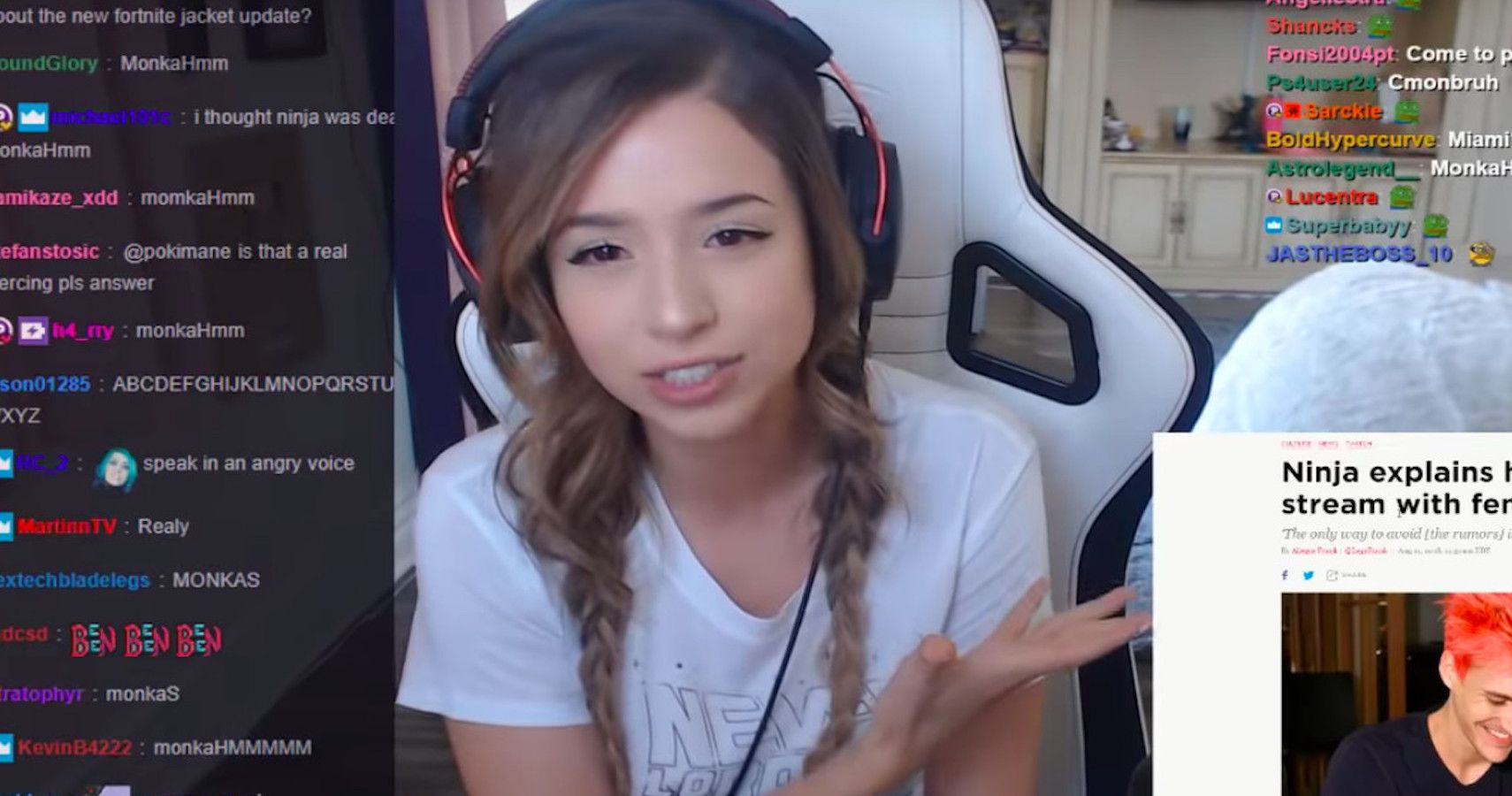 First off, he says, Twitch and streamers don't split the money from $5.00 monthly subscribers 50/50 as previously thought. The monetary distribution is split 70/30, with the larger portion going to the streamers. For MOONMOON, who currently has 25k subs, this equates to $87,500 a month. That doesn't even include tier two or tier three subs, which bring in even more cash.
In addition to this number, MOONMOON, as reported by Dexerto, makes $500 dollars in donations in a single day. Without accounting for sponsorships, this puts MOONMOON's yearly income at around $1.2 million.
For streamers like Pokimane, who is extremely smart about how she monetizes her content, that number can become stratospheric. Pokimane only has 10k subs, but she also sells figurines, makes money from promotions, has a beauty line, and runs a successful Youtube channel. Nash claims that the average streamer has four or five sponsorships that pay anywhere from $15-20k a month. In total, he estimates that she makes close to $2 million a year. "Every time I look at Poki, I think what a smart businesswoman," Nash praises.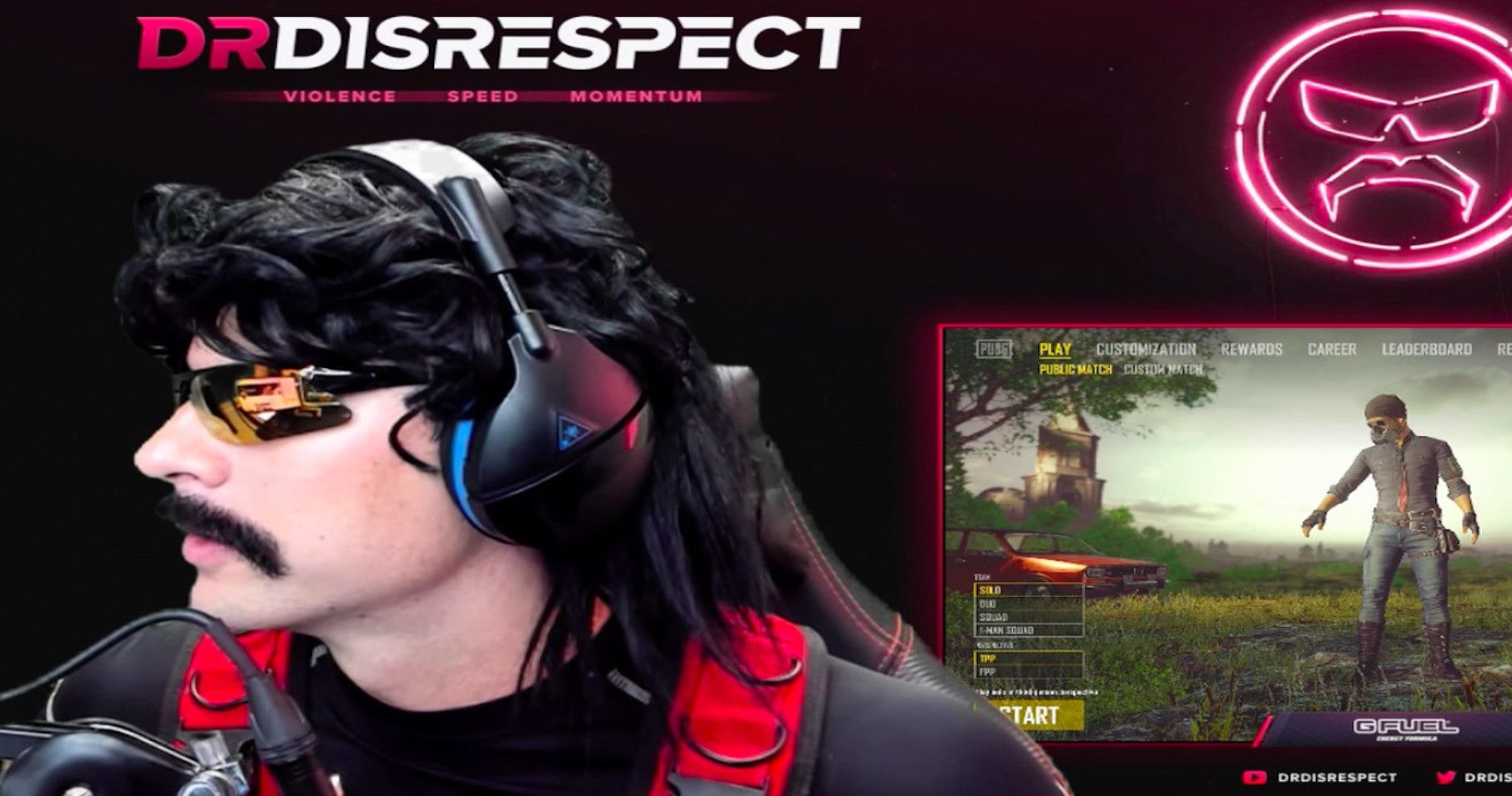 As you get closer to the top, the number continues to climb. Dr. Disrespect, according to Nash, makes way more money than some have suggested. "That's the understatement of the year. Dr. Disrespect is a multimillionaire every single year. He makes an unbelievable amount of money." Dr. Disrespect also accepts appearance fees at events for between $50 and $200k. Nash finishes the video by saying he would do breakdowns of elite streamers like Ninja if we wanted to really have some fun.
Nash's estimates make streaming look like a goldmine, but it's difficult to say how revenue is distributed within the streaming community. It's hard to believe that more than a handful of streamers are making the kind of money Nash is talking about, but as streaming continues to grow in popularity and transparency becomes more commonplace, a clear picture of how much all streamers are making will hopefully appear.
Source: Read Full Article