Twitch Prime is partnering with Destiny 2 to bring players a whole bunch of exotic loot.
Ever since Destiny released on Steam, the game has been flooded with new players on PC. Those New Light players have had a few months to acclimate themselves to Destiny's lore, get caught up on the latest content, and even started working on previous seasons' content as well.
But they still don't have all the various Exotic items that veteran Destiny players have, and that can really suck. Luckily, Twitch Prime is here to help.
Starting today, Twitch Prime is offering all Destiny 2 players some free Exotic loot. That loot includes 6 months of Exotic gear drops such as weapons, ships, ghosts, sparrows, emotes, and ornaments from previous seasons. Armor, sadly, is not mentioned as being available but you've still for Xûr for that.
The first drop, starting today and going for the whole month of February, will include the Exotic Auto Rifle SUROS Regime, its ornament Coup de Main, the Exotic Warmind Ship unsecured/OUTCRY, and the Exotic Ghost Shell Skyline Flipside. That last one sort of makes your Ghost look like a disco ball, which is obviously a Good Thing(tm).
Twitch Prime will keep handing out new loot every month for the next six months, at which point I guess we just sort of have to pray that Bungie will keep the partnership going.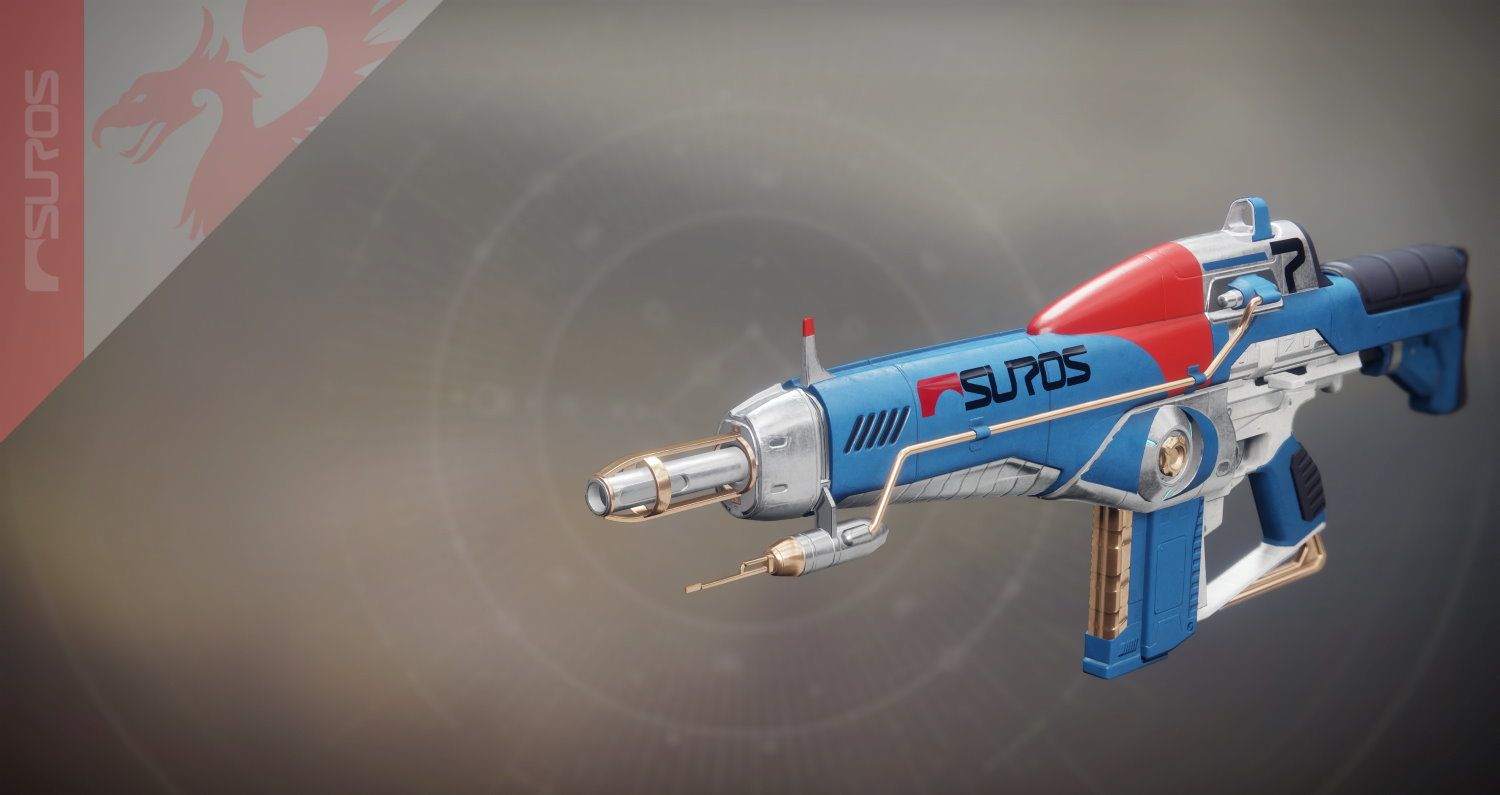 Collecting your loot involves linking your Bungie and Twitch Prime accounts here, and then heading to see Amanda in The Tower. She'll have your package for you waiting when you next login.
There's also new stuff coming for a lot of previously partnered Twitch Prime games, including PUBG, Apex Legends, Teamfight Tactics and League of Legends, and many more titles. And who can forget a new month of free games? American Fugitive, Desert Child, Narcos: Rise of the Cartels, Steredenn, and White Night are all free starting on February 3rd.
Source: Read Full Article