Having spent the past few weeks rolling out the details for their new hateful conduct and harassment policies, it looks like Twitch is finally addressing how they will tackle the N-Word come the new year. Over the past few weeks, the streaming giant has been announcing aspects of their new policies, which come into effect January 22. While most of the policies tend to deal with the sexual harassment that plagues the service, it looks like they are working to take a harder stance against racial slurs and remarks on the service.
In a thread posted to the streaming service's Twitter, Twitch announced that they will not tolerate the use of the N-Word with a hard R attached to it. They will also be placing an automatic block on the word across all of Twitch, including within chat. While there seem to be some 'wiggle room' to this particular word usage, they did follow up with the announcement that slurs used for the intent of hate or harassment will not be tolerated, regardless of spelling or pronunciation.
This announcement comes after the service made the decision to begin banning the term "simp" on its platform. This particular rule was received with mixed reviews by users as some felt the term had lost all of its negative connotations and was simply a term used in jest. Though Twitch feels it, along with terms like "virgin" and "incel", populate their service as a way to harass and negatively judge others' sexual practices. With sexual harassment taking center-stage recently with many on Twitch coming forward about the harassment they experience, it looks like Twitch is finally trying to do something about it.
The same is finally being done to assuage the racial harassment that occurs on the site. Along with the new guidelines for the N-Word and other racial slurs, Twitch will also take action against users who use the Confederate flag or blackface on the site. In order to better implement these new policies, Twitch will be holding a "Creator Camp" on January 20 where they will answer questions about the new policies.
Sources: Twitch, Twitter
Next: TheGamer's PlayStation Holiday Gift Guide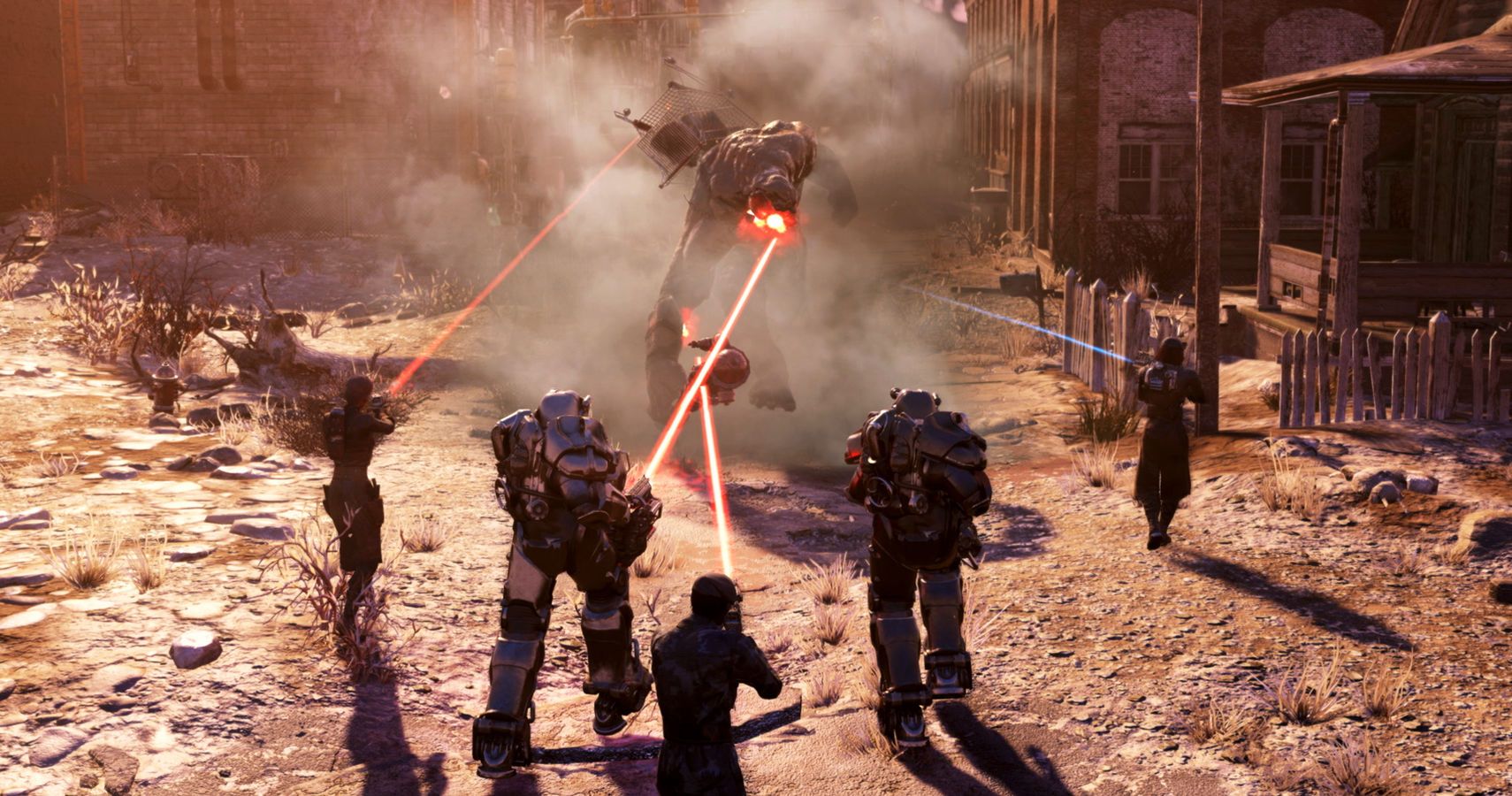 Source: Read Full Article