Lost Ark is published by Amazon, so you just know there's a huge Twitch event tie-in. Legends of Lost Ark pits three teams of streamers against one another in a race to complete bounties and challenges, and when they do, everyone benefits thanks to free in-game rewards. All you gotta do is enable Twitch Drops on your Lost Ark account and watch these streamers go.
The latest drop activated from this event is the Helgaia Pet chest, which contains four dragon-bird pets for you to choose from. Each has its own unique plumage, but all look like terrifying raptors ready to tear the face off anything that doesn't come bearing gifts of birdseed. Or meat. I don't really know if these things are carnivores or not.
Either way, you'll definitely want one of these Helgaia pets since they provide stat boosts. Even if you don't care for the scary bird creature following you around, who doesn't want a stat boost in an RPG?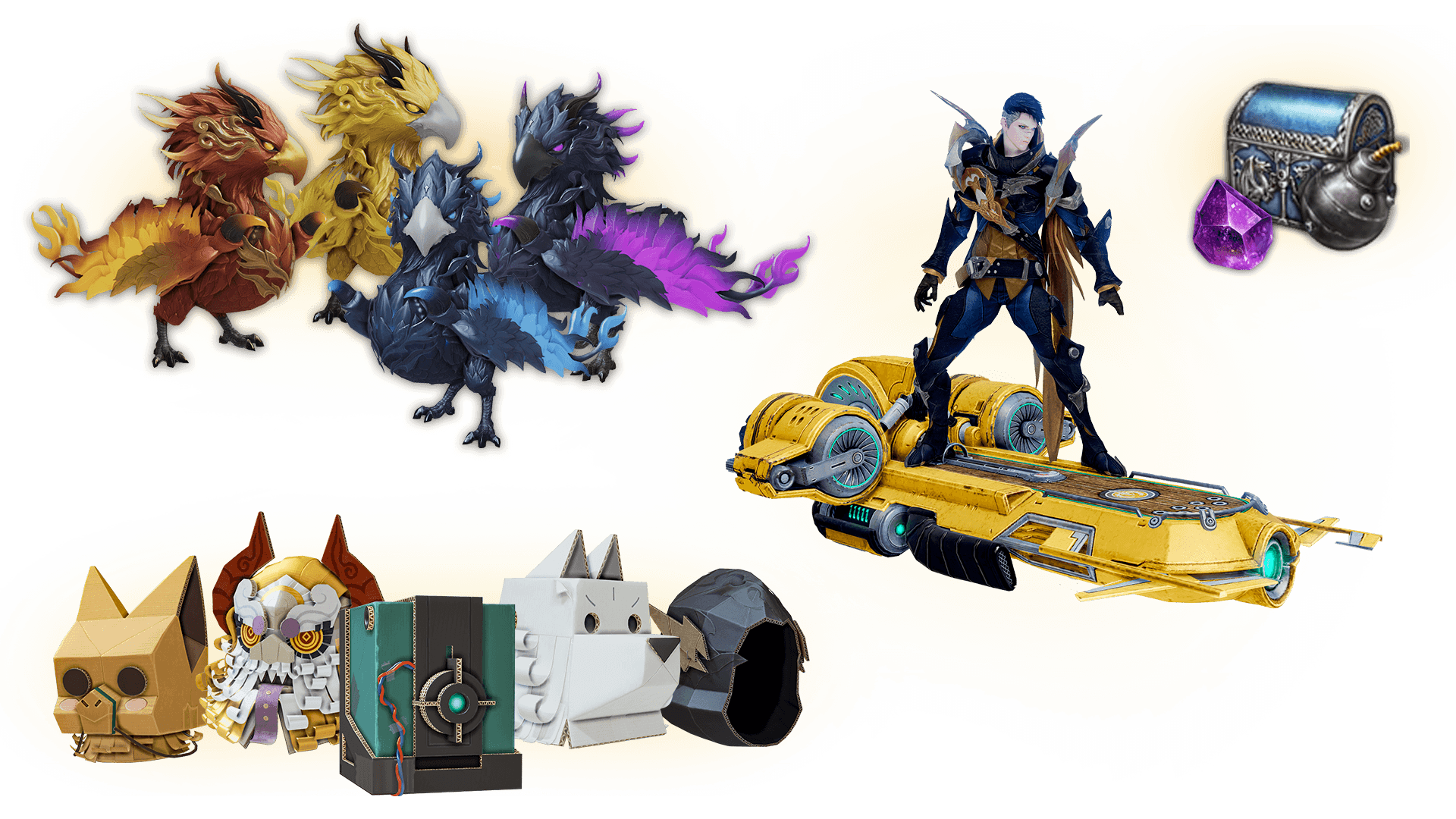 To claim your Helgaia Pet Chest, active Twitch Drops in Lost Ark, and then start watching one of the streamers mentioned here. After four hours, you should get your drop. It's the same deal for the other Twitch drops that have already arrived, including the Battle Item chest and Arkesia Paper Hat chest, which contain cosmetics and in-game currency.
The fourth and final chest will contain the Neugier Gold Mount, which will let you traverse through the world of Arkesia in style. It'll be a little while yet before that Twitch drop unlocks, so stay tuned to the Lost Ark Twitter account to be notified, or just never stop watching your favorite Lost Ark streamer.
Legends of Lost Ark runs from now until March 1. You can download and play Lost Ark for free on PC via Steam where it's already beating out long-established franchises in terms of peak player count.
Source: Read Full Article