Canadian actress Neve Campbell is the latest star to be cast in the upcoming live-action Twisted Metal series coming to NBC's Peacock streaming platform. PlayStation Productions announced today that Campbell will play the role of Raven, a gothic character who prefers to live by her own rules and drives a hearse named Shadow.
Raven was one of the new characters introduced in 2001's Twisted Metal Black, who enters the Twisted Metal competition to take revenge against several high school bullies who murdered her best friend. The trauma leaves her scarred, which comes out in her dark attire and morbid choice of vehicle.
Campbell's perhaps best known for her roles in all five Scream movies, as well as The Craft, Wild Things, and Skyscraper alongside Dwayne "The Rock" Johnson. She joins Anthony Mackie (The Falcon And The Winter Soldier, Altered Carbon) as John Doe, the series protagonist and amnesiac milkmak trying to rediscover his identity through the Twisted Metal competition. Stephanie Beatriz (Encanto, Brooklyn 99) is set to play Quiet the wild car thief, while Thomas Haden Church (Spider-Man: No Way Home) will portray Agent stone. Will Arnett is executive producing the show and is rumored to voice a certain homicidal clown that drives an ice cream truck.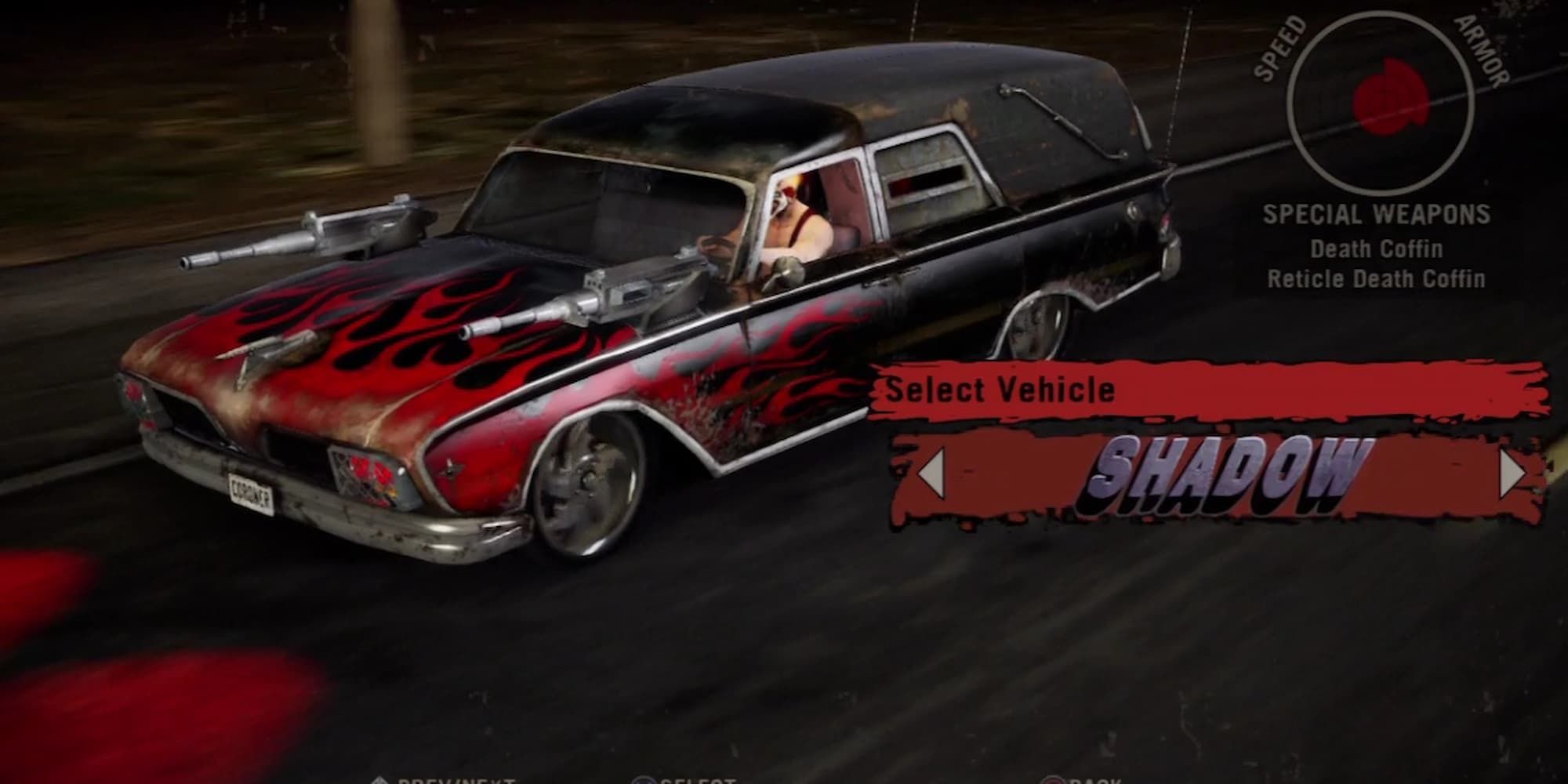 Twisted Metal was announced last January after months of speculation, and is expected to air on NBC's Peacock platform sometime in 2023.
There's also a Twisted Metal game in development right now, although it sounds like there may be some problems with production. Sony recently pulled production from Lucid Games and handed the third Twisted Metal reboot over to Firesprite, former makers of the Wipeout series. Firesprite is also developing a new horror game in Unreal Engine 5, although details of that title remain scant.
If you're wondering what classic PlayStation games will look like on the revamped PS Plus service, take a look at these screeners for the PSP's Ridge Racer 2, a game that never saw a North American release but will receive a 1080p makeover courtesy of PS Plus.
Source: Read Full Article