As is often the case with end-of-year roundups, Tumblr's 2020 selection offers an interesting mix of the painfully predictable and the total curveball. Spoiler: the entire Animal Crossing: New Horizons fandom seems to still be utterly beguiled by Raymond.
2020 has probably been the most trying year in living memory. Coronavirus has turned working and personal lives around the world on their heads. In the gaming industry, some of the biggest names have been forced to adapt however and wherever they could. Square Enix (among others) is implementing permanent work-from-home arrangements for employees, while Nintendo… well, enjoyed an incredible first quarter as its profits skyrocketed by more than 500%.
Naturally, much of the Japanese giant's success earlier this year can be attributed to the mighty Animal Crossing: New Horizons. Arriving at the perfect time to allow players to escape into a perfect little digital (non-virus-ravaged) world, the game was firmly embraced. Sales may have been declining more recently, but the game has had a dizzying run regardless.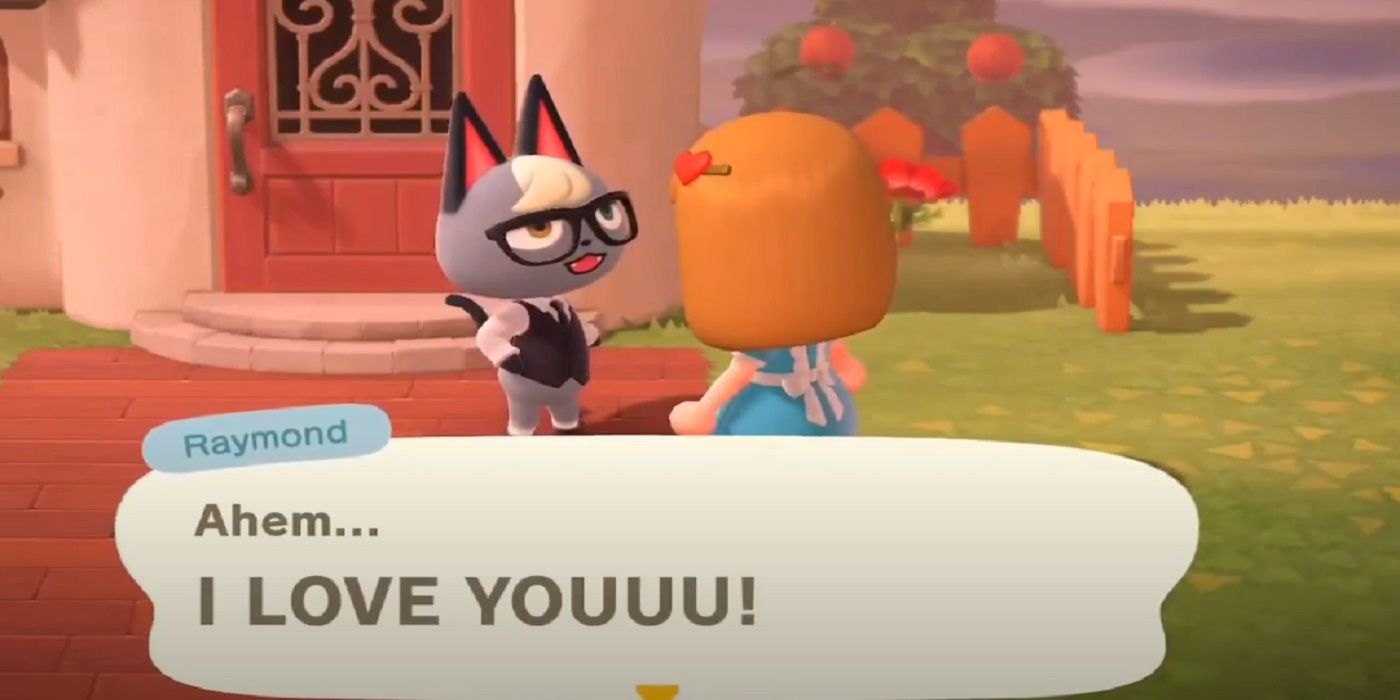 As Polygon reports, Tumblr's year in review data is in, demonstrating that New Horizons was the huge deal on the platform that it was inevitably going to be. In fact, it was the top game of the year, according to Tumblr users. Here's the top 10:
Animal Crossing: New Horizons
Among Us
Pokemon Sword And Shield
Undertale
Minecraft
Sims 4
Fire Emblem: Three Houses
Danganronpa
Overwatch
Persona 5
When it comes to villagers themselves, naturally, Raymond the (only) smug Cat took the top spot, with some familiar faces like Marina and Ankha making the list too:
Raymond
Marshal
Poppy
Fauna
Julian
Claude
Marina
Stitches
Bob
Ankha
Claude and Fauna may be head-scratchers, but that's just the way Tumblr users like to play these things sometimes. Finally, the overall best game characters of 2020 (according to Tumblr) is a sight to behold as well:
Obey Me Lucifer
Obey Me Mammon
Tom Nook
Link
Sans
Cloud Strife
Dandelion
Kirby
Raihan
Arthur Morgan
Tom Nook, Cloud Strife and Arthur Morgan check out, but Lucifer and Mammon of Obey Me! Shall We Date (Tumblr's top mobile game of the year)? That's a shocker. Unless you're familiar with the social media platform, that is.
You can find more of these findings back at Polygon, and they certainly make interesting reading. Tumblr may not be the force to reckoned with that it once was, but it clearly still has a whole lot to say.
NEXT: 2020 Is Almost Over, Where Are The Missing Final Fantasy Game Pass Titles?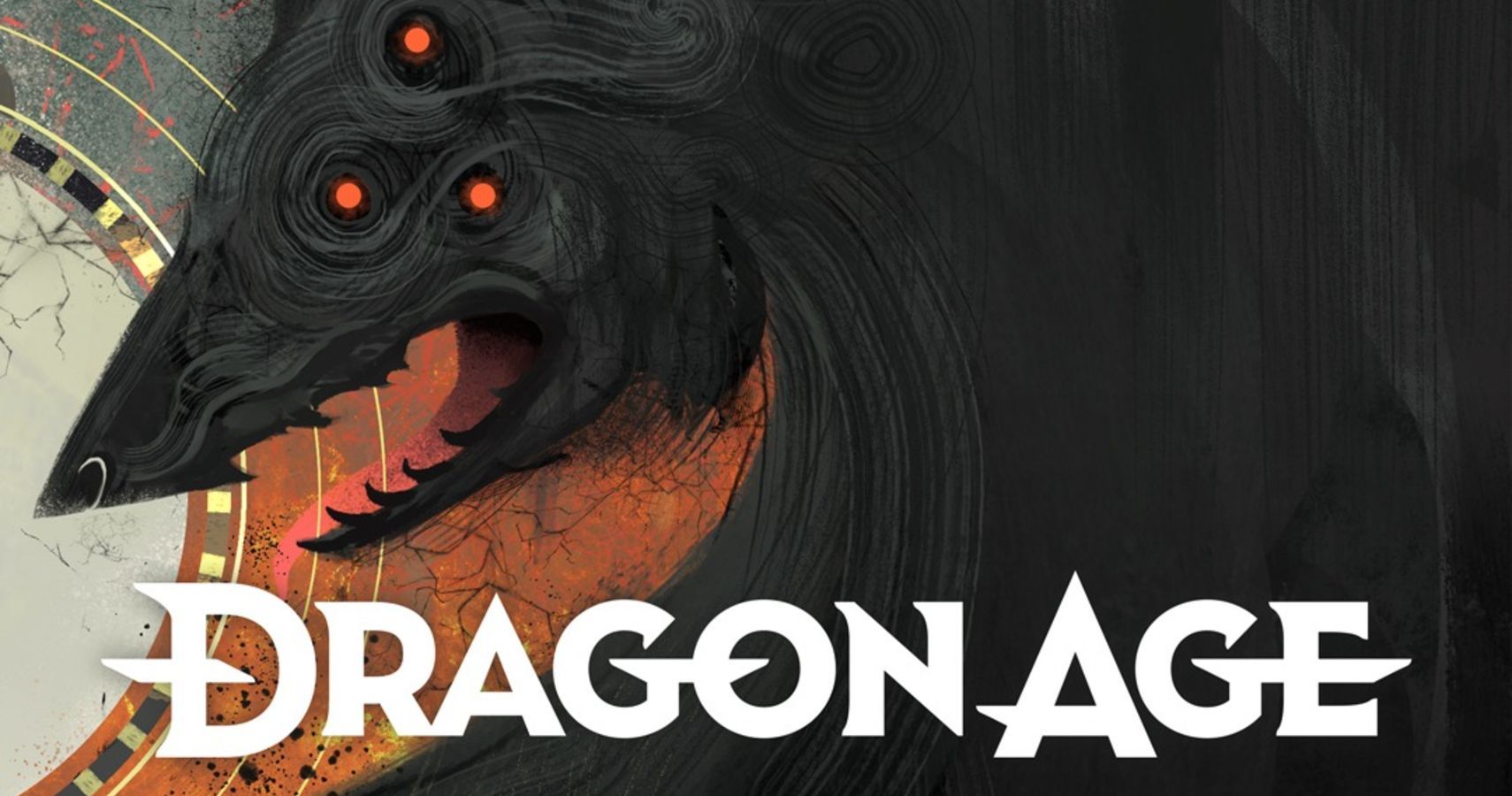 Game News
Animal Crossing
Animal Crossing: New Horizons
Chris is a freelance video game journalist and entertainment writer from a small town in England. While he's an ardent fan of video games, regardless of platform, he specializes in retro games. His heart will always belong to the Sega Genesis. When he isn't gaming, Chris will usually be found catching up on the latest and greatest movies, whether at the theater or at home. He has sat through the Harry Potter movies more times than you have, and he doesn't care if you disagree.
Source: Read Full Article