Cryptocurrency exchange FTX was a major sponsor of esports organisation TSM, with which it struck a ten-year naming rights deal worth $210 million in 2021. But FTX has grabbed headlines recently due to its financial issues and has since filed for bankruptcy, and now TSM has responded to the events.
In a statement Team SoloMid said: "Along with the rest of the world, TSM has been closely following the situation surrounding FTX. We have no insight into the matter other than what has been reported publicly. We are currently consulting legal counsel to determine the best next steps to protect our team, staff, fans and players."
Less than 18 months following TSM's deal with FTX the partnership has hit rather rocky waters, but the esports organisation isn't the only one that has been affected by FTX's problems. The entire crypto world has been left reeling.
Last summer, it was announced that TSM would become TSM FTX across all the games the esports org competes. Under the deal FTX would pay TSM $21 million every year for 10 years. It is one of the largest sponsorship deals to have ever been publicly disclosed in the history of esports. TSM FTX competes across titles including League of Legends, Super Smash Bros., Apex Legends, World of Warcraft, Fortnite, Valorant, and Chess, among others. "It gives us a strong foothold to really grow our brand globally," TSM CEO Andy 'Reginald' Dinh said at the time.
But in recent days as FTX has collapsed, those who follow esports have been awaiting TSM FTX's response. However, in the organisation's statement issued in response, it sought to strike a calm tone. "To be clear, TSM is built on a solid foundation. We are stable and profitable, and we continue to forecast profitability for this year, next year, and beyond. We look forward to a great year in 2023," the statement said.
Besides TSM, FTX has other ties with esports. Last August it signed a seven-year deal with the League Championship Series (LCS), the top professional League of Legends league in North America. It also had a one-year deal with Brazilian pro esports organisation FURIA Esports, which competes in CS:GO, Rocket League, LoL, Valorant, and Rainbow Six Siege.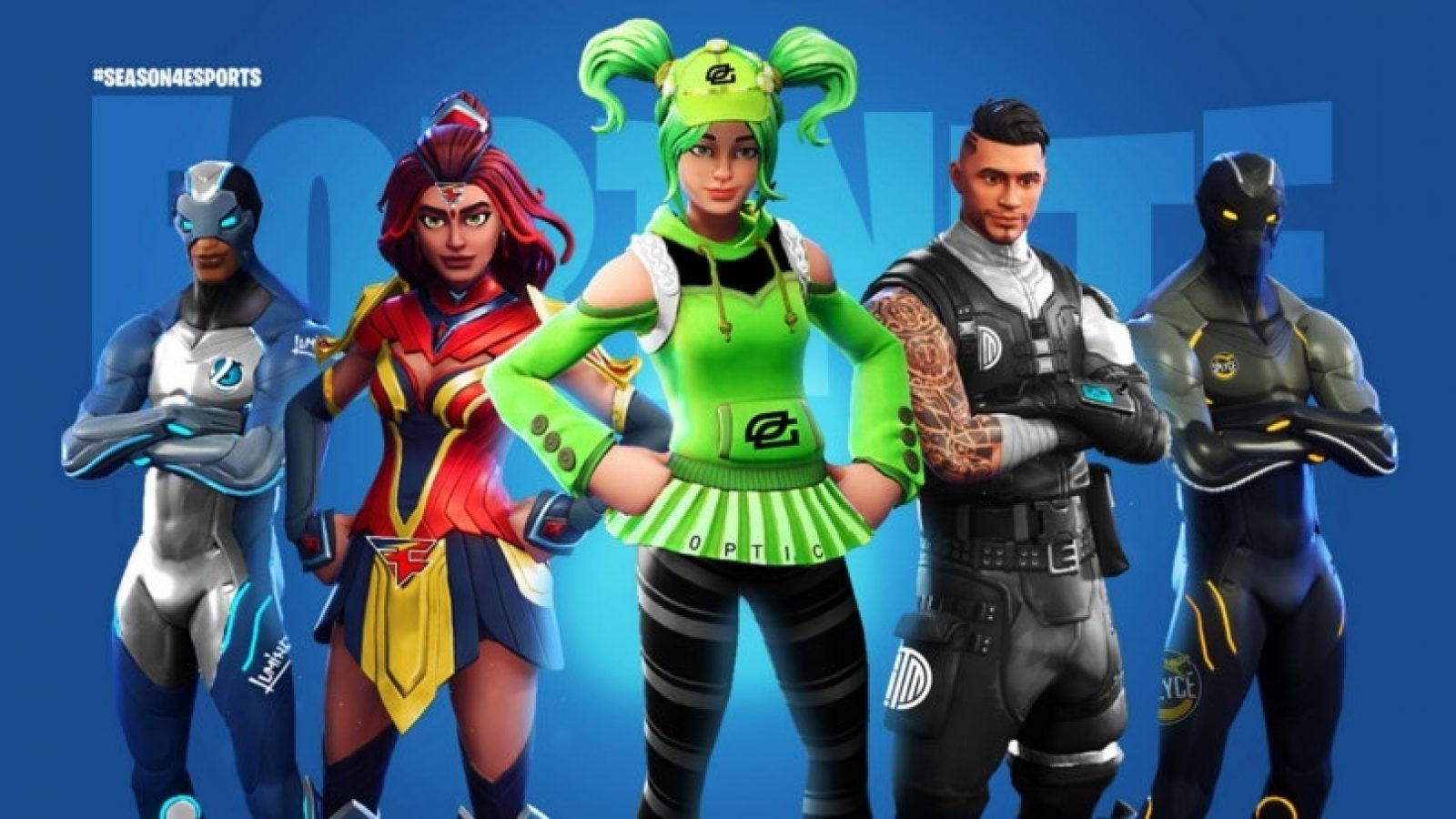 FTX has become one of crypto's highest-profile failures. Founded in 2019 by Sam Bankman-Fried FTX raised more than $2 billion from investors including Sequoia, SoftBank, and BlackRock. As recently as January FTX raised $400 million from investors, valuing the crypto exchange at $32 billion. But it has all gone up in smoke.
The exact events that led to FTX's collapse are messy and complicated and include some rather suspicious circustances involving the vanishing of customer funds worth at least $1 billion, according to a Reuters report. But to summarise, a division of FTX named Alameda was racking up large losses, which many FTX executives were unaware of. Then, Changpeng Zhao, CEO of the biggest crypto exchange Binance, revealed that Binance would be selling its entire stake in FTX's digital token, of which much of Alameda's $14.6 billion in assets were held.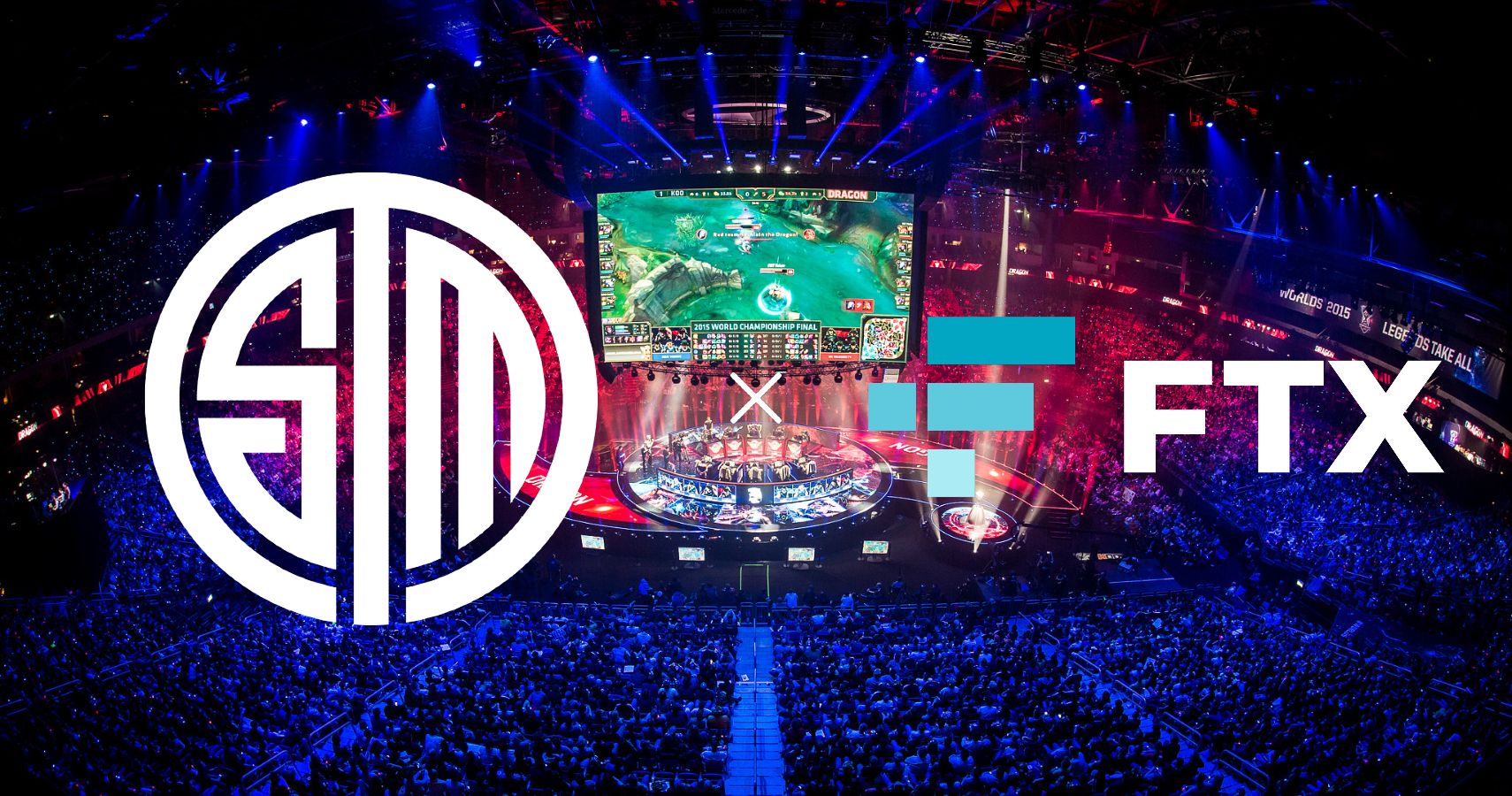 At one point, a rescue deal with Binance was in talks but the rival exchange walked away after taking a closer look at FTX's books. All of this helped to trigger FTX's collapse as customers started pulling their funds out of the exchange as they learned of its troubles. The latest news in this ongoing saga concerns millions of dollars in assets being reportedly removed from FTX only hours after it filed for bankruptcy.
Currently the whereabouts of FTX's founder, 30-year-old Bankman-Fried, is also unclear. Tweeting as @SBF_FTX on Twitter, the founder tweeted on Friday: "I'm piecing together all of the details, but I was shocked to see things unravel the way they did earlier this week. I will, soon, write up a more complete post on the play by play, but I want to make sure that I get it right when I do," after he announced he had filed for bankruptcy proceedings in the US. He has not tweeted since.
Source: Read Full Article