Big news for trading card games today as TCGplayer announced plans to purchase CFB Group, the parent company of both ChannelFireball and BinderPOS. The deal, which is expected to close in the coming weeks, will "unite and integrate" features from all three businesses, creating a "one-stop-shop for hobbyists across the collectibles ecosystem."
ChannelFireball has been around since 2009 and has long been established as one of the leading content creators for the TCG industry. Starting with Magic: The Gathering and then expanding as new games became available, ChannelFireball sponsors online content creators, offers a marketplace for hobbyists of all stripes, and organizes most of the US-based Magic events. In 2020, ChannelFireball acquired BinderPOS to add a point-of-sale inventory management system for hobby stores across the country which processes roughly $200 million in merchandise annually.
TCGplayer, meanwhile, operates the largest trading card marketplace on the web. Much of TCGplayer's press release focuses on integrating BinderPOS with TCG Marketplace to create a "seamless inventory and pricing sync between a retailer's in-store and online inventory," but TCGplayer also plans to integrate ChannelFireballs content creation with its own data-driven offerings.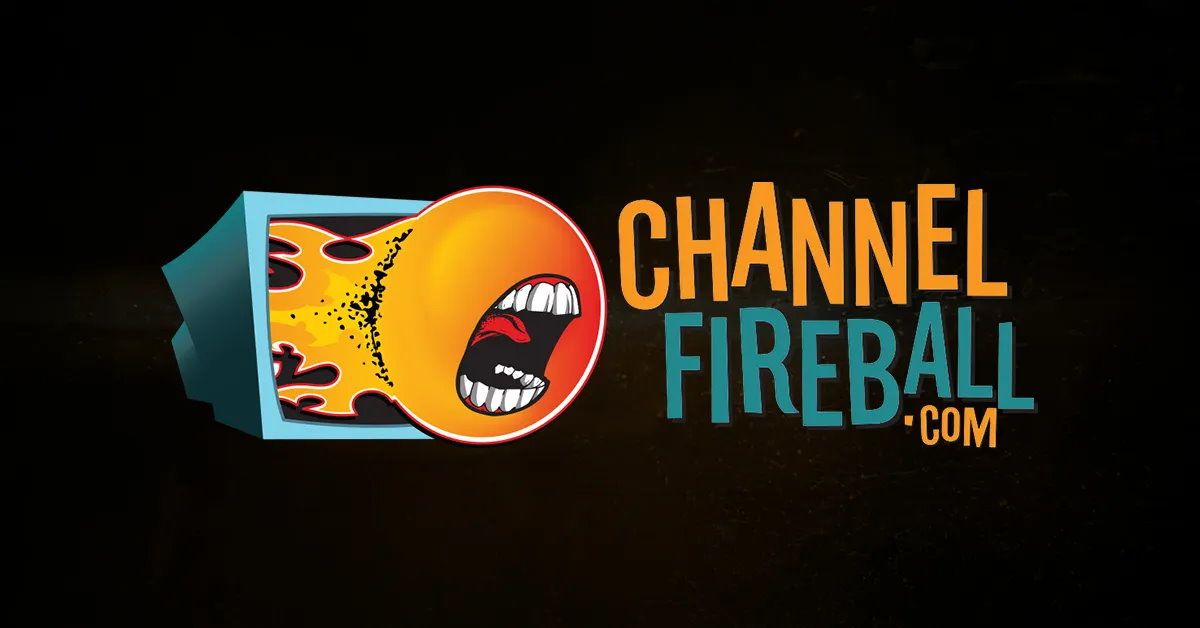 "For the first time ever, TCGplayer will provide a comprehensive POS solution that seamlessly connects a hobby store's inventory to the TCGplayer Marketplace while also enabling the sale of any collectible on their store's shelves — including comic books, sports cards and board games," said TCGplayer CEO Chedy Hampson. "As a combined entity, we will also merge the industry's best content with the world's largest marketplace for TCGs. By bringing together our world-class expertise, infrastructure and scale in this way, we expect to deliver value to our community in new and exciting ways."
"Joining forces with TCGplayer will position us to deepen our commitment to local game stores, expand the platform's reach, and create a larger and more diversified company with a shared TCG legacy," added Josh Grant, CEO of CFB Group. "Together, we will have a larger and more meaningful impact on our community, and I look forward to seeing all that we accomplish as part of the TCGplayer team."
Corporate restructuring is expected to be announced following the deal. Users should expect no disruptions with any services offered by TCGplayer, ChannelFireball, or BinderPOS.
Source: Read Full Article