Check out the latest Tower Defense Simulator codes, the premium Tower Defense game on Roblox. This is an award-winning game that brings all the best parts of tower defense games to Roblox: the towers, your friends, and the endless, challenging raids. New worlds are regularly added, as well as new skins, crates, and revamps of the content.
Codes do not come regularly for Tower Defense Simulator, but we do check every day, keeping an eye on upcoming events and updates to see if there are any more free rewards.
We checked these codes on August 24.
All Tower Defense Simulator Codes
Here are all the working codes for TDS in our August 2022 wiki.
| Code | Reward | Active/Expired |
| --- | --- | --- |
| beachtime2022 | Beach Gladiator Skin (You need the Gladiator Tower to activate) | Expired (This code was only available for 24 hours. Got to be quicker than that!) |
| merry2021 | Present Skin (You need the Farm Tower) | Expired |
| 1BILLION | Deluxe Crate | Expired |
| celebration21 | Party Crate | Expired |
| robloxisback | Skin Crate | Expired |
| 200KMAY | 500 gems | Expired |
| DOUBLEBLOXIES | Cowboy Skin (You need the Cowboy Tower) | Expired |
| FIFTYK | 200 Coins | Expired |
| delayed | Premium Skin Crate | Expired |
| 30k | Pumpkin Crate | Expired |
| ICYFREEZE | Freezer Skin (You need the Freezer Tower) | Expired |
| 1pumpkin | Pumpkin Crate | Expired |
Make sure to copy and paste these codes – all numbers, capital letters, and punctuation need to be correct for the codes to work.
Latest Tower Defense Simulator Update
The latest update was called The End Of Summer Season, and it introduced a bunch of new content (and a new code!), so check out the patch notes below.
New towers – Lifeguard Commander, Beach Minigunner, Barbeque Pyromancer, Beach Militant, Beach Scout, Beach Gladiator (code for this one)
Tropical Isles got a full-scale remake
Various fixes, including the Pyro's arm doing that weird glitching thing, make sure all skins show up in crates, and more
How To Redeem Codes In Tower Defense Simulator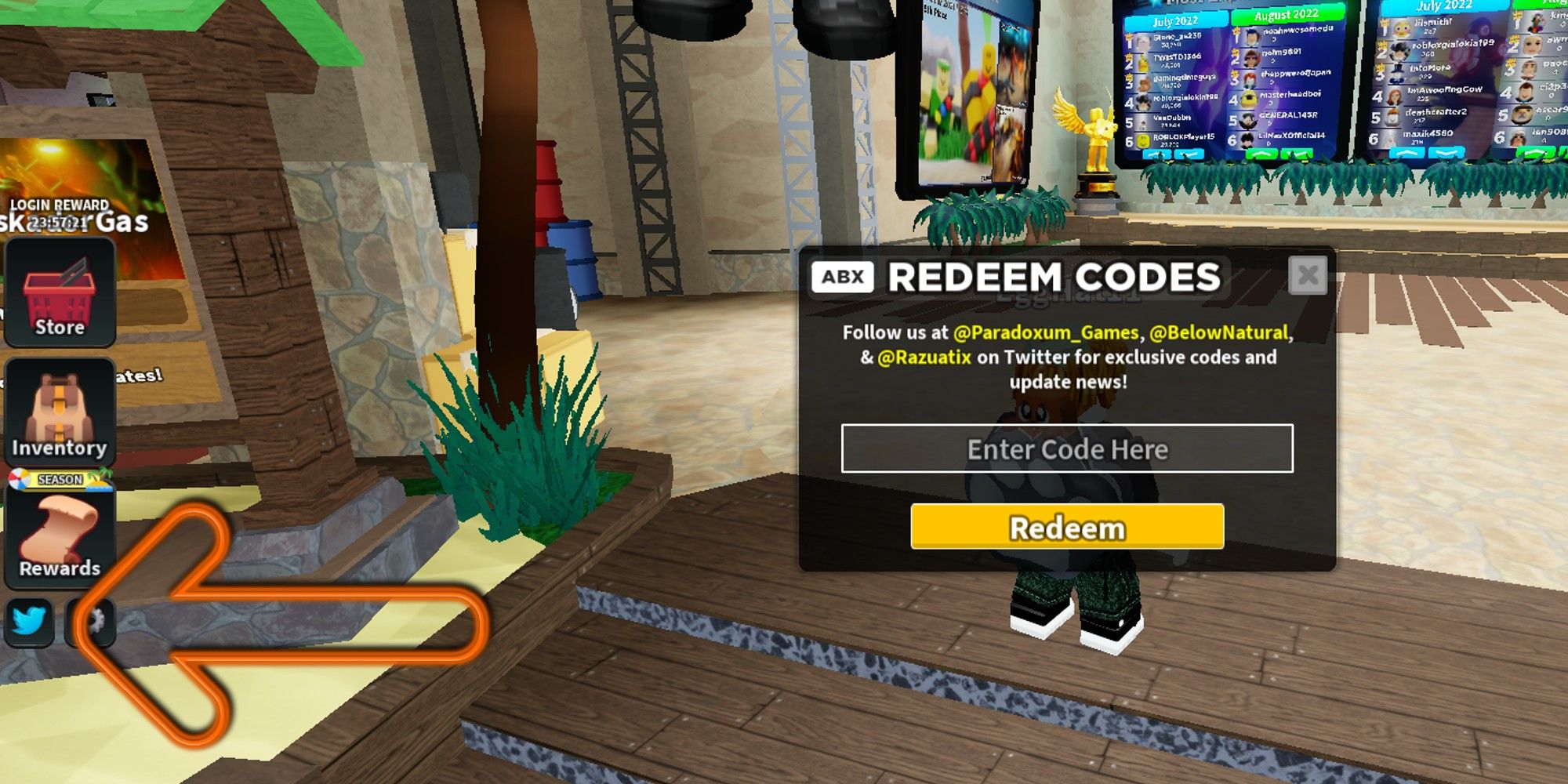 Here's how to get free rewards in Tower Defense Simulator.
Load up the game
Hit the Twitter icon, bottom left (shown in image above)
Enter the code
Redeem and enjoy!
Code not working? It could be because you've entered it incorrectly. Make sure to copy and paste from our codes' table above. If it still doesn't work, the code is probably expired – most TDS codes are time-limited, so you need to grab them quickly. Check back here soon.
How To Get More Tower Defense Simulator Codes
TDS codes pop up all over the place, so we check everywhere and put them all here. Bookmark this page and check regularly for new ones. You can also follow the official game Twitter @Paradoxum_Games for codes and update info, or head over into the official Discord server where codes are posted, giveaways are held, and sneaks are shown off for new content arriving in the game.
What Is Tower Defense Simulator?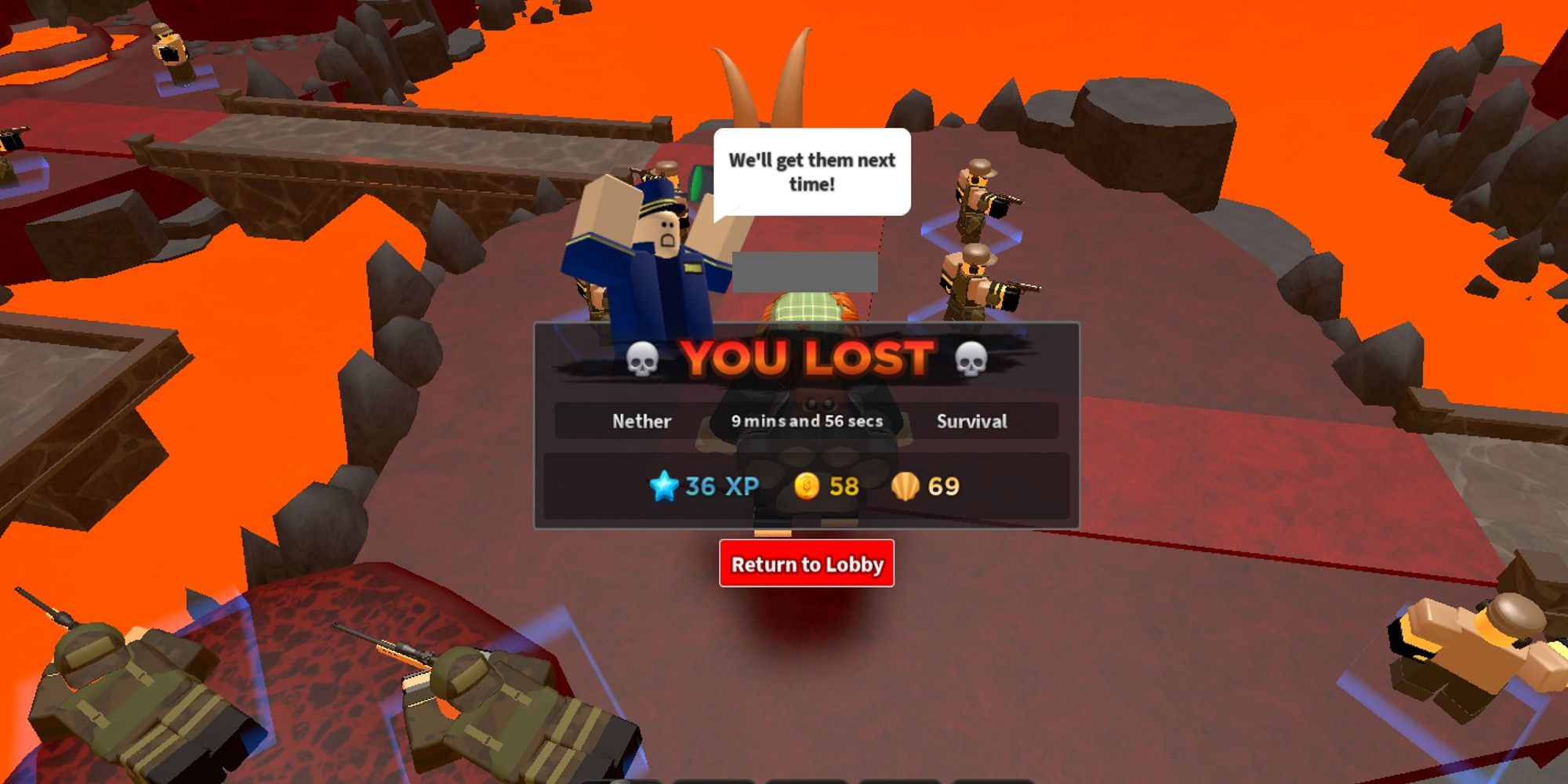 Tower Defense Simulator is one of the original hot Roblox games – developed by Paradoxum Games, the game was originally released in 2019, and since then it has accrued almost 2.5m favorites, 2 billion visits, and hundreds of different updates. The variety of towers, levels, and the ability to play with your friends is the reason why this remains one of the most popular games on the platform. TDS has won multiple awards, including the Annual Bloxy awards. It's currently in the running for this year's award, so if you really love the game, go vote for it!
Source: Read Full Article