Yesterday, Nintendo gave us a preview of indie games heading to their platform in the Nintendo Indie World Showcase. Some of those titles are a bit far off, but some of them you can play right now like When the Past was Around from developer Mojiken Studio and publisher Chorus Worldwide.
This isn't Mojiken Studio's first release, and you may find their style familiar if you've played the developer's other games like A Raven Monologue or She & The Light Bearer. The team's art style is quite distinct, often opting for hand-drawn aesthetics and gentle pastels.
When the Past was Around bills itself as a whimsical point-and-click puzzler about love, loss, and letting go. You'll experience the world as Eda, a young woman reliving the memories of a brand-new relationship, reflecting on the sorrows that follow, and finding a way to move forward. Mojiken's latest adventure is a wordless world where the art will tell the story, and you'll engage with intriguing puzzles to reflect on precious memories. The trailer is live now, complete with a touching violin score and charming moments.
The indie gem hasn't gone unnoticed, either. During the Taipei Game Show this year, When the Past was Around took home an award for best audio, and claimed another accolade as the best game of the Indie Arena Booth at Gamescom.
When the Past was Around joins others announced yesterday during the Nintendo Indie Showcase like Spelunky, Among Us, and some really cute games about cats. The event was a treasure trove of independent titles, many of which you can check out now.
If you're without a Switch, no worries. When the Past was Around will launch on the PS4 tomorrow, December 17, and Xbox One this Friday, December 18. You can nab it for $8.49.
Next: Among Us Is Coming To Nintendo Switch Today, Will Feature Cross-Platform Play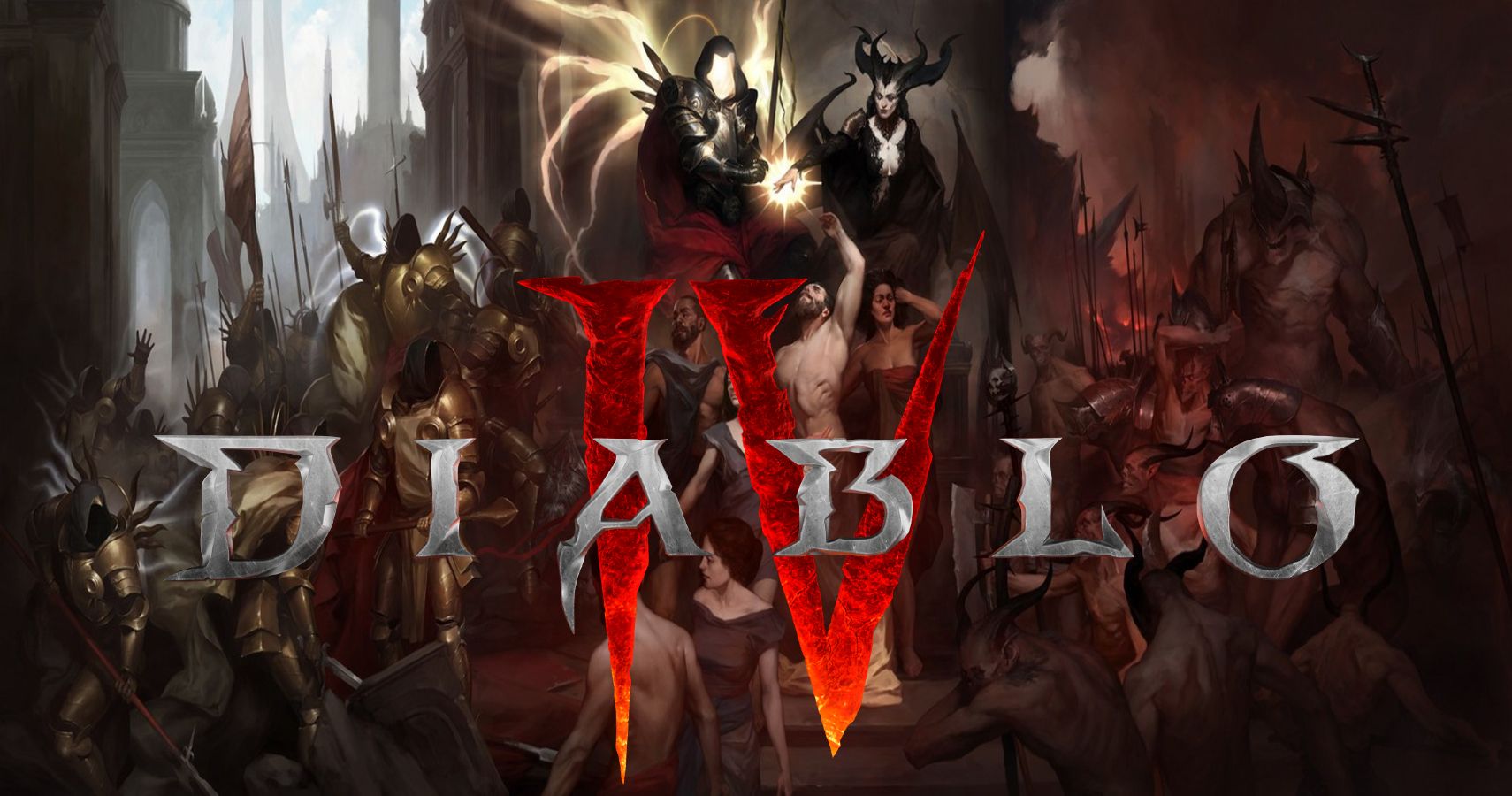 Game News
Nintendo Switch
Andrea Shearon is a news editor at TheGamer who loves RPGs and anything horror related. Find her on Twitter via @Maajora.
Source: Read Full Article