Totally Accurate Battle Simulator is finally making its way to Nintendo Switch in Summer of this year, complete with online multiplayer and all the floppy physics you can dream of.
Each battle is made up of 100 Wobblers that hail from "ancient lands, spooky worlds, and fantasy realms", but you can go more in-depth and customise individual units, giving your warriors a unique spin that suits you. Perfect for when you pluck them out of the sandbox and pit them against your friends, fighting against each other online.
There isn't a concrete release date just yet, but TABS is finally leaping to the handheld console in Summer of this year, with all the bells and whistles from the PC game.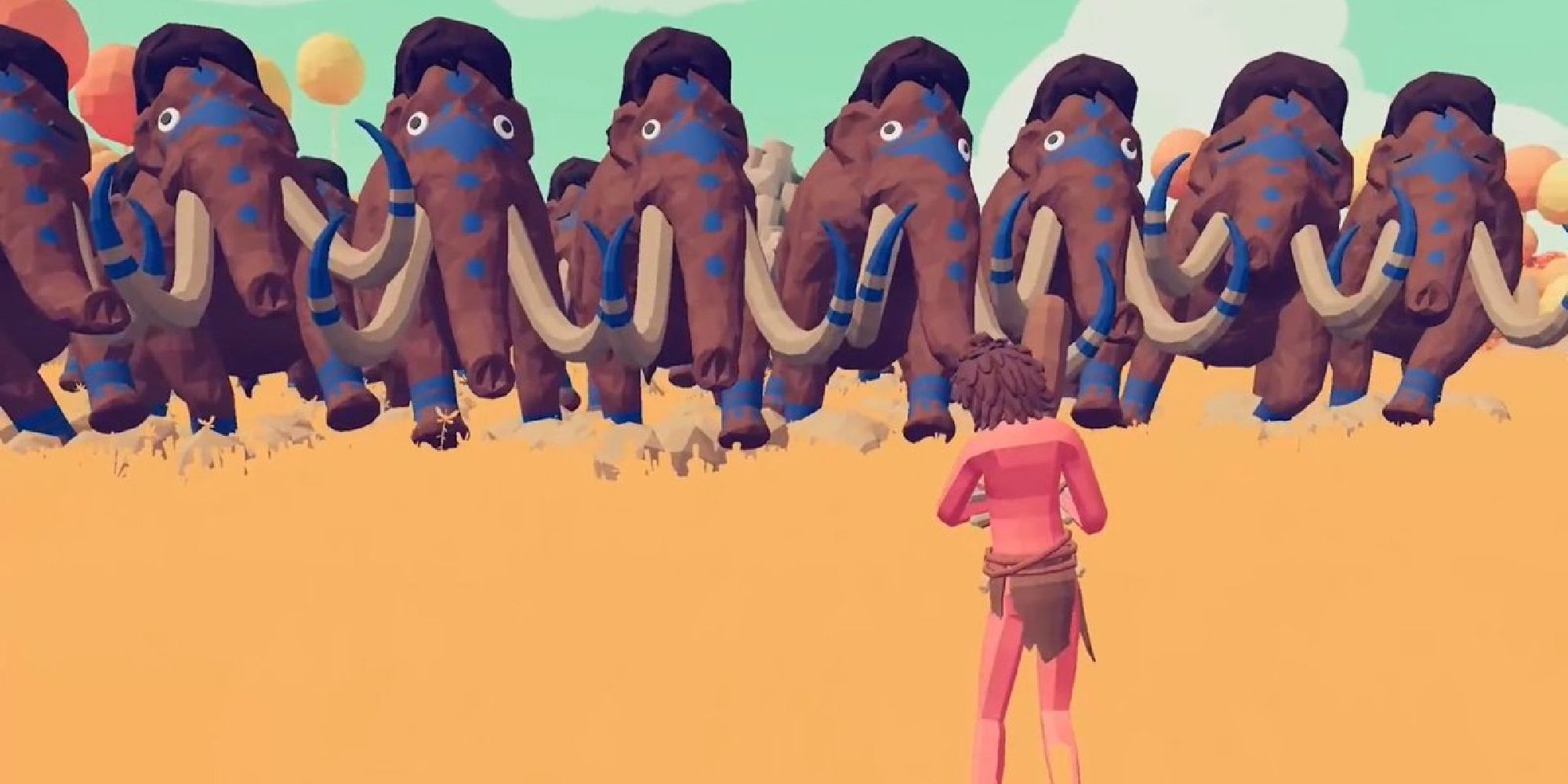 If you haven't played TABS, it's a parody of other battle simulators, using QWOP-like physics to make for an almost Human Falls Flat-like comedy. Sword fights aren't as clean as a well-choreographed Game of Thrones battle sequence and the charging of armies isn't up to par with Gladiator, going more for a sillier tone as characters limp around, dragging their feet.
It's currently £15.49 on Steam if the wait for Summer is a little too long and you want to dive in right now. To give an idea of how well-received it is, it managed to become the 20th best-reviewed Steam game on the platform with a positive rating of 98 percent, so let's hope we see that same magic captured on Switch.
Source: Read Full Article