Tom Holland and some Marvel and Sony execs are currently on a push for his latest superhero outing, Spider-Man: No Way Home, to get an Oscar nomination for Best Picture. As part of this push, they're all offering counter-arguments to criticisms often levied at Marvel movies. Yesterday, Holland brought up Oscar-winning filmmaker Martin Scorsese two years after he made a comment that Marvel movies are more like theme park rides than cinema.
In an interview with The Hollywood Reporter, Holland said, "You can ask Scorsese 'Would you want to make a Marvel movie?' But he doesn't know what it's like because he's never made one." Scorsese infamously said in an interview with Empire magazine that he's not a fan of Marvel movies and sees them as theme parks, not cinema.
Comments like this run counter to the kind of esteem Marvel execs are currently trying to create in their recent Oscar campaign. Scorsese went on to clarify his statements in an article for The New York Times, where he wrote, "Many of the elements that define cinema as I know it are there in Marvel pictures. What's not there is revelation, mystery or genuine emotional danger. Nothing is at risk."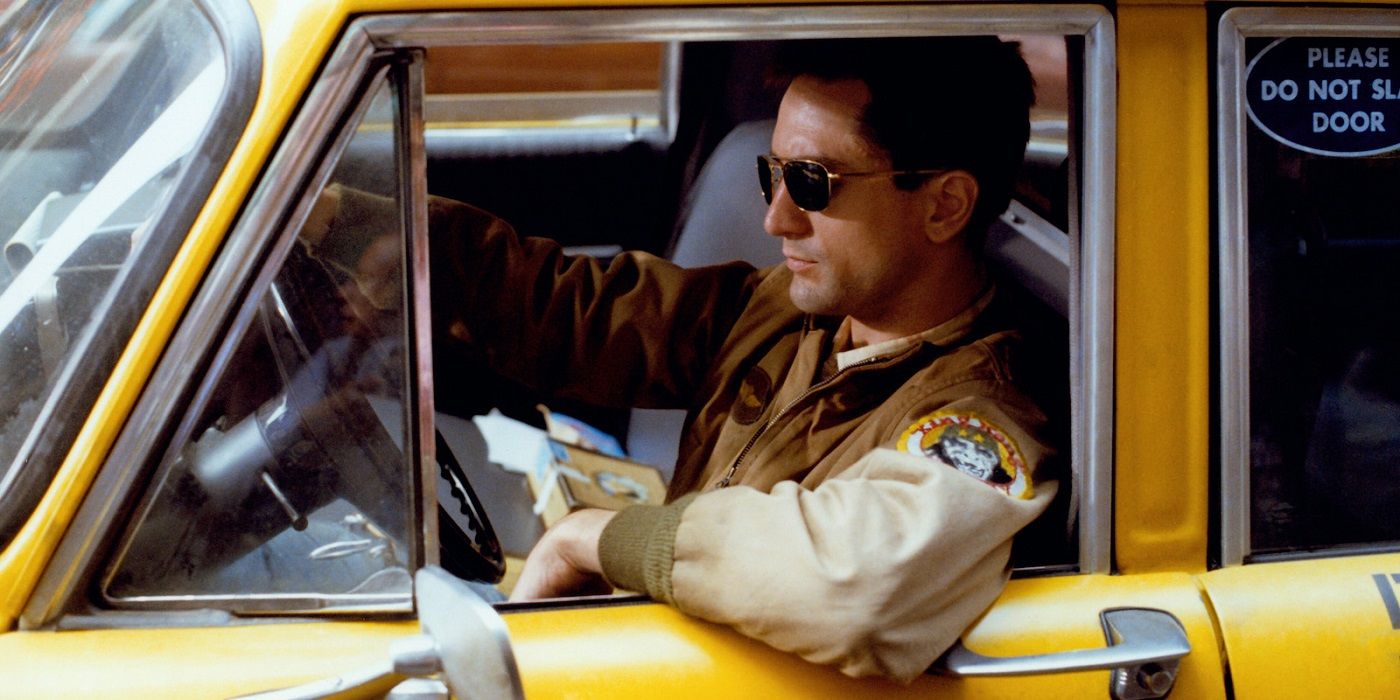 He has a point. Before No Way Home had even hit cinemas, fans were all but certain that Andrew Garfield and Tobey Maguire would be in the film based on an image taken from a trailer – despite Garfield frequently stating he wouldn't be. Fans also figured out Charlie Cox's Daredevil would be in the film thanks to a pair of forearms.
And while the characters in these films go through struggle, hardship, and lose loved ones, we so rarely see the main character die. Apart from Black Widow and Iron-Man in Endgame, most superhero deaths can easily be retconned.
In other Spider-Man news, all the big cameos from the film have been revealed by Marvel, and the post-credit teaser has been released so you no longer have to see all of No Way Home just for that clip.
Source: Read Full Article