Tom Holland is a busy guy. His latest film, Cherry, just came out a few months ago, and the latest Spider-Man film is set to release later this year. That's on top of the Uncharted movie, which wrapped filming last October and will be releasing in 2022.
And now we're finding out that Holland will also start in a brand new Apple TV+ series where he'll play the first man to ever get acquitted for having multiple personality disorder (now more appropriately called "dissociative identity disorder").
Holland will star as Billy Milligan, a man who was accused of several armed robberies and sexual assaults on the Ohio State University campus. He pleaded insanity because he had no recollection of committing the crimes and was acquitted, but was still sent to a state-run mental hospital for treatment.
Milligan was reported to have 24 personalities total, including an escape artist, a doctor, and a Yugoslavian communist.
Milligan's story was eventually turned into a book by Daniel Keyes in 1981 called "The Minds of Billy Milligan." This book serves as the basis for Holland's Apple TV Series, which will be called "The Crowded Room." Holland will serve as executive producer along with writer Akiva Goldsman (best known for A Beautiful Mind).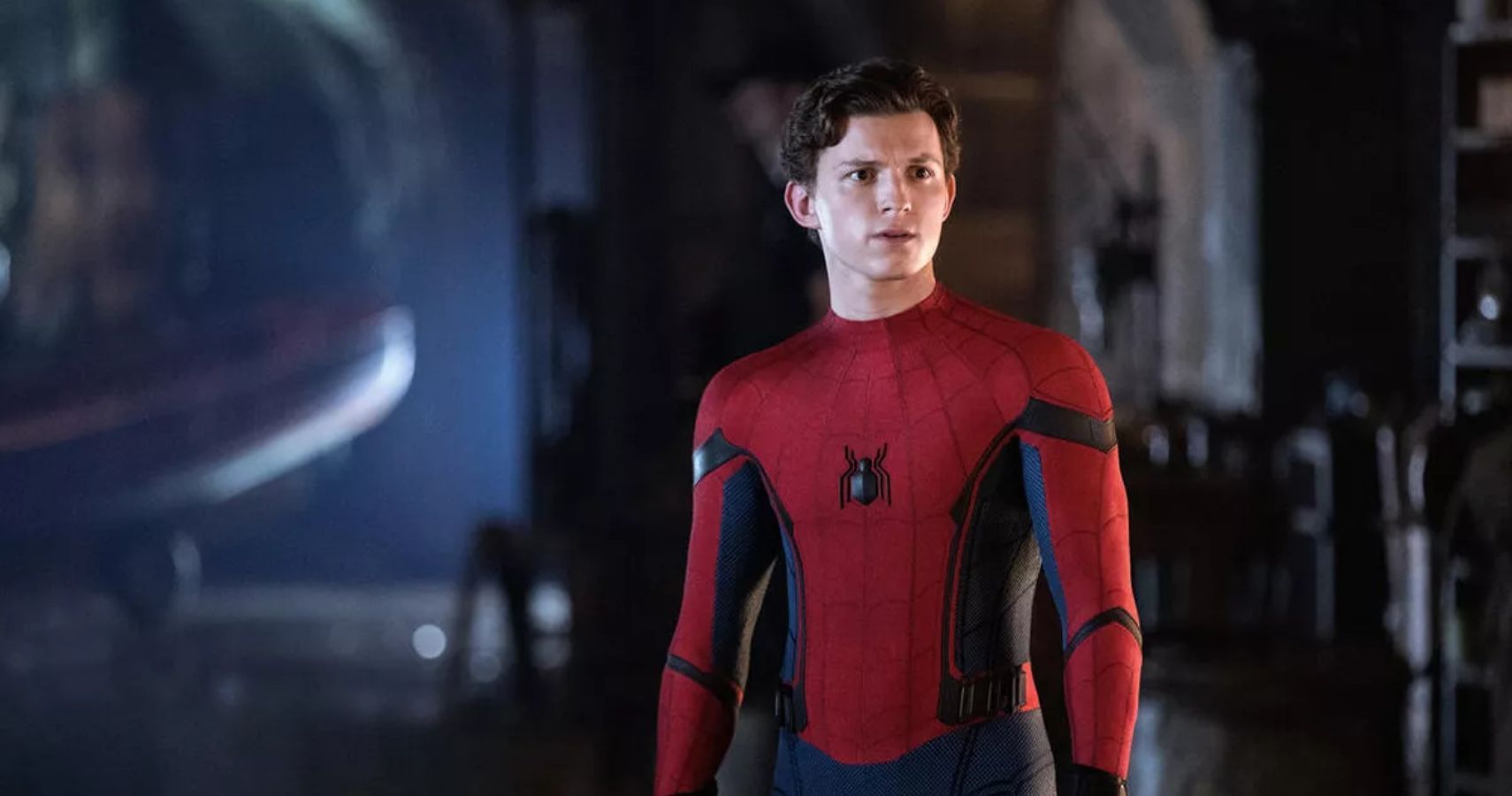 The Crowded Room has been in several states of production for some time. It was proposed as a movie back in 2014 with quite a few big-name actors suggested for the part of Milligan, including Matthew McConaughey, Johnny Depp, Brad Pitt, Sean Penn, John Cusack, and most recently Leonardo DiCaprio. The movie was shelved in 2015 but apparently resurrected as an Apple TV anthology series just this year.
The show will span 10 episodes to start, with future anthologies focusing on true stories about people suffering from mental illness.
And in case you missed it, Sony and Netflix recently signed an exclusive deal that will have future Sony films stream on Netflix first. This will likely Venom: Let There Be Carnage, Spider-Man: No Way Home, and the upcoming Uncharted film.
Source: Read Full Article