The Disney+ MCU spin-off, Loki, had a lot of twists and turns. From bringing Lady Loki into the fold, to taking us to the end of existence itself, there were plenty of great moments to get excited about – but none quite matched a small-scale heart-to-heart between Loki and his other universe self, Sylvie.
The third episode of the miniseries gave us the long-awaited confirmation that the God of Mischief is bisexual, with a history of dating "princesses and princes". Now, Tom Hiddleston has commended the move as "meaningful", and a great "small step". However, he's made it clear that it shouldn't end here, and Loki's sexuality should be explored more.
"We all wanted to retain the integrity of the character – I wanted to make sure we didn't lose the bits that people loved, while doing something new", says Hiddleston, speaking to The Guardian about his time on the show.
"I also hope Loki coming out as bisexual was meaningful to people who spotted it. It was a small step, and there's further to go. But it was definitely important to all of us."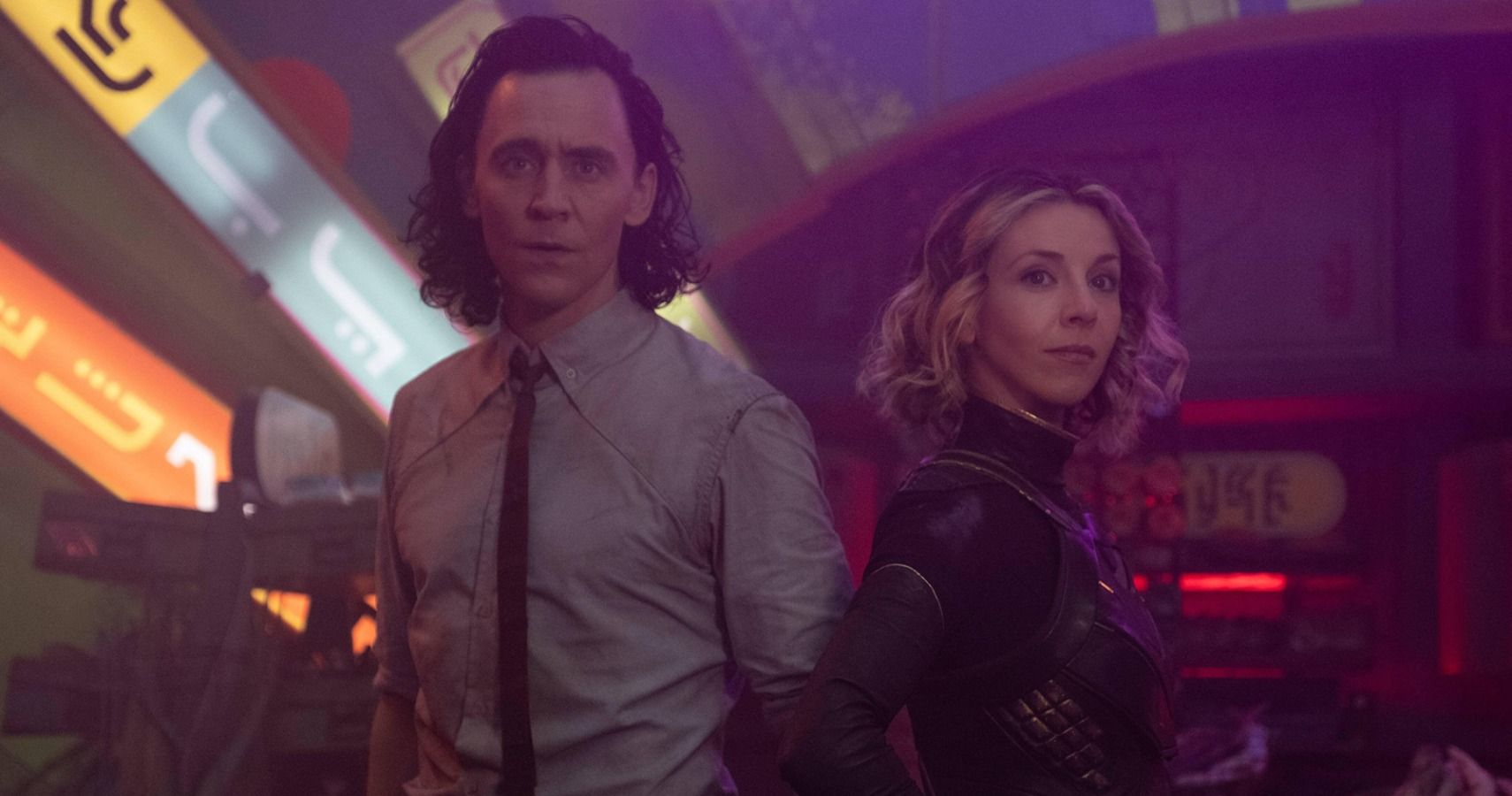 As groundbreaking as the reveal was, Hiddleston is right to hope it was meaningful for the fans who "spotted it". Since the one line about having flings with both princesses and princes is the only time it gets brought up, it was hardly explored in the show. Loki also goes on to hook up with his other universe female self, rather than any of the guys he comes across. He's also never really expressed any attraction towards men in the MCU, just women.
However, the interview does confirm that Hiddleston is still passionate about the character, even after playing him for more than ten years now. It also seems that he's eager to go further with Loki's bisexuality, so with Loki confirmed to be getting a second season, this could be a hint as to what's to come.
Source: Read Full Article