Bethesda tycoon Todd Howard has recently revealed a lot of key information pertaining to the publisher's recent projects. One tidbit teased Bethesda's new game engine behind the upcoming The Elder Scrolls 6 and space-RPG Starfield.
Speaking to GameIndustry.biz writer James Batchelor during the Develop: Brighton Digital 2020 conference, Todd Howard noted that Bethesda's new engine rivaled the power behind previous Elder Scrolls titles Morrowind and Oblivion. Howard also acknowledged Bethesda's increase in staff, as the engine required a larger team to work on it behind the scenes. Overall, Howard stated that Bethesda's next-gen engine was "probably the largest we've ever had," before getting into the specifics behind why this update is so significant.
Related: You Can Expect Starfield's Map To Be Much Larger Than Skyrim And Fallout 76
Unlike Bethesda's notion to change Fallout's formula for Fallout 76 – which received a disastrous launch – Howard assured fans that Bethesda's new game engine would retain the important qualities that fans value, such as mod support and its handling of open-ended gameplay. Outside of these core mechanics, however, Howard warned players to prepare for other major changes. Fallout 76 initially opted for a multiplayer approach which didn't resonate with fans of the franchise. The game has since received the expansion Wastelanders, which has pulled the game's mechanics back to its single-player comfort zone.
Howard confirmed that the engine is a "significant overhaul," containing enhanced rendering, animations, procedural generation and pathing. Despite admitting that the development of the engine had exceeded Bethesda's projected time limit, Howard is confident that fans would appreciate the final result. Once the power behind The Elder Scrolls 6 and Starfield is revealed, he believes that fans will recognize the studio's individualized approach to creating games.
Following his modus operandi, Howard reiterated the importance of a quick release following a game's initial announcement. "You don't want to string them along too long," Howard stated, stressing his dedication to keeping fans in the loop. Regarding Bethesda's current projects, the game designer said players should "get comfortable" despite the recent rumor that pegged Starfield for a 2021 release.
During the same interview, Howard also addressed Fallout 76's "failed launch," labeling it as an overall "positive experience" which "made [Bethesda] better developers." Howard also teased Starfield's next-gen graphics during the Gamelab2018 conference, that marked Bethesda's fresh, epic franchise as a new IP to look forward to.
More: The Difference Between Skyrim And Starfield Is More Drastic Than Morrowind To Oblivion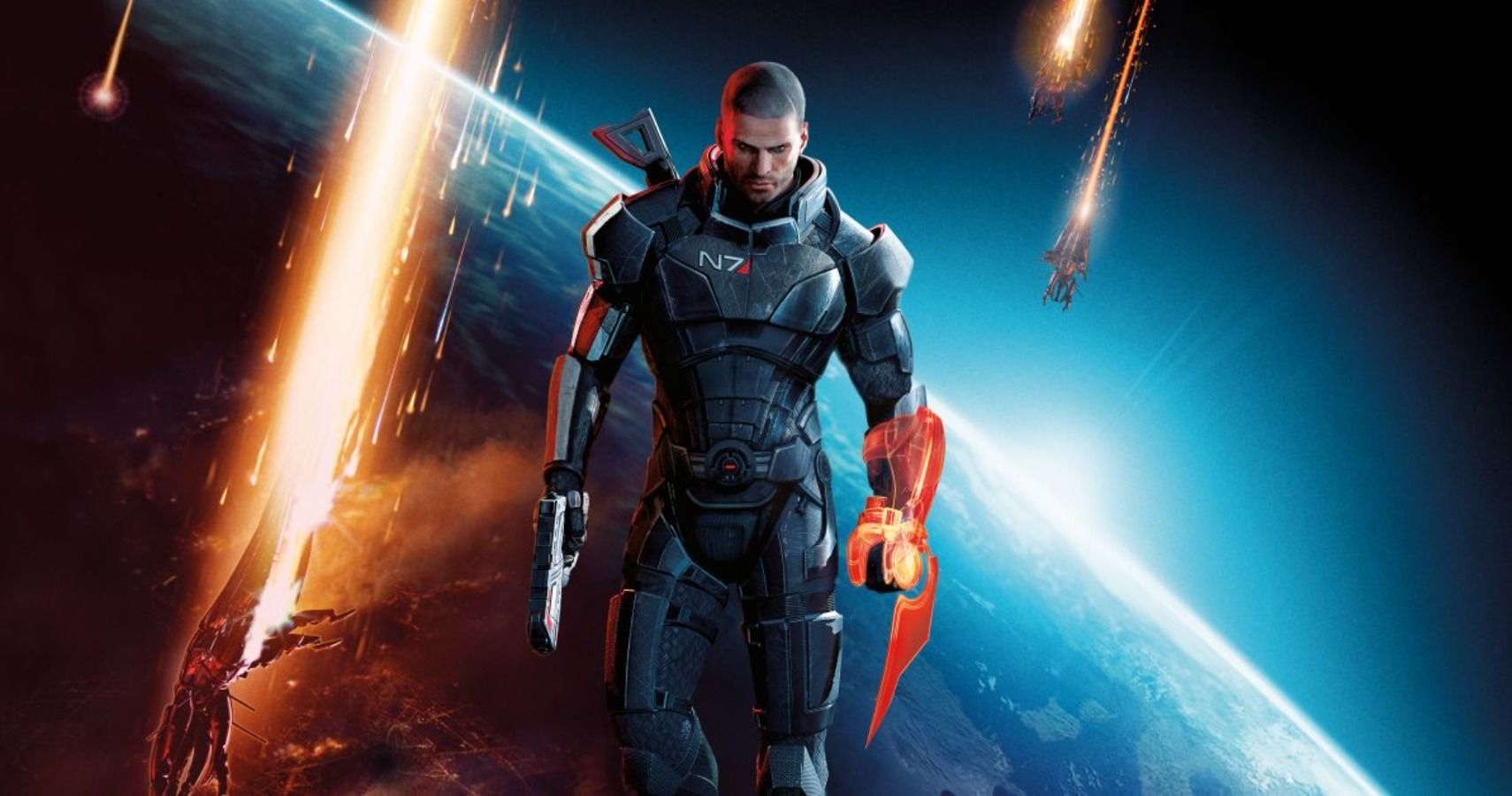 Game News
The Elder Scrolls
Bethesda
Starfield
The Elder Scrolls 6
Jo recently got served a nostalgia trip playing Sony's Spider-Man, as it brought back the exhilarating feeling of web-slinging from the PS2 days. While the giddiness of gaming still remains, Jo has put the adult brain to good use by spending the last few years dissecting the games industry and marveling at its insides.
Source: Read Full Article