Todd Howard is one of the most influential game designers having led the development of the Fallout and Elder Scrolls series, while many eagerly await the release of Bethesda Game Studios upcoming triple-A title: Starfield.
The self-taught programmer and veteran game developer joined the Lex Fridman show where he chatted at length about how he got started in video games, his journey with Bethesda, and developing the games on which he made his name. He also revealed more about Starfield, which we have covered here. During the two-hour 45-minute show, Howard also went into his thoughts about PC vs. consoles.
Howard's studio has had a long relationship with Xbox, which began in earnest ever since the time of Morrowind, and the developer described the "great experience" he had with them. Moving onto Starfield, Howard said that his studio has never been the game for a platform, ie the "platform-seller", and since Starfield will be exclusive to Microsoft's platforms the game designer acknowledged the extra pressure that comes with this.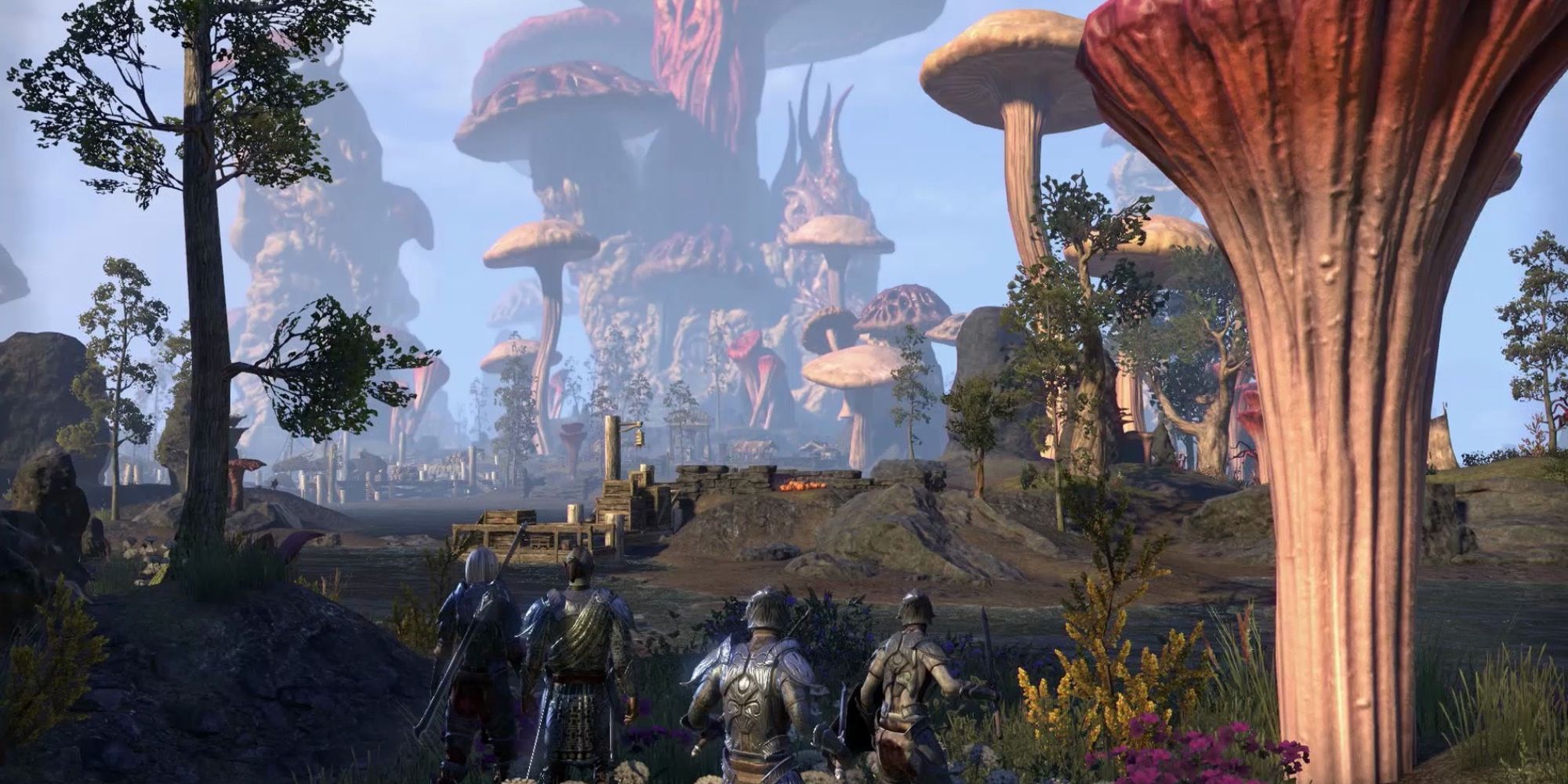 Howard noted previous exclusivity deals Bethesda has had with Xbox – with the likes of Morrowind, Oblivion, and Skyrim DLC (with some of these being timed exclusives) – although he also noted the success Bethesda has had with PlayStation. "I think the PlayStation 5 is just an insane machine, they've done a great job, we've had great success on PlayStation — we were traditionally PC developers in the beginning," Howard said.
As time went on, the studio started moving closer to console development. The interviewer asked what is the difference between developing for PC and console. "It's tough", Howard said, referring to PCs and their innumerable varieties of drivers, processors, and graphics cards, while consoles are a more fixed platform. "The Xbox Series X is just an incredible machine," Howard said.
Since Microsoft acquired Bethesda, Howard has had the folks who built the machines show him how to "make it dance" so players should expect Starfield to really juice what the hardware is capable of. Howard also spoke about what he prefers playing on and mentioned the physicality of it. Saying that he sits at a PC all day, for work, Howard revealed that he is a console player since he likes to relax on a sofa to play games in his free time.
It's a fascinating interview and it was interesting to hear how Howard, even with his computing background and history in PC game development, has steadily become more in tune with the console space. You can watch the full interview on YouTube here.
Source: Read Full Article