Acid Nerve, the studio behind the challenging Titan Souls, is teaming up with Devolver Digital once again on a new action-packed adventure game called Death's Door. In this universe, crows are tasked with collecting the souls of the dead, but things change when your assigned soul is suddenly stolen.
The game will be available Xbox Series X/S, Xbox One, and PC in Summer 2021. As of now, there have been no mentions of its inclusion on Game Pass.
Related: Olija Review: Marooned With A Magic Harpoon
Announced today during the [email protected] Twitch Gaming Showcase, the reveal marks the return of Acid Never after the initial release of Titan Souls back in 2015. The trailer begins with a beautifully animated presentation of a world inhabited by crows, where the protagonist slowly makes their way to the office to collect the day's assignment. But it turns out that this particular soul has been taken already, and it will be the player's task to find its whereabouts.
As for the gameplay, it's done with a top-down perspective, with an enchanting visual style. The starring crow carries a signature sword, but there will also be other tools to overcome puzzles and exploit enemy weaknesses, such as a bow, magic, and other weapons. There are also some progression mechanics that allow players to level up as they progress through the game.
There are many secrets to uncover, as well as characters to meet, from giant frogs to daunting witches. These peculiar designs can be seen on the enemies themselves as well, with some of the bosses being reminiscent of monsters that can be found in American McGee's Alice.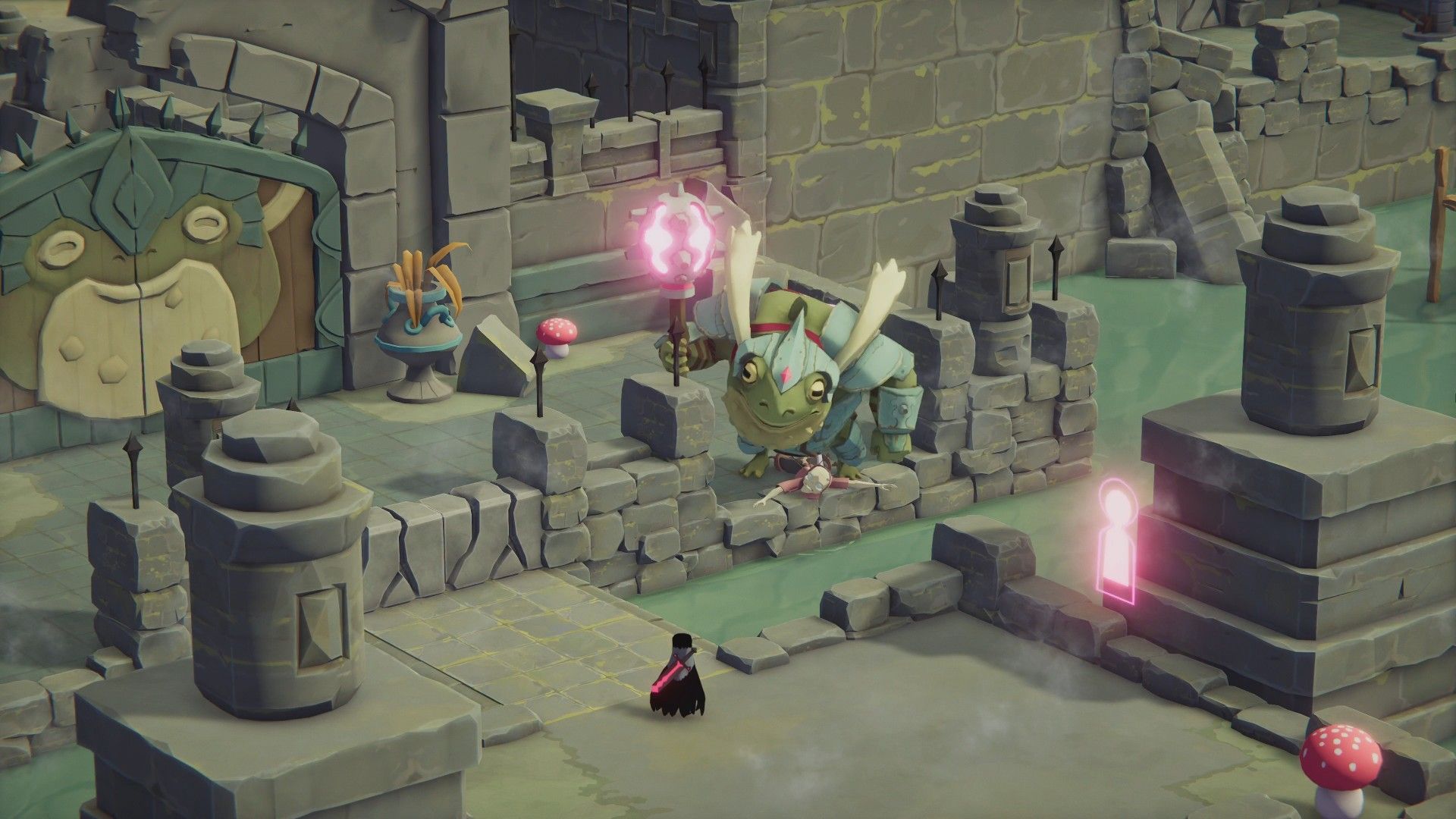 Despite this, the developers consider the story to be "a sombre yet darkly comedic tale," where you will learn more about what exactly these Crows are up to and the origin of the Doors, which allow them to transport to other places and gather souls.
The studio behind Death's Door might have remained quiet during these past few years, but Devolver Digital certainly hasn't. The reverse-horror game Carrion won the BAFTA for Best Debut Game this week, and roguelike Loop Hero passed the half a million sold copies milestone during its first week.
Next: The 10 Best Action-Adventure Developers According To Metacritic, Ranked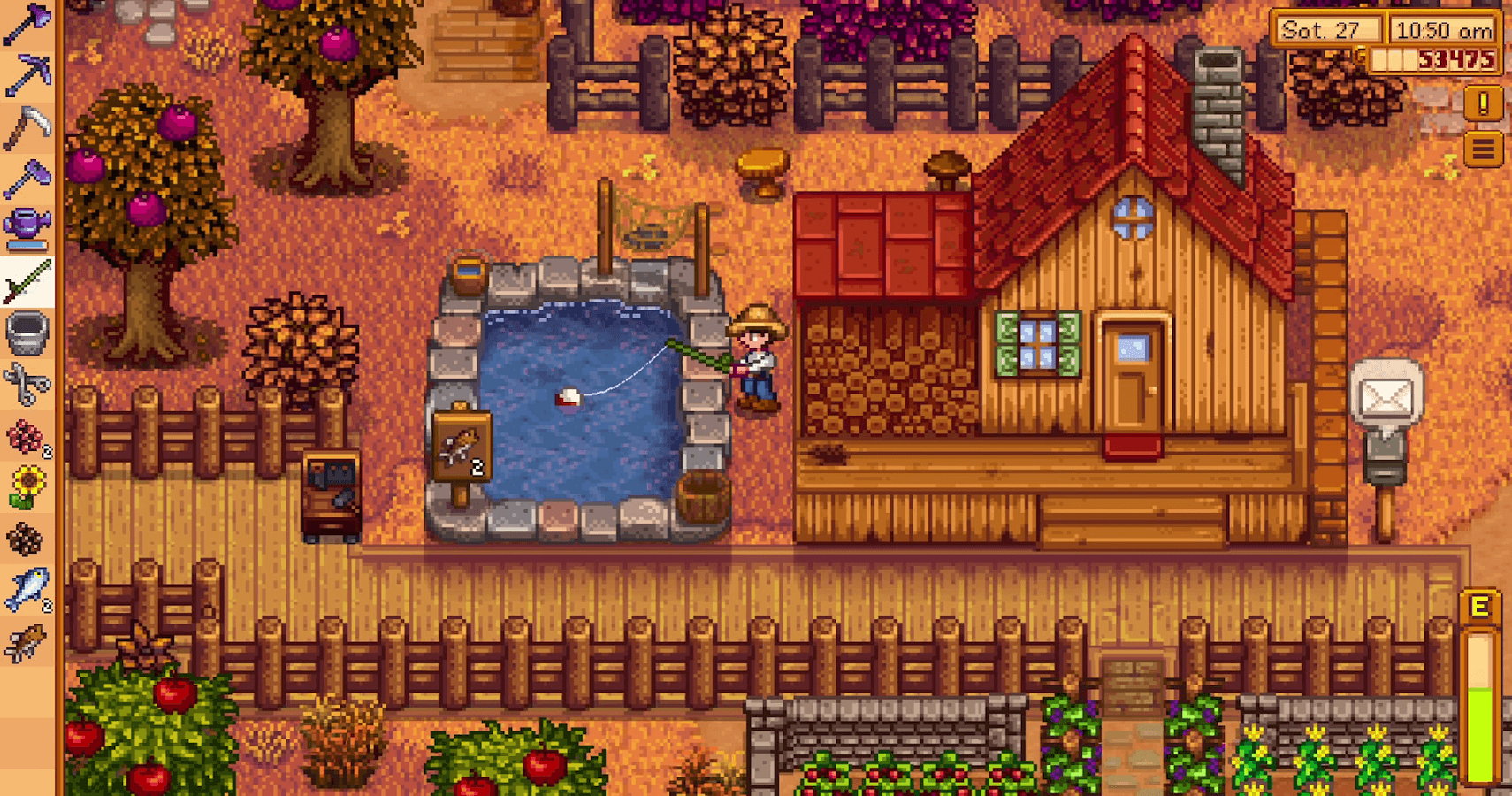 Game News
PC
Xbox One
Xbox Series X
Xbox Series S
Xbox Series
Diego is a freelance journalist from Argentina who has learned English thanks to video games. He missed most of the classics, but can gush about Doom, Persona, and pinballs for hours. Find him on Twitter @diegoarguello66
Source: Read Full Article