According to an insider, there are three unannounced Silent Hill games currently in development, which isn't including the recently leaked Silent Hill: The Short Message.
After a decade without a new Silent Hill game, Konami surprised us all back in October by revealing that it had several projects for the series in the works, including a remake of Silent Hill 2, a new game called Silent Hill f, and some more mysterious titles like Silent Hill Townfall. That already seems like the start of a series revival, but that's seemingly not all.
Prominent Silent Hill leaker Dusk Golem (also known as AestheticGamer1) is reporting that, in addition to everything that Konami has announced for the series so far, there are three unannounced Silent Hill games in development currently. That's not including The Short Message, which was leaked several months ago and had some key details revealed from a Taiwanese rating board yesterday.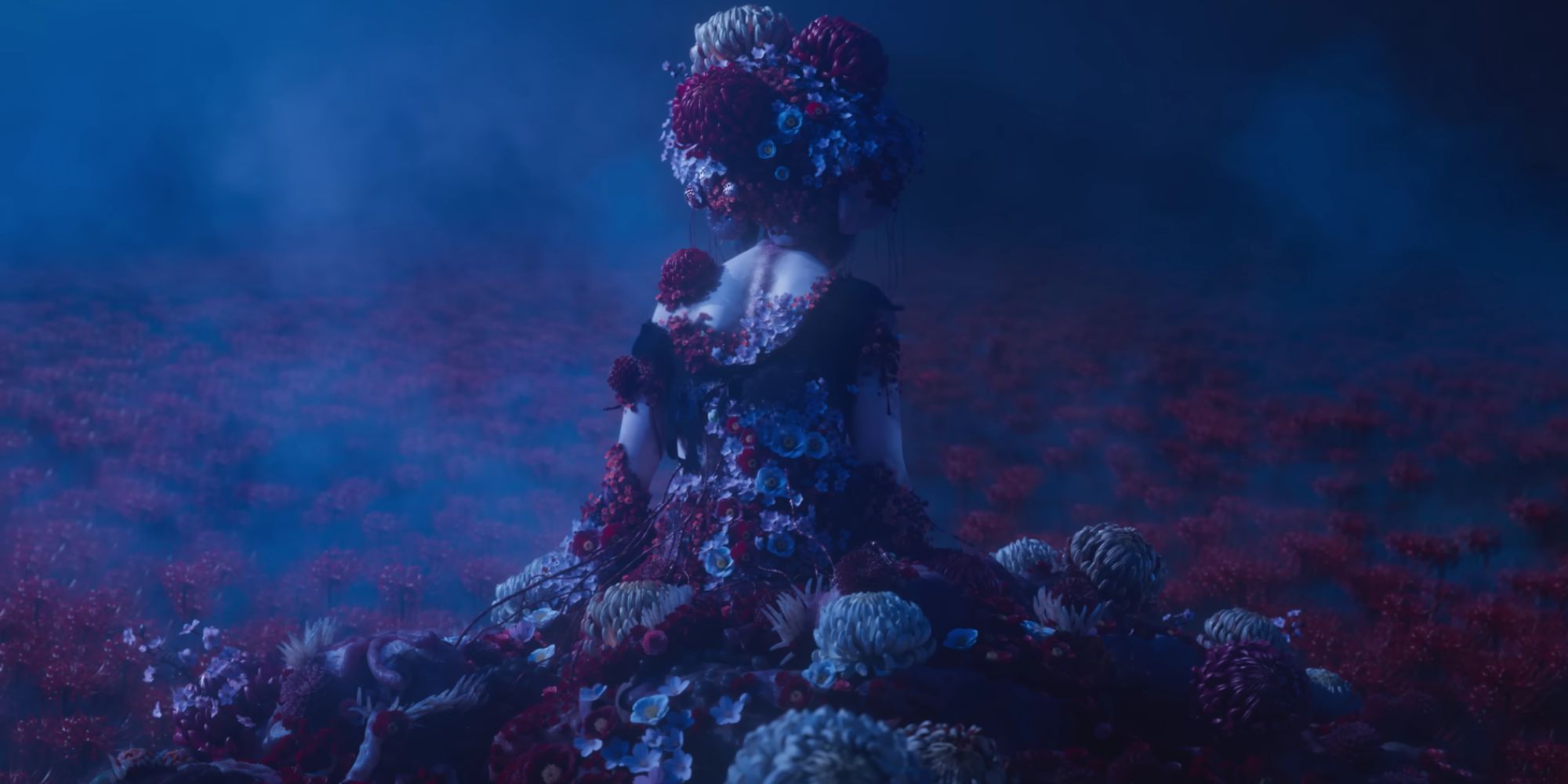 On a ResetEra thread discussing The Short Message that was shared on the GamingLeaksAndRumours subreddit, Dusk said this, "There's at least three Silent Hill projects which haven't been announced yet, not including the Short Message. Yes, really. But one of them is in very early development". Dusk has had a solid track record when it comes to Silent Hill leaks, having reported several details on the Silent Hill 2 remake, Silent Hill f, and Project Sakura following their announcement.
Dusk Golem's report also backs up some job listings that were shared by Konami last month, where it explicitly said that it was looking for creators to work on Silent Hill. Dusk was also the one that shared these job listings at the time, saying, "Them mentioning the hiring is for Silent Hill projects specifically & one of the positions is for a Game Director definitely spells it out, but its honestly not that surprising." Considering one of the listings is for a game director, it's possible that that's the one that Dusk says is "very early in development".
Source: Read Full Article