Earlier this week a new trailer for Pokemon Scarlet & Violet arrived from Nintendo and for fans and the media alike there was a lot to chew over since we saw never before seen designs as well as new features for the upcoming games. In case you didn't know Pokemon Scarlet & Violet are scheduled to launch November 18, so expect plenty more to be revealed as we get closer to that date. In addition to Scarlet & Violet, there was some Pokemon Unite and Go news, so strap yourselves in for the most notable Pokemon stories of the past seven days.
Ceruledge, Armarouge, And Crab Pokemon Klawf Revealed For Scarlet & Violet
From the recently uploaded trailer we got a look at three new Pokemon that will be introduced to the series in generation nine. These are Ceruledge and Armarouge, who can be seen battling in the trailer, and the huge Titan Pokemon that is the crab 'mon Klawf. We also discovered what types these intriguing new Pokemon are. Click on the link above to find out more about these fascinating new Pokemon.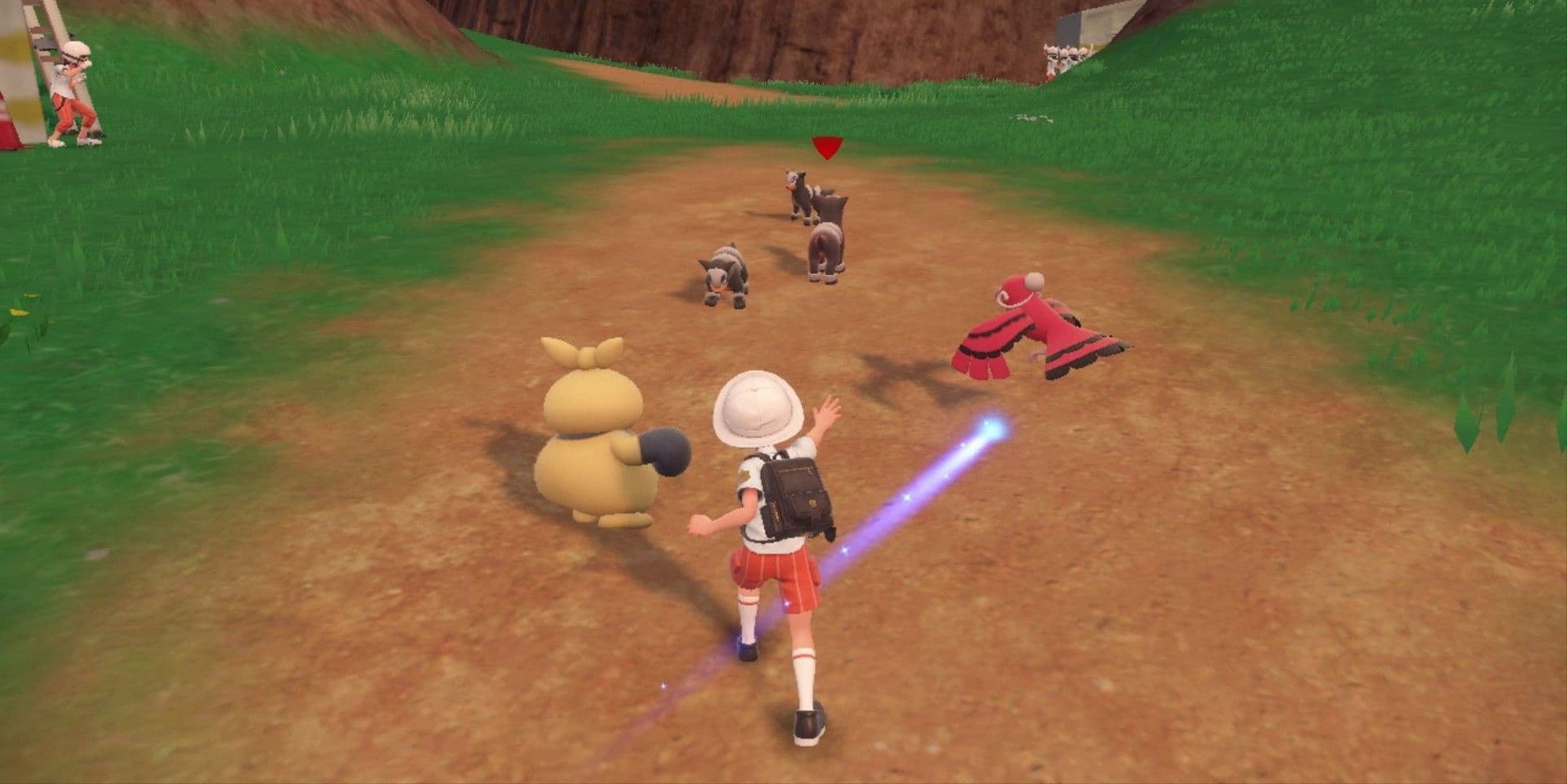 Pokemon Scarlet & Violet To Feature Wild Auto Battles
One of the other major things we learned from the trailer is that it seems Scarlet & Violet is to have auto battles for the first time in the mainline series. These wild auto battles will very much be automatic as you won't even need to watch the battle. Just throw your Pokeball and let your 'mon do all the hard work. Now that sounds kind of cosy, if you ask me.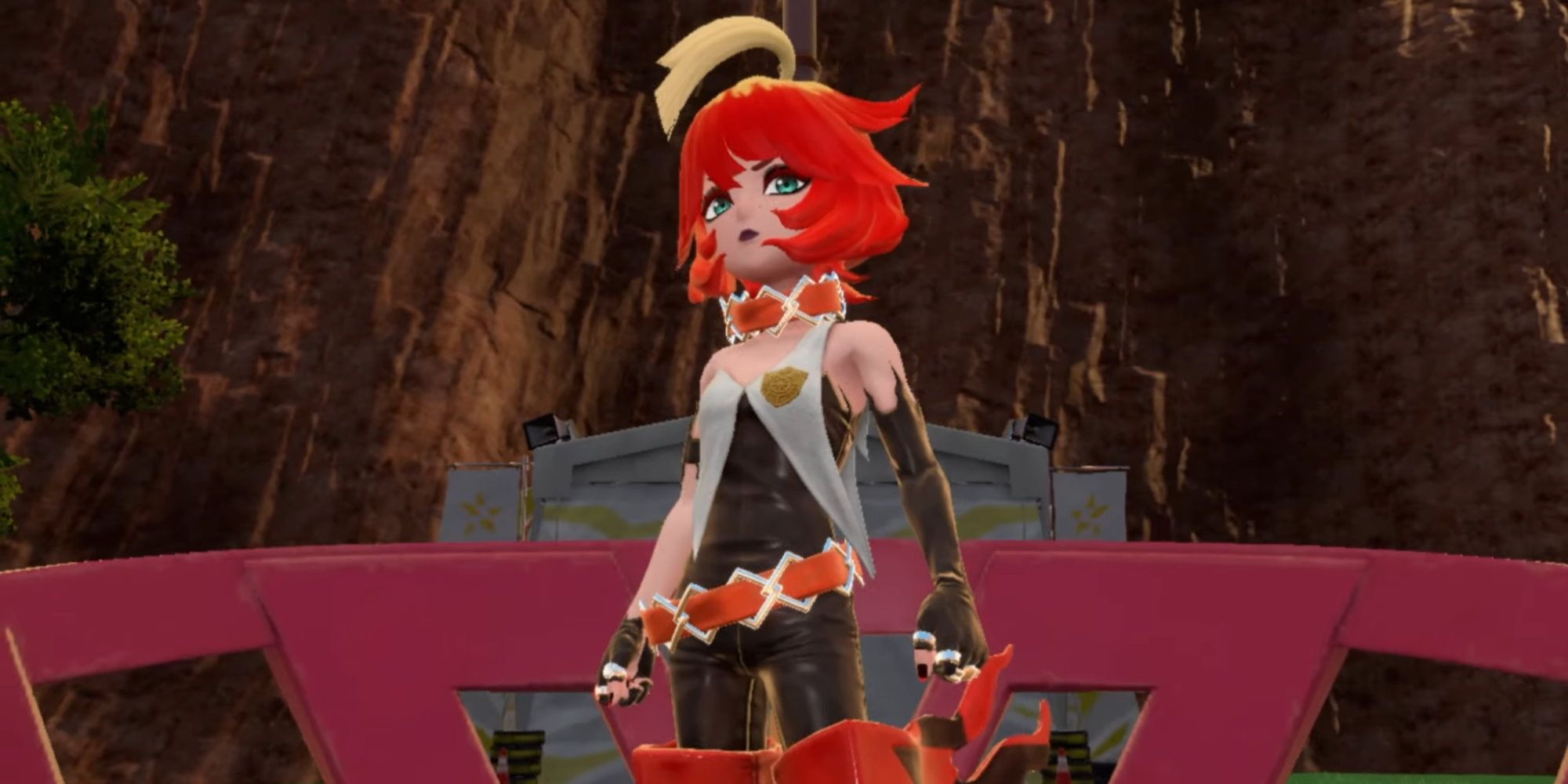 Scarlet & Violet's Villainous Team Will Be Team Star
Most Pokemon fans will know Team Rocket since the villanous group was introduced all way back in the first gen games, as well as becoming more famous via the anime series. But in Scarlet & Violet players will be facing a new group. This will be Team Star who we saw briefly in the new trailer for the game. Not a huge amount is known about Team Star, but we did learn some intrguing details.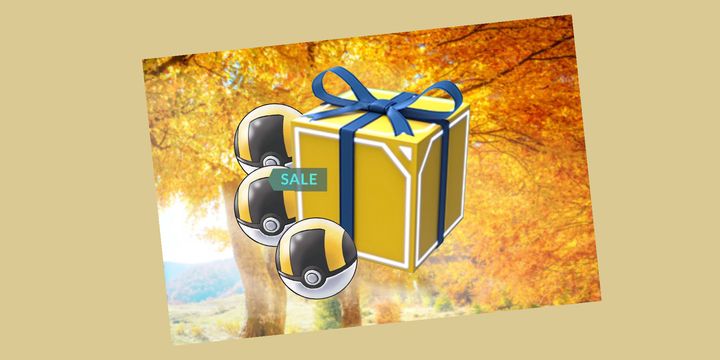 Pokemon Go Quietly Removes Community Day Ultra Ball Boxes
This one was rather more frustrating for players of Niantic's popular mobile game, as Pokemon Go players discovered that they were no longer getting the free box with 30 highly welcome Ultra balls during Pokemon Go's Community Days. It seems there was some communication issues from Niantic as many players seemed unaware that the box was disappearing, leaving a slew of complaints.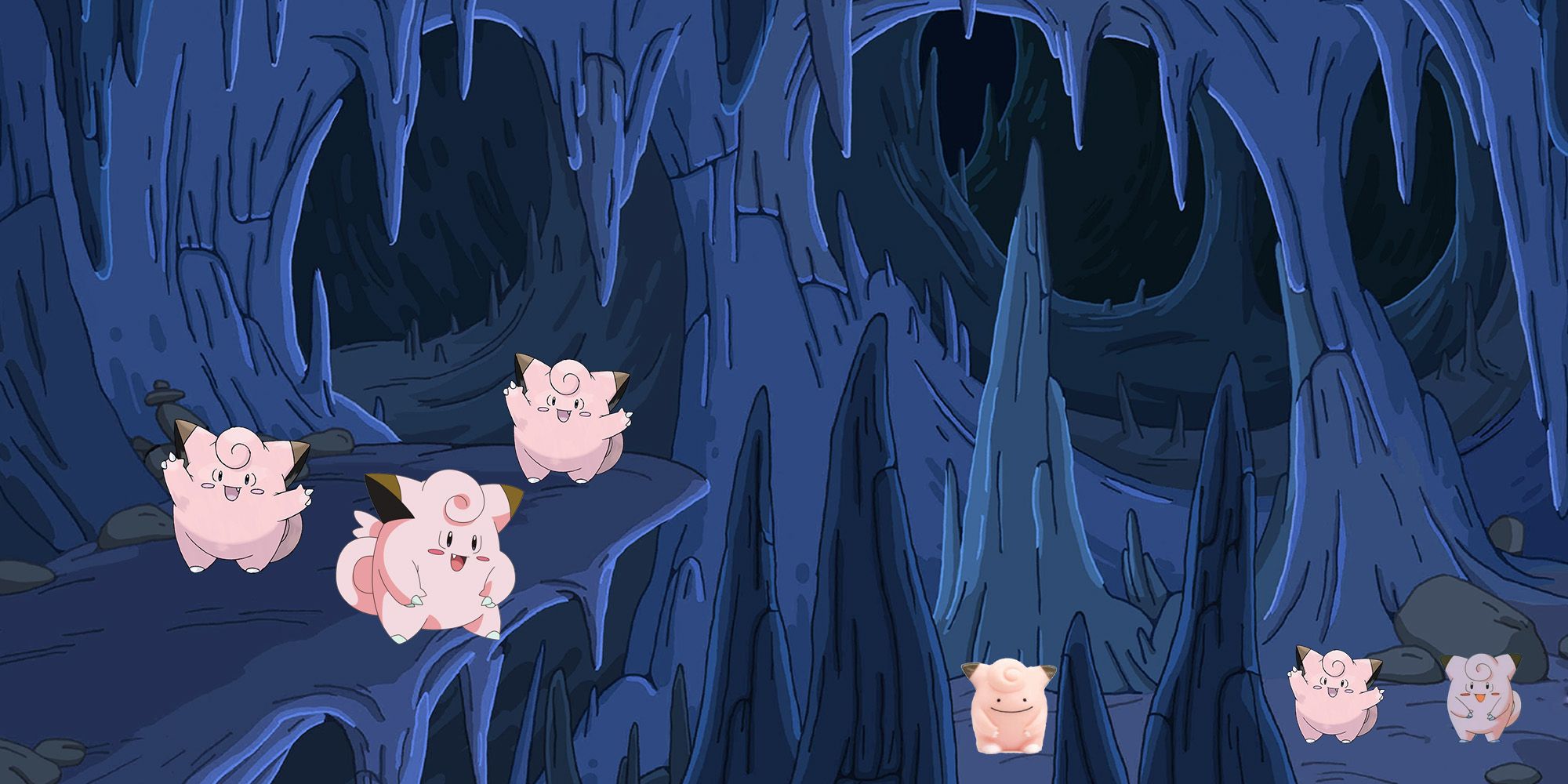 Clefairy And Clefable Join Pokemon Unite October 13
Pokemon Unite continues to get new characters joining, with Mew arriving on September 2, and Dodrio and Scizor coming on September 14 and 28, respectively. Now, we know that Clefairy and Clefable will be added on October 13. Clefairy evolves from Cleffa before evolving into Clefable, and while these were initially Normal types, these Pokemon were changed to Fairy type in generation 6.
Source: Read Full Article