Once again, we have stories from all over the Pokemon series this week. From a Sword & Shield tournament to a TCG NFT, it's been a busy seven days in the world of Pokemon.
Here's our rundown of the biggest Pokemon stories of the past seven days, starting with a push from fans to get a lost 'Mon in Scarlet & Violet.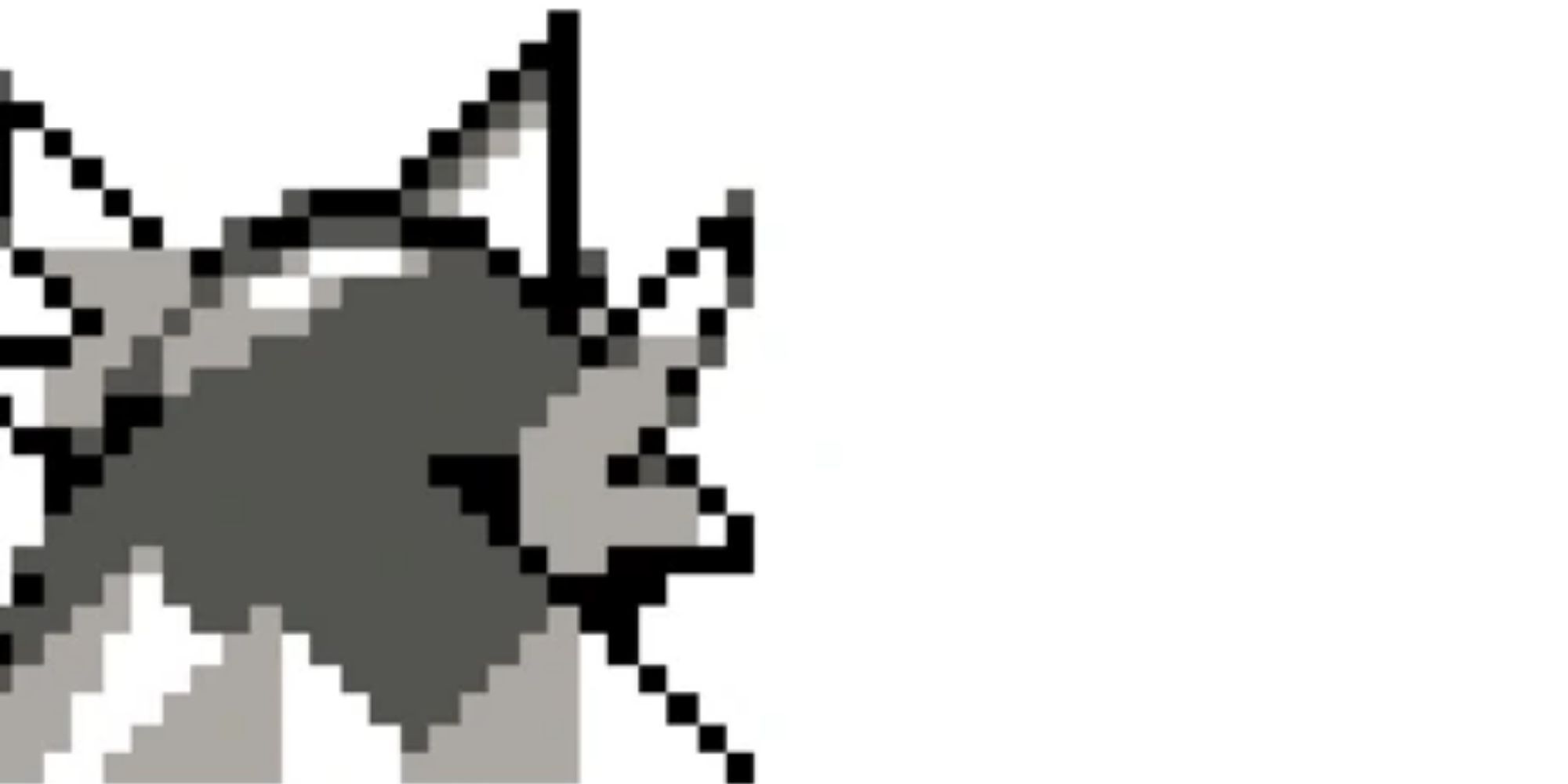 Pokemon Fans Discuss If Lost Pikachu Evolution Gorochu Should Return
Pikachu's evolution line is iconic, and for good reason. The main mouse itself was so adorable that it carried an entire franchise in the 1990s, and Pichu and Raichu just tie it all together. However, there was a different Pikachu evolution planned at one point – Gorochu – and Pokemon fans think it deserves to be in the games. As confirmed by Pikachu's original illustrator Atsuko Nishida and Pokemon designer Ken Sugimori, Gorochu was intended to be an evolution of Raichu. However, it got cut due to hardware limitations. Fans are now calling for Gorochu to see the light of day, perhaps as an alternate evolution to Raichu. It remains to be seen if Scarlet & Violet see this become a reality.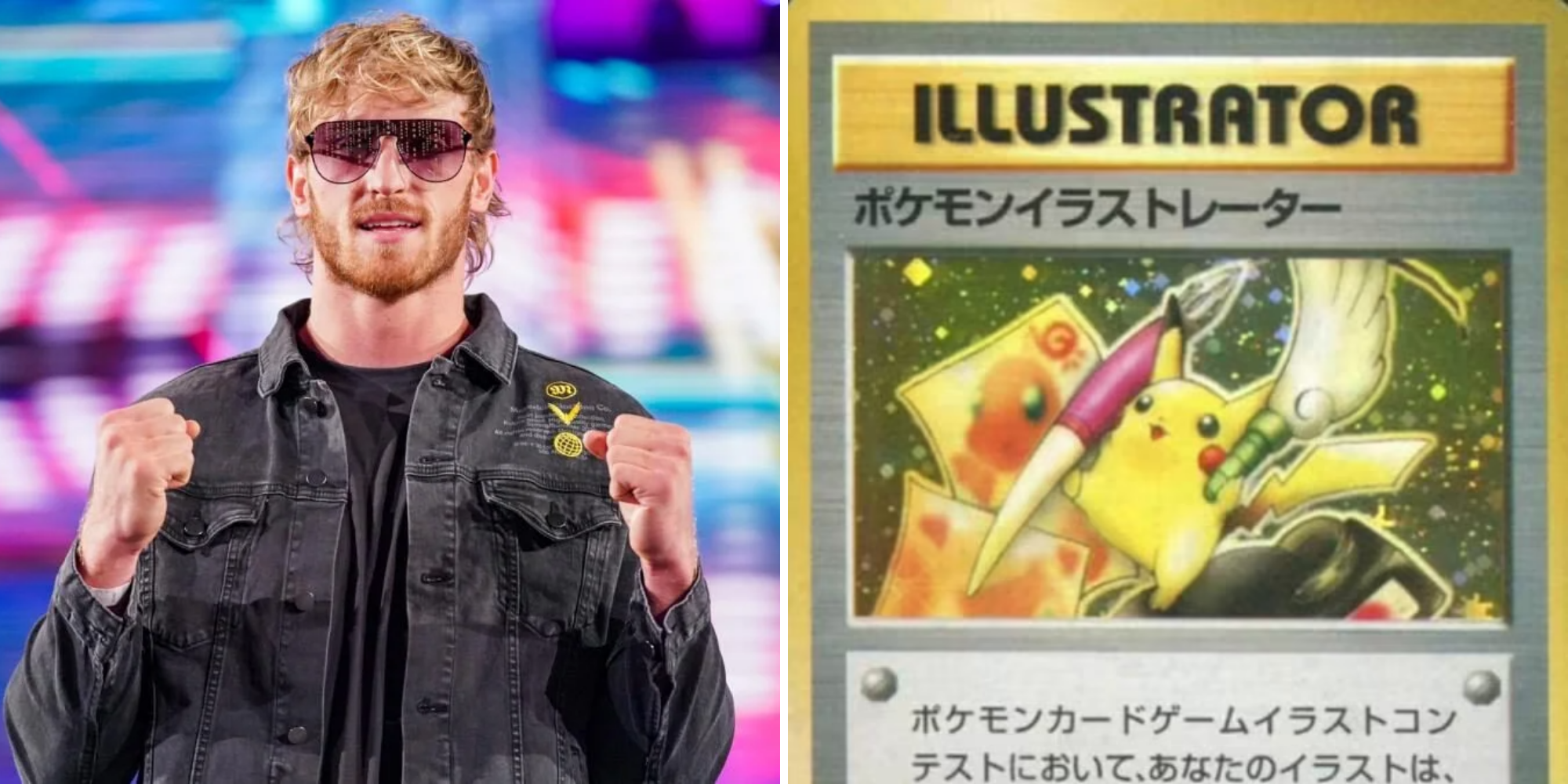 Logan Paul Has Turned World's Most Expensive Pokemon Card Into An NFT
Logan Paul is a divisive figure in the Pokemon community. As the face of the Pokemon TCG renaissance, he has seen card auctions reach eye-watering amounts of money, and has spent a fair amount on them himself. Now, no longer content to just price many of us out of the hobby, he's getting the blockchain involved. Logan Paul is turning his iconic PSA Grade 10 Pikachu Illustrator card into an NFT. In a video explaining how he bought the $4 million card, he goes on to say that he has plans to release it on his NFT platform, so a fan can "co-own" it with him. Owning 51 percent of the card (no, don't ask me how that works), will set you back $5 million, and give you a say in how the card is used.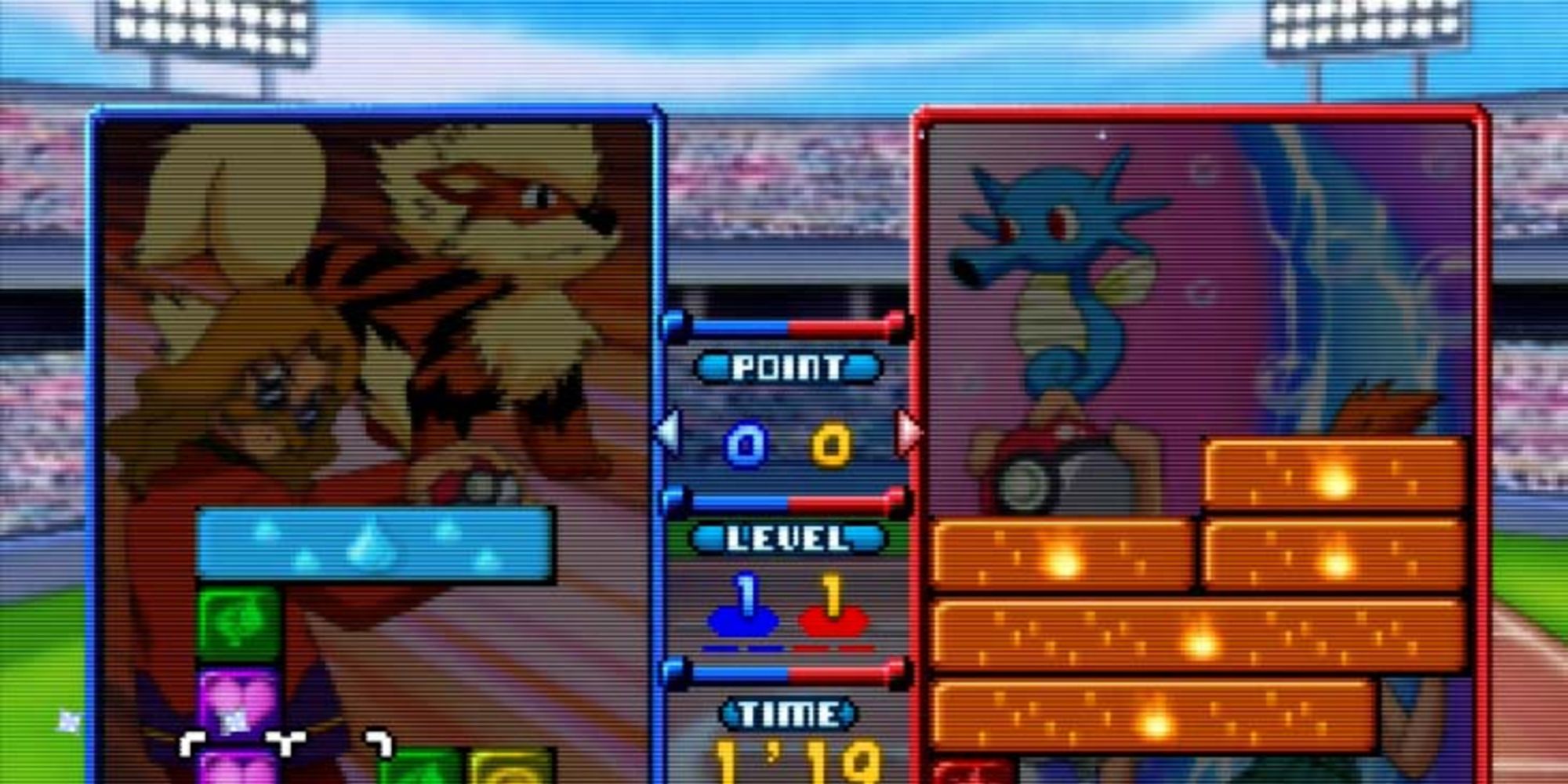 Pokemon Puzzle League Is Coming To Nintendo Switch Online
The Pokemon series doesn't have much representation in the Nintendo Switch Online catalogue, but that might be about to change. The Nintendo 64 classic Pokemon Puzzle League will be available to Nintendo Switch Online + Expansion Pack subscribers at no extra cost starting from July 15, joining the recently added original Pokemon Snap. With any luck, this means Nintendo has plans to add even more Pokemon games soon.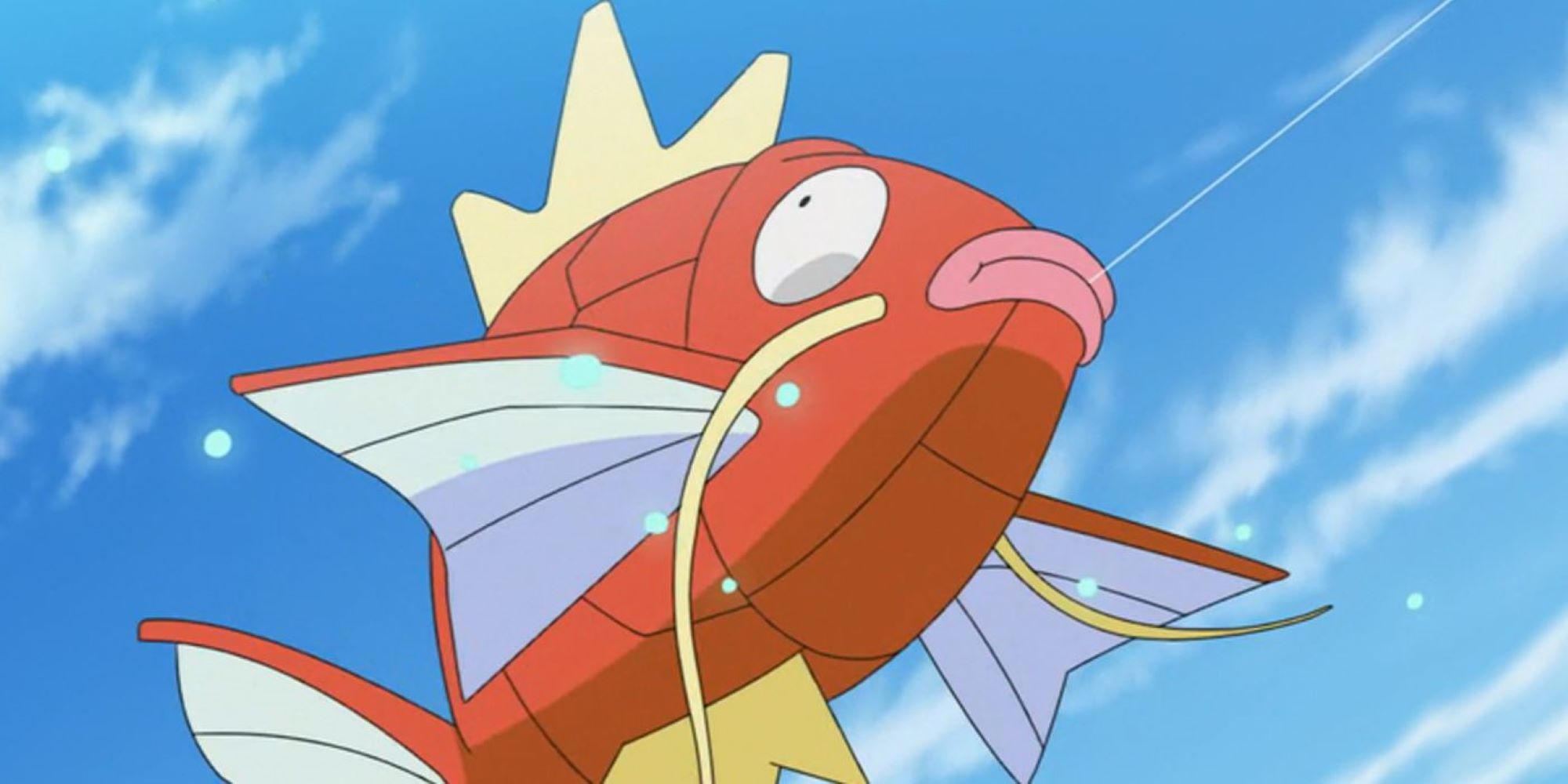 Pokemon Sword & Shield's Newest Competition Is All About Magikarp
Pokemon Sword & Shield has revealed the name of its next competition: Jump Magikarp. As the name suggests, it's centred around what is widely considered to be the most useless Pokemon. You can only enter with two Pokemon, and one of them has to be a Magikarp. The other can be any other 'Mon you've caught that isn't a Legendary. Sign up by July 21, 8pm EST for the chance to prove that your Magikarp is the very best like no one's Magikarp ever was.
Source: Read Full Article