It's admittedly been a quiet week in the world of Pokemon, but that doesn't mean we don't have any stories to bring you. Niantic has come under fire once again for its instance that players must all gather together in groups on Community Days, despite the ongoing spread of Covid-19.
Speaking of Pokemon Go, we also have a report on its first official esports event that took place last weekend – and left a lot to be desired. All of that and more features in this week's Pokemon news round-up.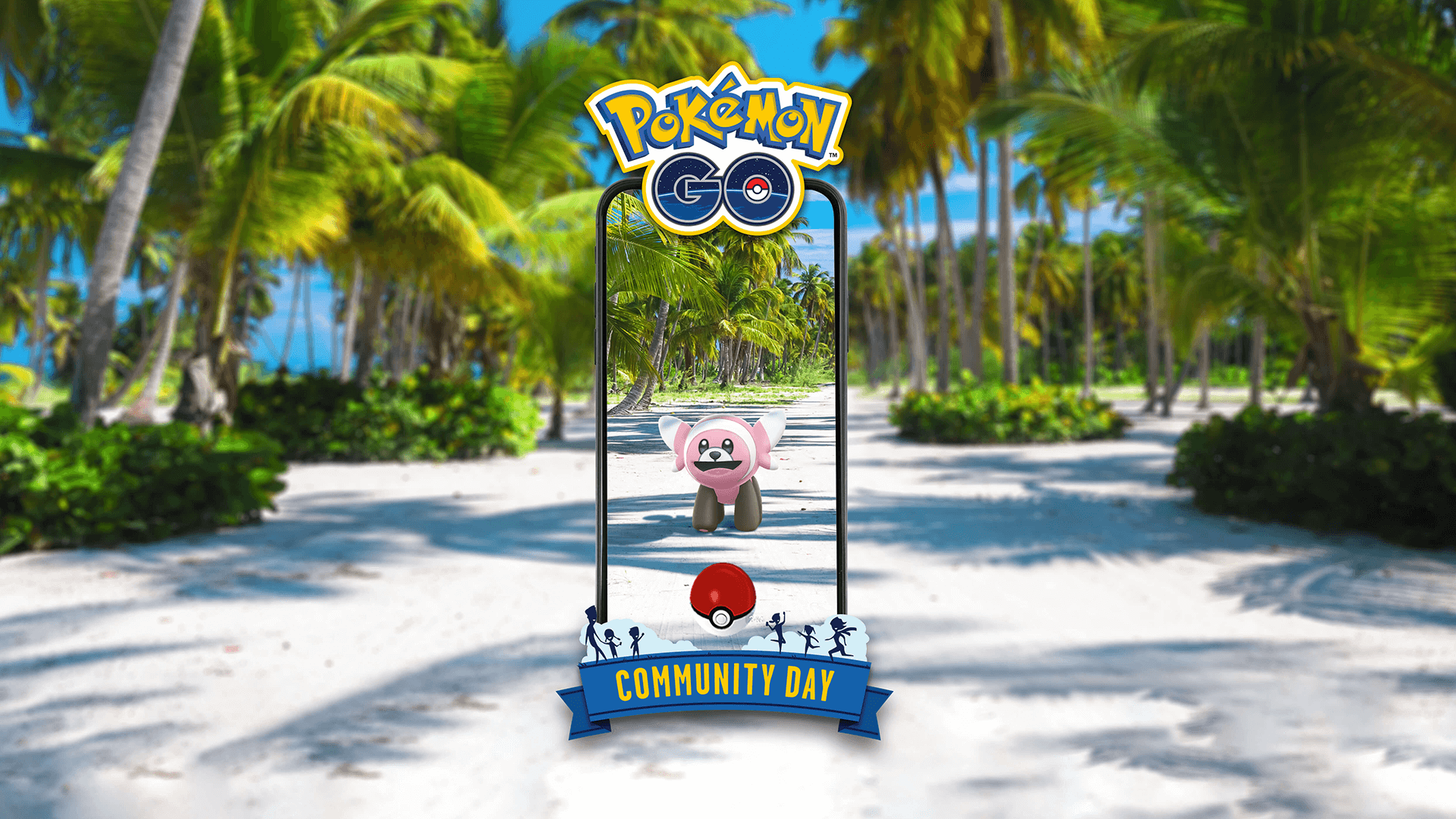 Pokemon Go Director Wants People To Gather Despite Ongoing Pandemic
Niantic faced backlash when it phased out Pokemon Go's pandemic features. The controversy reignited this week, with the announcement that the upcoming Community Day will last three hours, not six. This was defended in an interview, in which Pokemon Go game director Michael Steranka said that the intention was to "get people out at the same time". Anyone who's had a nasty case of Covid recently can probably agree that this isn't ideal right now.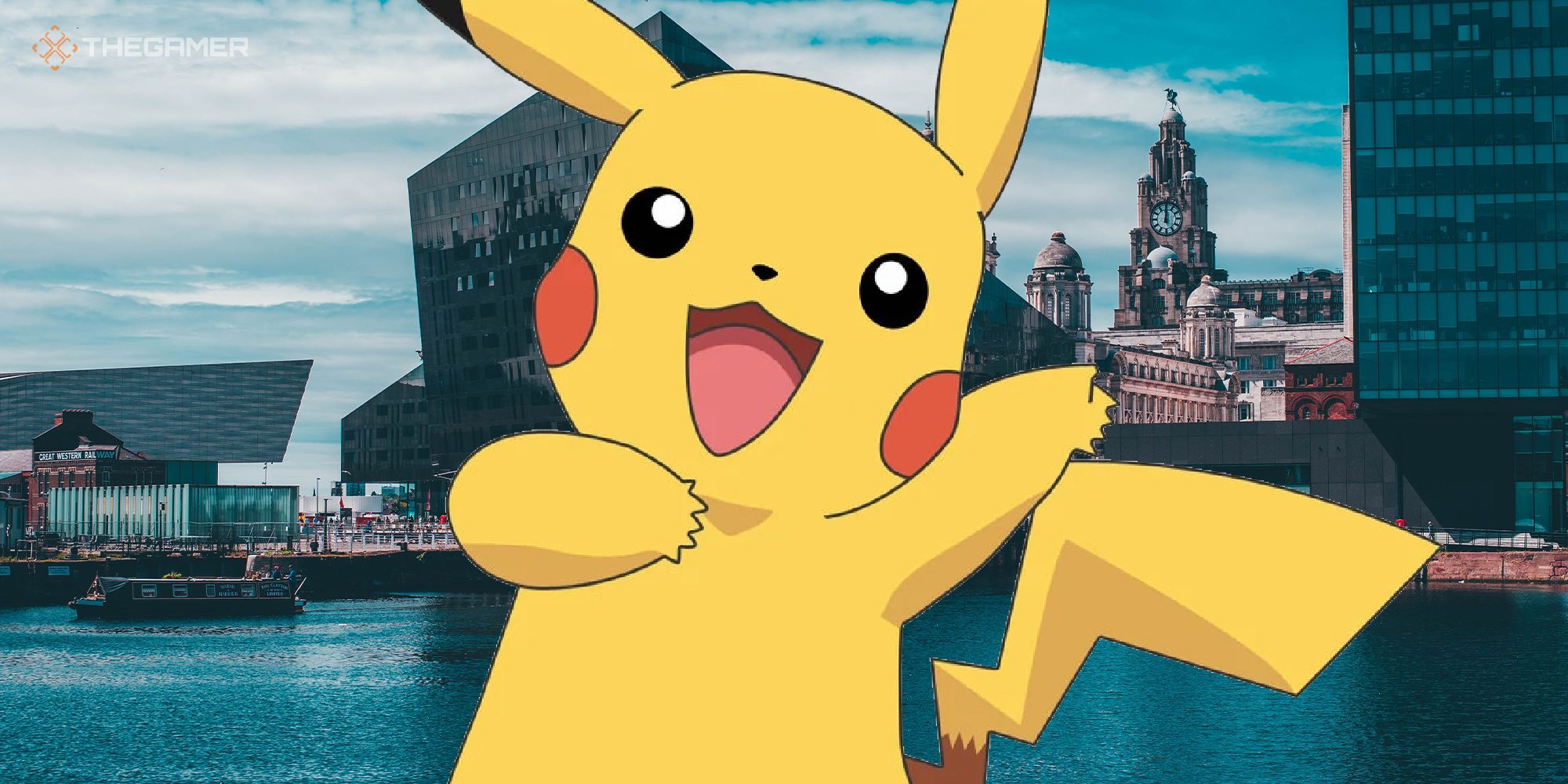 Interview: Pokemon Go's First Official Esports Event "Lacked Some Important Things"
Pokemon Go players have competed in esports events before, but never an official one. Unfortunately, the first of its kind tournament, held in the UK last weekend, wasn't a very promising start. The first red flag was that it was given no attention online, and wasn't even livestreamed alongside TCG and video game matches. The phones players were provided also weren't ideal, with frame drops making battles frustrating. To top it all off, a lack of organization meant no one knew how to find their opponents. TheGamer's Ben Sledge spoke to attendees, so check out his report for the full scoop.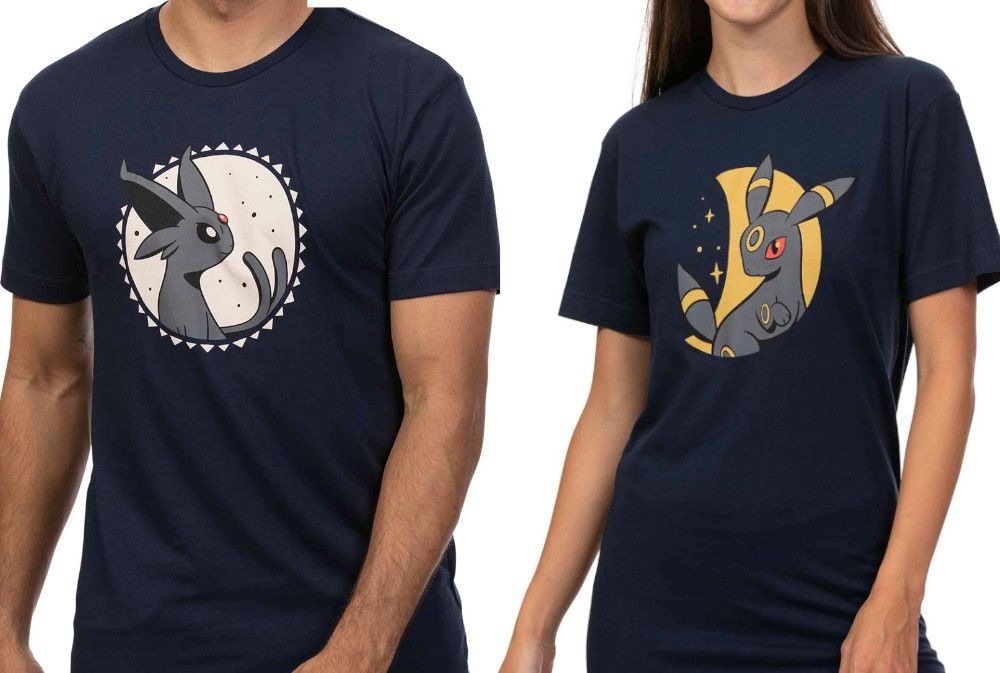 Amazon US Gets In On Pokemon Fashion With T-Shirt Subscription Service
We're buying everything through subscriptions nowadays, so why not add Pokemon merch to the list? Amazon has started offering a service to US customers that sends out a different Pokemon shirt every month, and even lets you refund it if it isn't a 'mon you're keen on. It'll set you back $19.99 a month, which is a little on the pricey side for a shirt, the store page promises newly released, officially licenced merch every month – so it could be worth the cost in the long run.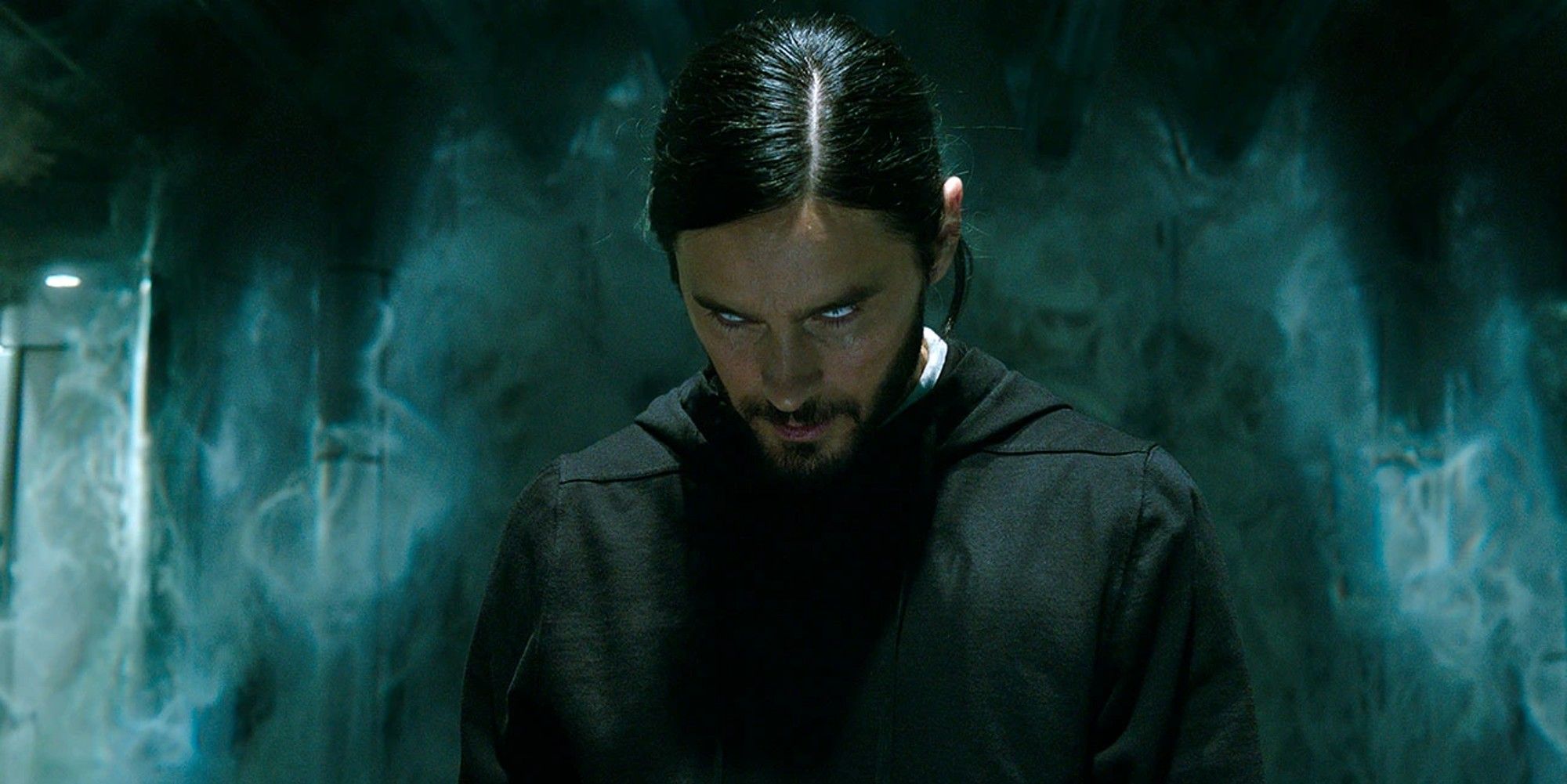 Morbius Director Says He Was Inspired By Pokemon And My Little Pony
Given the dark tone of Morbius, you probably wouldn't expect the director to draw influence from two franchises that are aimed at kids. But that was exactly the case. In a recent interview, Daniel Espinosa explained that he was inspired by the use of colour in Pokemon when deciding how to convey Morbius' vampiric powers on screen. "If you look at Pokemon, how they use lights and colors to push out the strength. That was one of the inspirations for me", the director explained.
Source: Read Full Article