It's been a varied week in the modding community. We've spotted creations for everything from Battlefield 3 to Fallout: New Vegas, as fans keep finding new and inventive ways to play our favourite games.
Here's our rundown of the biggest modding stories from the past seven days.
Battlefield 3 Reality Mod Overhauls Game Into What 2042 Should Have Been
Battlefield 2042 may have let you down, but this mod won't. Reality is a fan-made project that transforms Battlefield 3 into a title that looks like it could have launched this year, while still keeping the original's gameplay. 80 modders have spent the past seven years working to make Battlefield 3 more "immersive and realistic". It has a whole bunch of features, but one of the most interesting has to be its proximity chat, adding to the immersion when you're in-game. There are also clearly defined roles for players, with medics deployed to get soldiers back on their feet and stop them from bleeding out.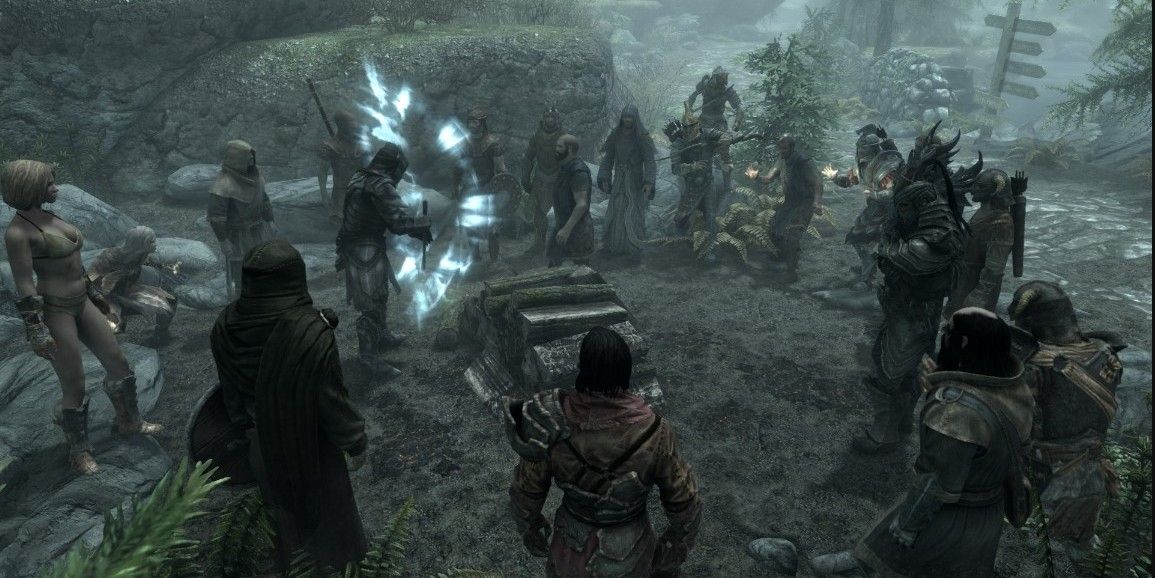 Skyrim Together Reborn Mod Already Downloaded Over 111,000 Times
Skyrim Together Reborn has been downloaded 111,142 times as of writing, and that's just one week after it went live on Nexus Mods. Around 56,000 downloads were made in its first day, likely placing this as one of the most successful Skyrim mods right out of the gate. As the name suggests, it lets you play Skyrim with friends in a squad of up to eight. Better yet, the modders have even hinted that 30-person Skyrim has been tested, meaning even bigger multiplayer sessions could be on the horizon.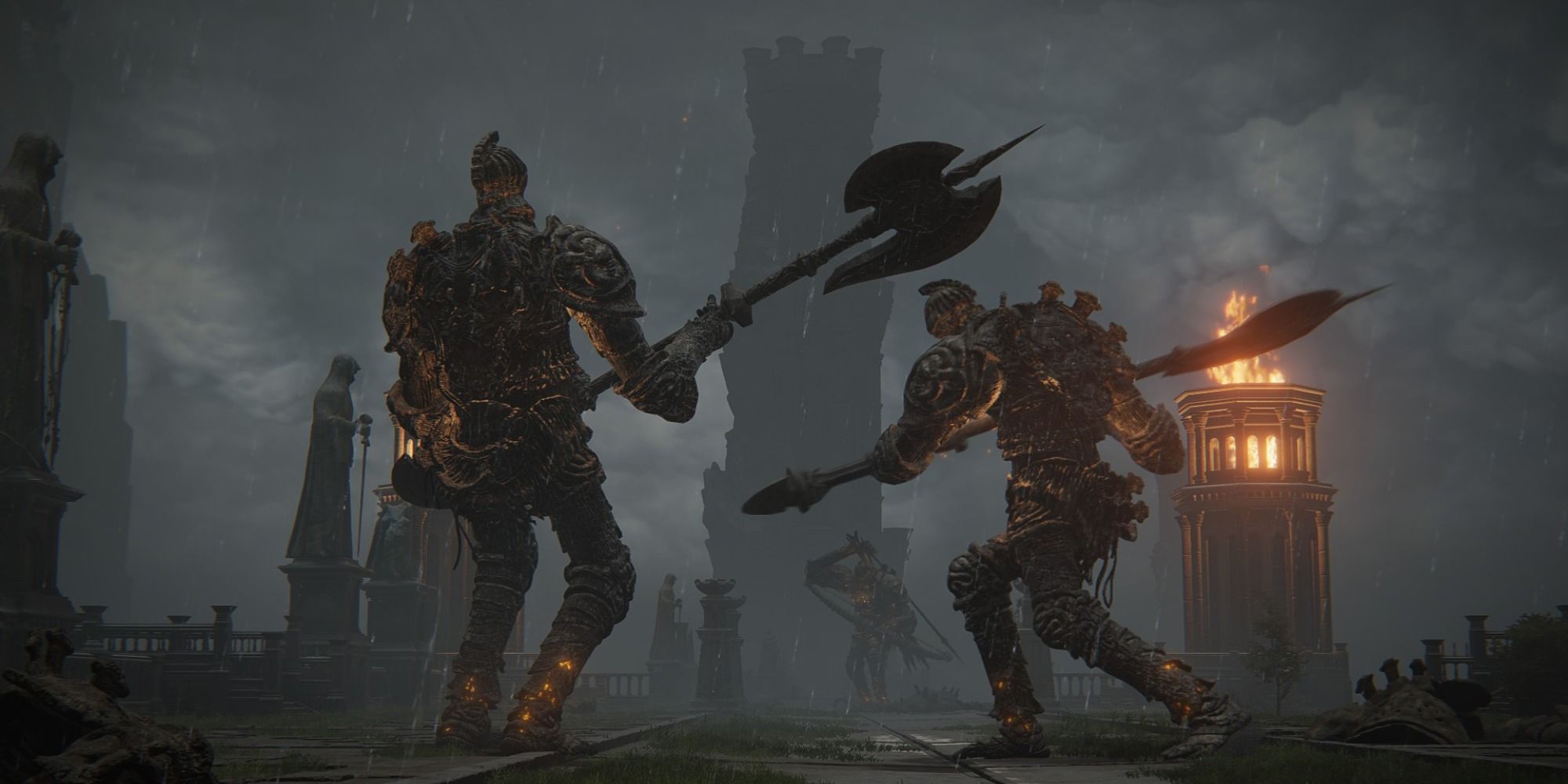 Elden Ring Mod Adds New Weapon Tier Called Divine Armaments
Want to mix up your next Elden Ring run? Try out these new Divine Armaments, which give you new weapons while keeping the game lore-friendly. Maliketh's Black Blade, the Elden Blade, the Bolt of Gransax, and the Dark Moon Greatsword are all added with this mod, and come with different abilities. The mod also introduces gameplay changes that make New Game+ a bit easier to manage, increasing rune rewards from defeated foes and allowing you to retrieve runes lost after death.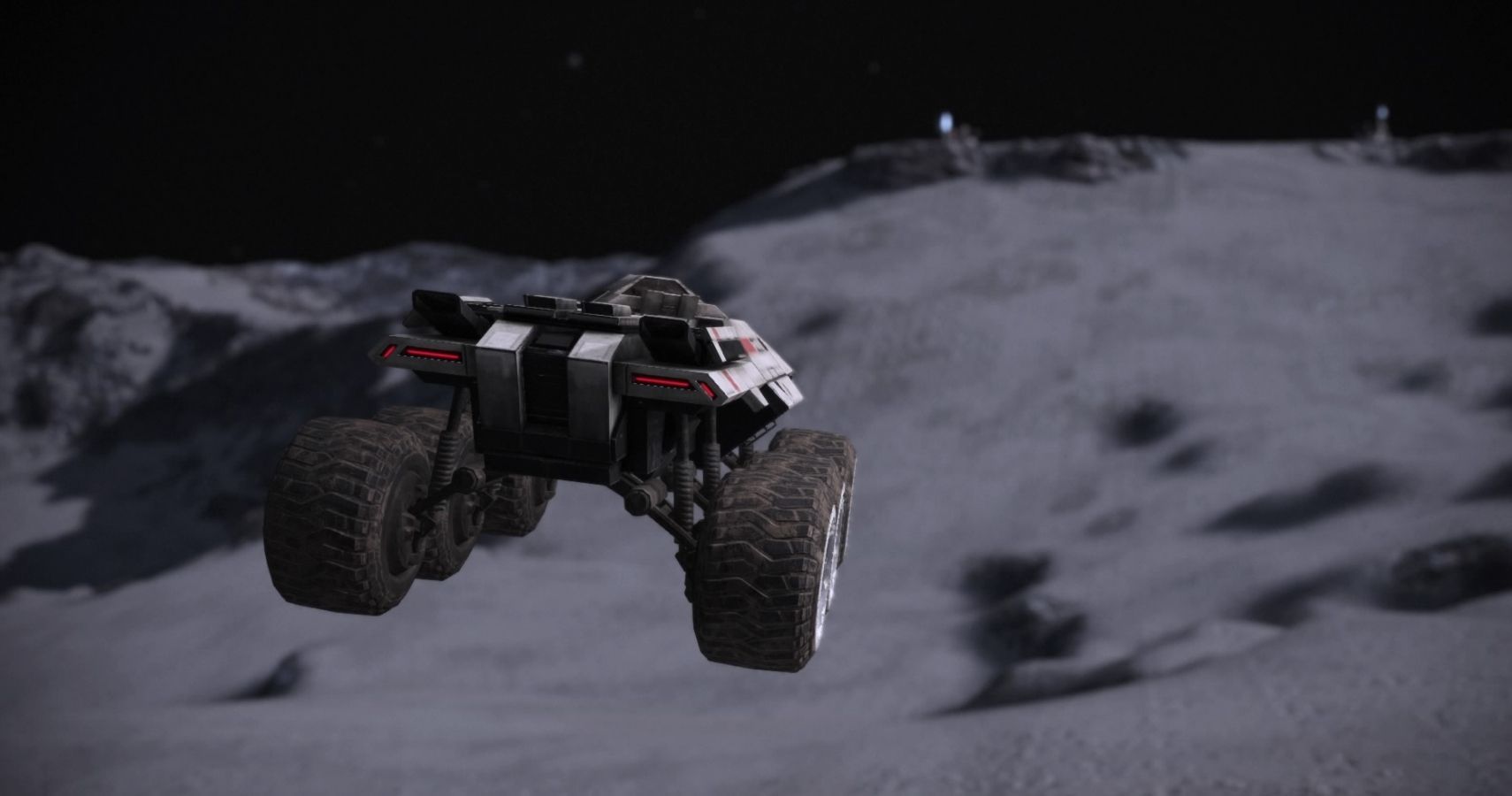 Mass Effect Banter Mod Makes Mako Journeys Less Awkward
Mako journeys suck, so make them suck a little less with some party banter. This mod for the Legendary Edition release of the first Mass Effect takes the banter you'd usually get in elevators and uses it in the Mako, giving your squadmates something to chat about while you drive them to an early grave. You can even set the timer for when the voice clips activate so they don't distract you too much. They also won't play in combat, since that isn't really the best time for small talk.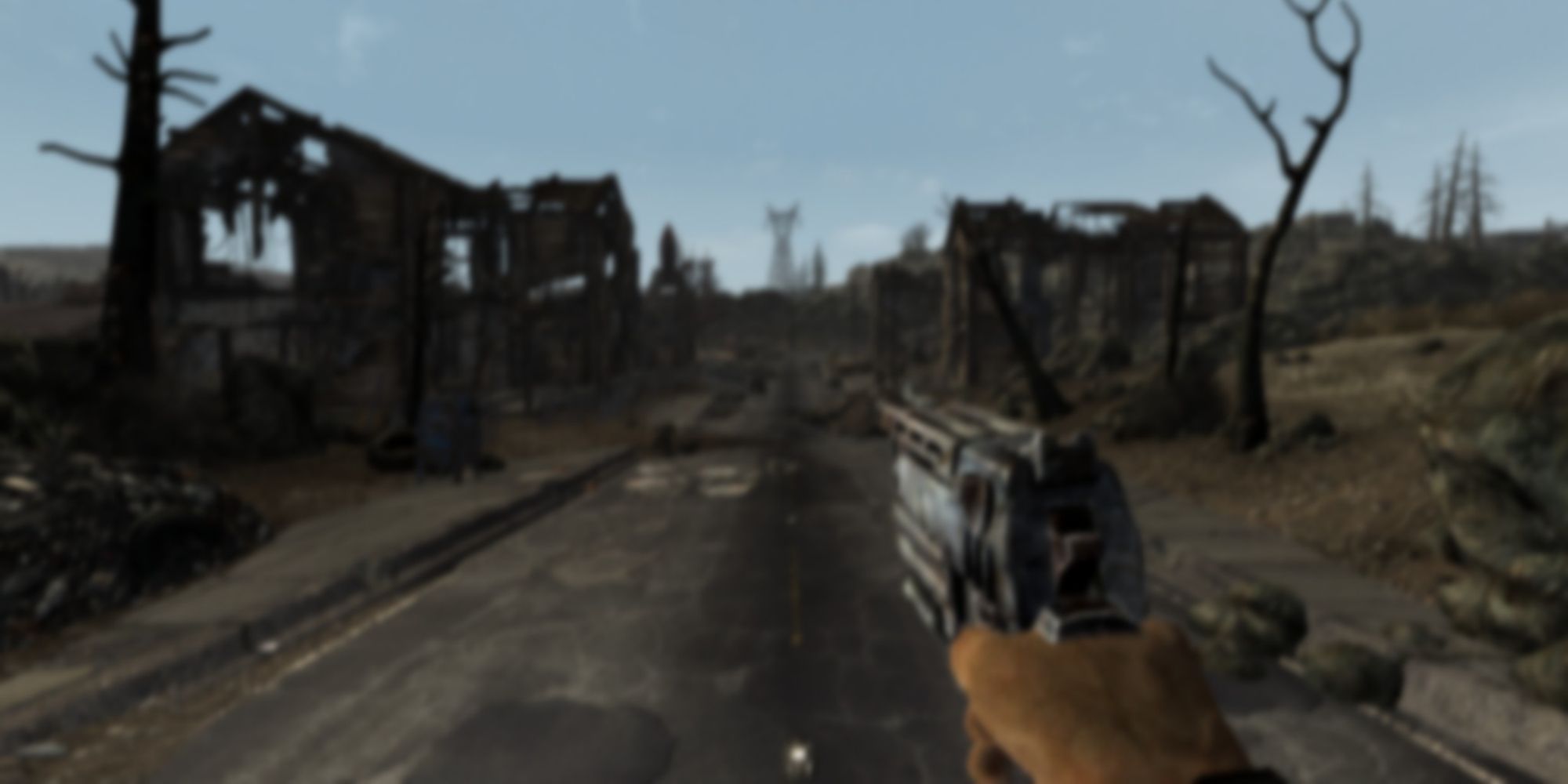 Fallout: New Vegas "Immersive Four Eyes" Mod Punishes You For Not Wearing Glasses
Taking the Four Eyes trait in Fallout: New Vegas is a no-brainer. Just put on some specs and you get +1 perception. However, this mod makes it slightly more challenging, as taking the trait will make your screen blurry whenever you don't have glasses handy. This of course means that you can't swap out the glasses for anything that offers you more protection, as your Courier would be left stumbling through the Mojave, not able to see what's in front of them. If you want to religiously roleplay in your next playthrough, then this is a mod well worth picking up.
Source: Read Full Article