A modder has created a Nintendo 64 that fits in the palm of your hand and is smaller than the original console's controller.
When it comes to consoles, we are pretty spoiled for choice right about now. Even if you don't want one of the next-gen consoles released last month, not that you'd be able to find one anywhere at the moment anyway. You can buy a Switch, or even go back and play older consoles. However, some aren't happy with what is available on the market.
The craftier gamers in our ranks have taken it upon themselves to mod consoles so that they can fit inside other consoles, or are just smaller or different in general. Making a Wii git inside of a Game Boy Color, for example. Pretty cool. However, when it comes to size, one modder might well have everyone else beat.
At least when it comes to the Nintendo 64. Modders have taken it upon themselves to make a playable N64 that is as small as possible. GmanModz's newest offering in that arena is not only hard to beat, it might well be impossible. Their take on the N64 is so damn small that it will take up less space in your console cabinet than an original N64 controller.
Even better, this isn't merely an emulator. It's an actual console that plays actual N64 cartridges. As you can see, the console is only slightly bigger than the cartridge. It comes complete with a three and a half-inch screen that has a resolution of 320 x 240. Probably not what you're used to playing N64 games on, but chances are you're also not used to the convenience of being able to play them handheld.
GmanModz admits that this was basically all about making the N64 as small as possible and other than that, there is no real benefit to his miniature achievement. Apparently, it is uncomfortable to hold and the battery will only hold up for about an hour and a half. Then again, a regular old N64 has no battery life at all and needs to be plugged into the mains to power up, so 90 minutes is a vast improvement really.
NEXT: Got $1500 To Spare? Then You Should Probably Buy This Massive Geralt Statue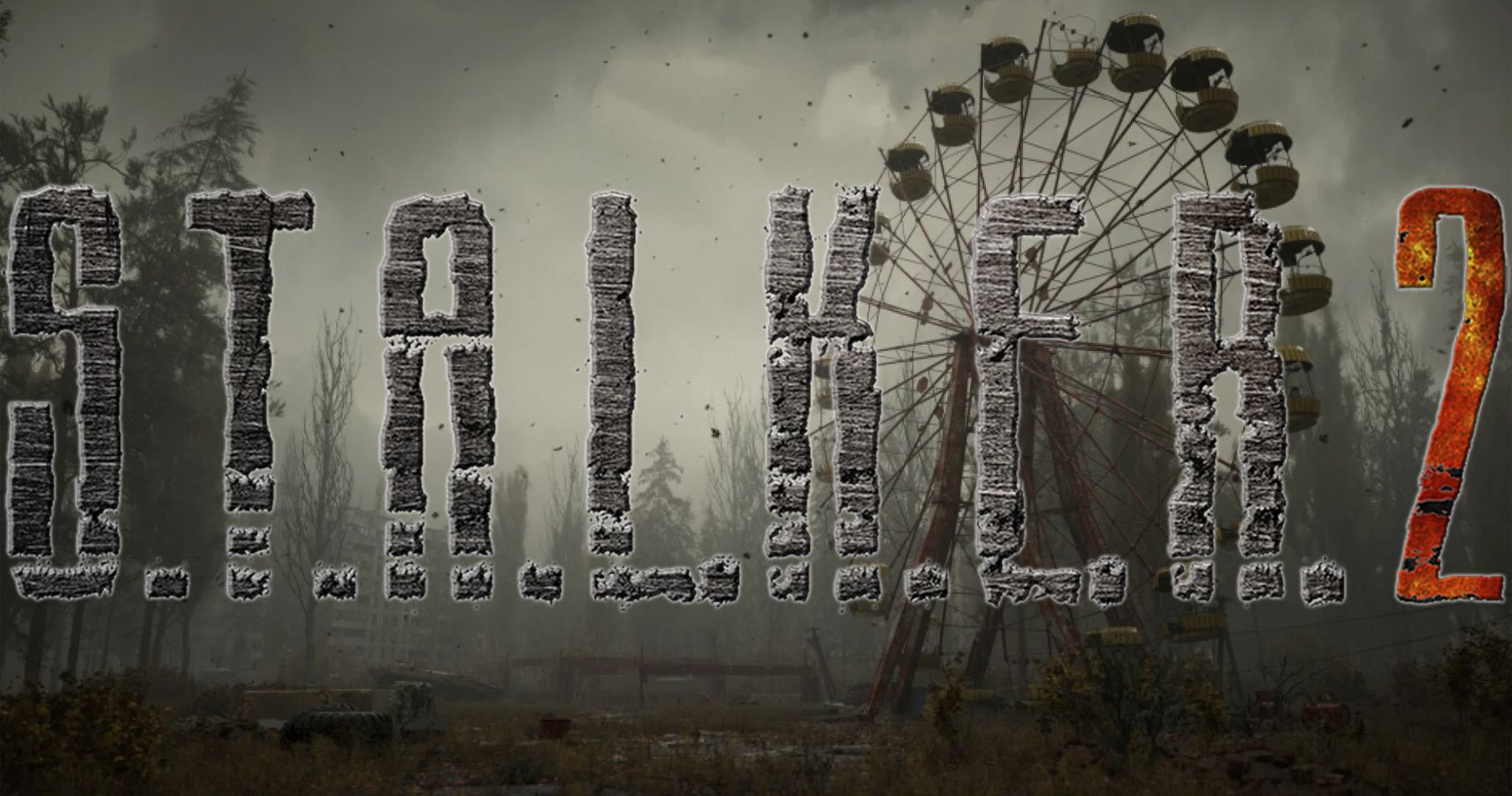 Game News
Nintendo
Nintendo 64
Josh has been gaming for as long as he can remember. That love began with a mild childhood addiction to the Sega Genesis, or Mega Drive since he lives in the UK. Back then, Sonic 2 quickly became his favorite game and as you might have guessed from his picture, the franchise has remained close to his heart ever since. Nowadays, he splits his time between his PS4 and his Switch and spends far too much time playing Fortnite. If you're a fan of gaming, wrestling, and soccer, give him a follow on Twitter @BristolBeadz.
Source: Read Full Article