Cyberpunk 2077 is filled with references of all kinds, including  a very well hidden Witcher easter egg. This time eagle-eyed Redditors share another amusing hint at the Harry Potter franchise. Of course, it has dark dystopian vibes on top of it, as you can expect from a Cyberpunk world.
Lurking through the most remote areas of Night City, Redditor thesailorscout came across recognizable symbols on one of the city building's wall. According to thesailorscout, he found this Harry Potter reference when he followed a sprinting NPC right to the place. As you can see, the inscription on the wall says "Platform 69 ¾" which is not exactly the same, yet very familiar. Moreover, two skeleton hands show the place under the "Hit here" sign with a bloodstain completing the view. It seems in a dark future where muggles try to achieve some magic with tech implants it still was not enough to get to Hogwarts from Night City.
Redditor said there was some very strange activity near the place with several NPC coming by and running at the wall for several seconds like something was attracting them. Some quick advice appeared in the comment section under the easter egg post, suggesting V should try sprinting through the wall cause he's the chosen one, after all. Fans assumed the player would simply fall through the wall underneath the game's map at best, but who knows?
All the technical issues aside, the world of Cyberpunk 2077 crafted with tons of love and work poured in its every corner, and the creators did not wish to give up all their efforts. CDPR's Adam Kicinski recently said there is "no option to shelve Cyberpunk 2077," claiming the studio will eventually bring the game to the satisfying state and therefore "successfully sell the game for years to come."
For those dedicated Harry Potter fans there is another option to end up in the wizarding school sometime next year when Hogwarts Legacy will be finally released after its recent delay. The developers from Avalanche Games are working on a solid open-world RPG in a beloved franchise, so no rush is needed with this one.
Next: Days Gone 2 Pitch Was Rejected In 2019 And Isn't In The Works At Sony Bend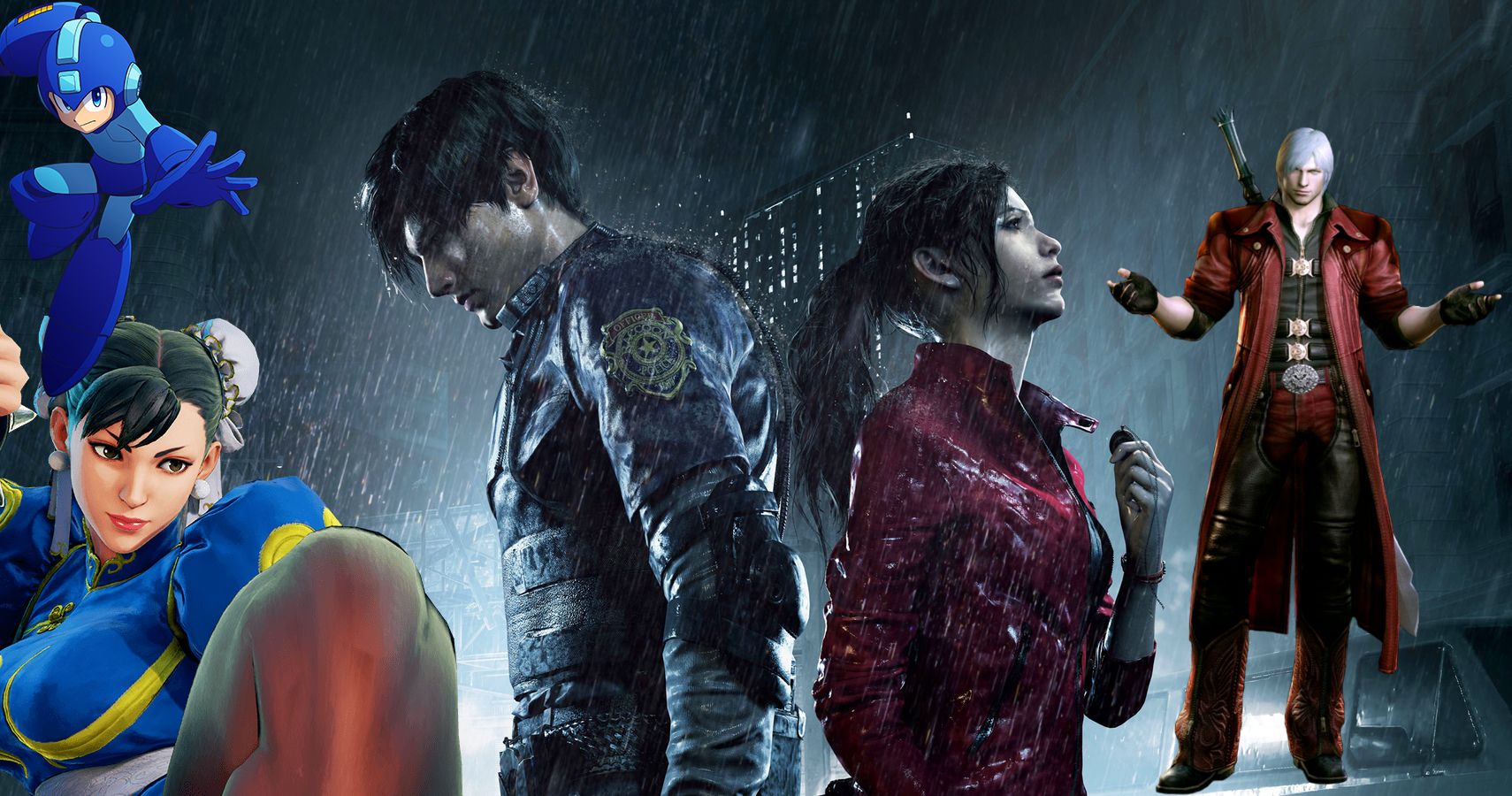 Dedicated gamer since 2000. Writing about games since 2013.
List of my favorites includes Mass Effect, The Witcher, Dead Space, Gwent, Heroes of Might and Magic, Forza Horizon, Titan Quest: Immortal Throne, Grim Dawn, and many more.
Source: Read Full Article