One thing many console gamers hope for during the holiday season is a chance to re-up their online memberships. Black Friday often brings some kind of discount to the yearlong subscription cards for Xbox Live and PlayStation Plus. As such, it makes sense for subscription cards to be a regular holiday gift. Just as the year subscription ends, it's the holidays again and they're on sale again. Unfortunately, some gamers don't have such attentive loved ones or don't celebrate the holidays at all. For them, Amazon has one last discount on PlayStation Plus.
Amazon users who purchase the digital version of PlayStation Plus can get it for $44.99 as of this writing. That's about a 25% discount. The deal isn't Black Friday level, but it's still the best we'll see after the holiday season.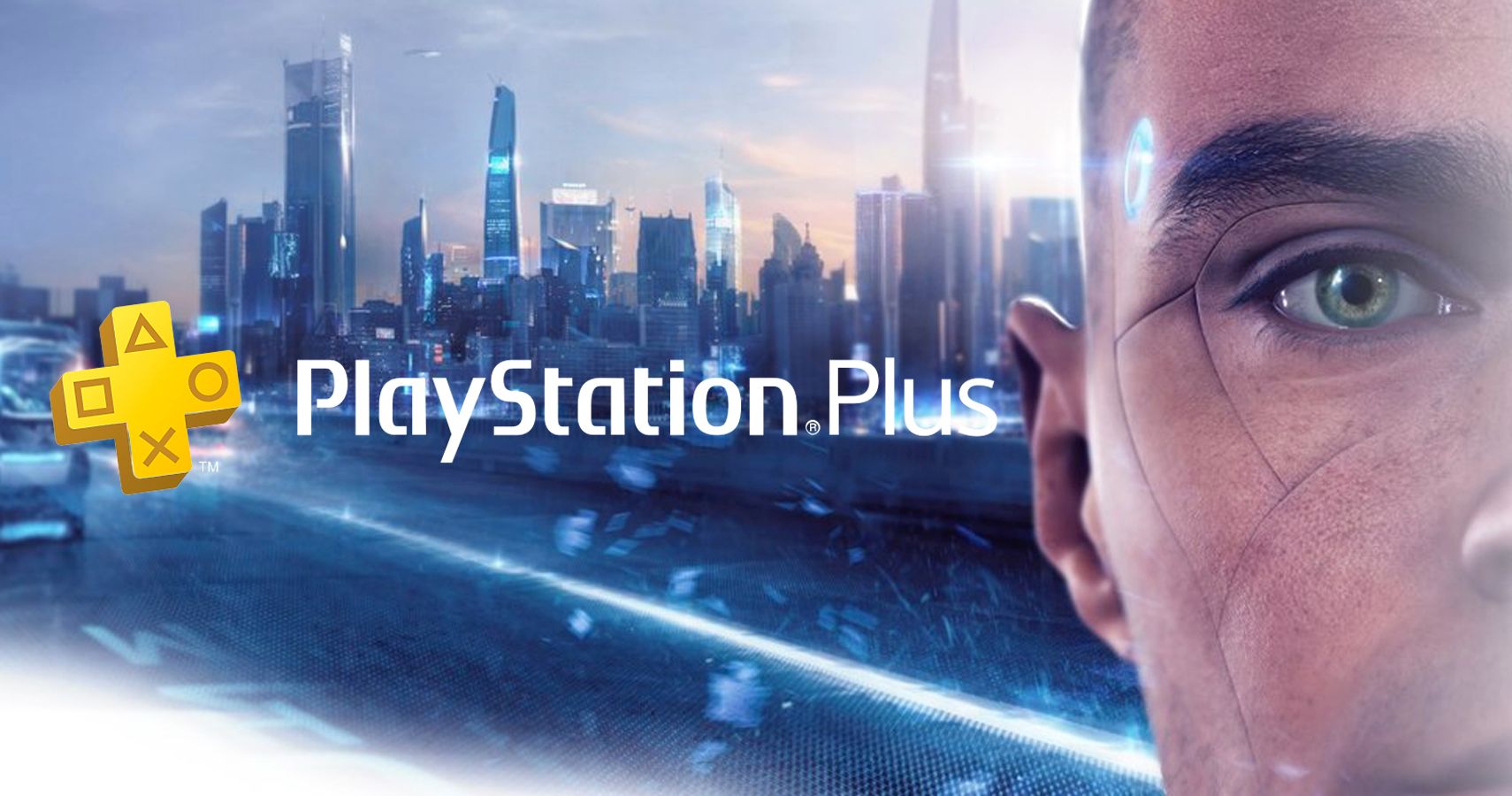 There are some other great deals going on as the holidays end and gamers suddenly find themselves with gift cards and cash to spare. The Kingdom Hearts All-In-One Package is down to $32.99 on the PlayStation Store, giving the main trilogy for a mere third of its usual price. Star Wars Jedi: Fallen Order is currently seeing a heavy discount on Amazon. And of course, Epic is still giving away tons of free games.
The discount on a year of PlayStation Plus comes at an interesting time. By this time next year, PlayStation 5 should be out in the world. It's assumed that Sony will continue to use the PlayStation Plus service with its new console, but details are unknown. Will it work exactly the same way it works on PS4? If it introduces new features, will the price go up? Now might be a great time to stock up on these discounted PlayStation Plus codes before Sony makes any big changes.
Or just buy one so you can finally play Modern Warfare multiplayer again.
Source: Read Full Article