Super Nintendo World is currently a hot topic within Japan. Despite its pandemic-related delays, development on the theme park is still going ahead, and there's even a fully functioning train that's advertising it.
The Super Nintendo World train first became operational on Wednesday, commandeering the JR Yumesaki train line in Osaka. The brightly colored paint jobfeatures Mario and Luigi punching the air against a blue-skied backdrop of the upcoming park. Goombas, mushrooms, stars, and red shells also adorn the side of the train, and it even has two Bullet Bill-like eyes up at the front. The exterior may be an eye-catching treat, however, the train's interior is designed regularly – so don't expect to see any Shy Guy ticket inspectors. It would not be surprising, however, if employees indulged in a little cosplay on grand opening day.
This specific train will, of course, be the transport that visitors take to Universal Studios Japan – as a fitting escort to get the adrenaline flowing. Unfortunately, there may be another long wait before fans get to experience the park after its opening received another delay. Japan is currently under a state of emergency due to the pandemic, therefore, Super Nintendo World's intended opening date of February 4 was sadly postponed. Another concern was that a new opening date was not given, however, a press release from Universal Studios Japan stated that the train's makeover was produced to "bring a smile to people's faces in hopes of better days ahead."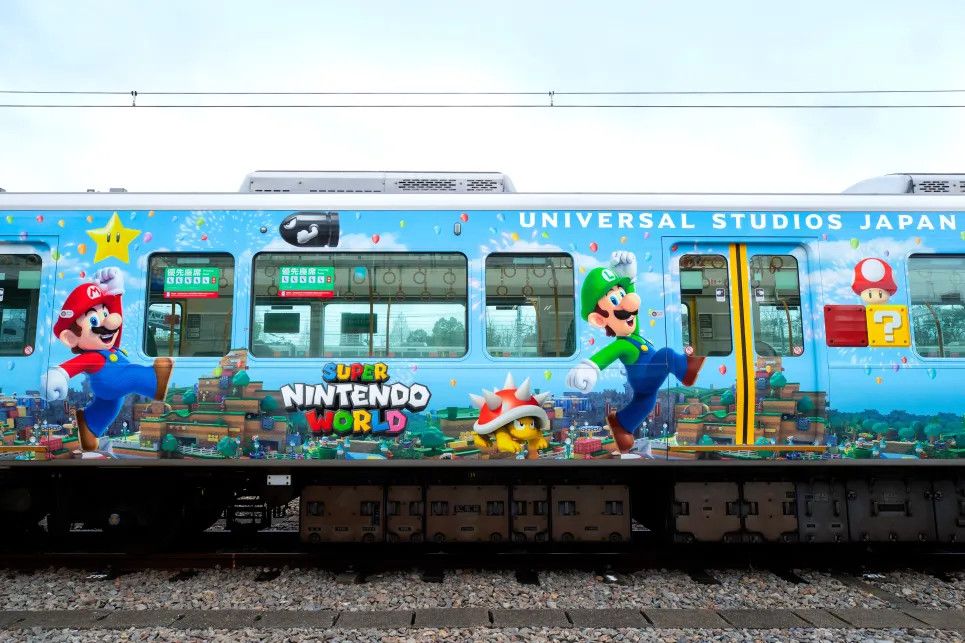 Super Nintendo World's promotional material and teasing images have promised to deliver a once-in-a-lifetime experience for Nintendo fans. New footage of Yoshi's Adventure Ride was shared at the start of the year, and we even got a peek at the themed menu that will be available within the park too – including Koopa Troopa calzones and Mario burgers. Universal Studios Japan has also been hosting soft openings to lucky customers, who were able to start test driving the anticipated Mario Kart ride.
Despite the country's state of emergency, new decorations have continued to appear within Universal – teasing the arrival of Mario and friends. The red-hatted plumber can be seen at Universal's entrance, as well as Goomba and Bowser Jr. banners hanging on lamp posts within the resort.
Next: Nintendo Unveils New Super Mario 3D World Themed Switch For February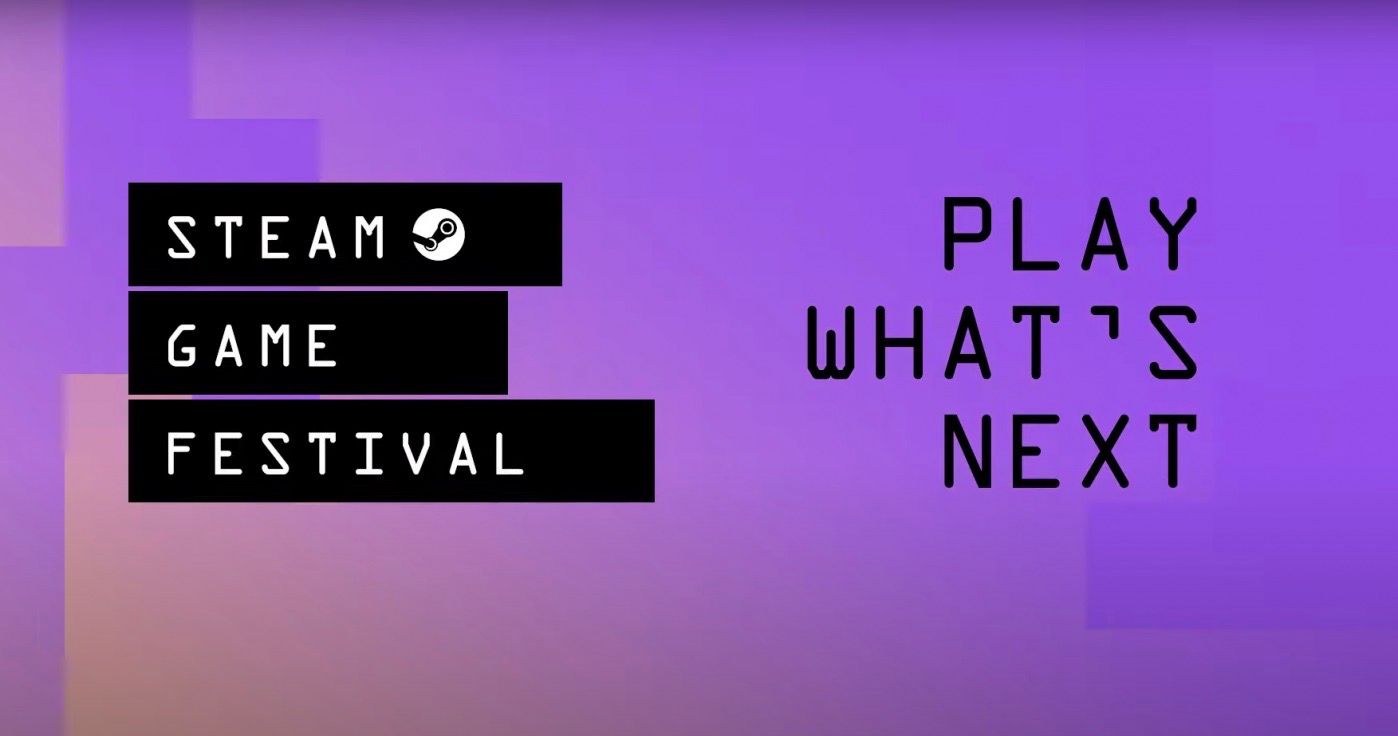 Game News
Super Nintendo World
Mario
Jo recently got served a nostalgia trip playing Sony's Spider-Man, as it brought back the exhilarating feeling of web-slinging from the PS2 days. While the giddiness of gaming still remains, Jo has put the adult brain to good use by spending the last few years dissecting the games industry and marveling at its insides.
Source: Read Full Article