Nintendo is offering another seven-day trial for the Nintendo Switch Online service, to coincide with the release of the Monster Hunter Rise demo.
The Nintendo Switch Online is a subscription service that is required to play online titles. It's the first paid online subscription service offered by Nintendo, and it's far cheaper than similar services offered by Microsoft and Sony. Nintendo Switch Online doesn't offer free contemporary games, but it does give subscribers access to a number of free NES & SNES titles, as well as games designed specifically for the service, like Tetris 99.
Related: 10 Things To Expect From Monster Hunter Rise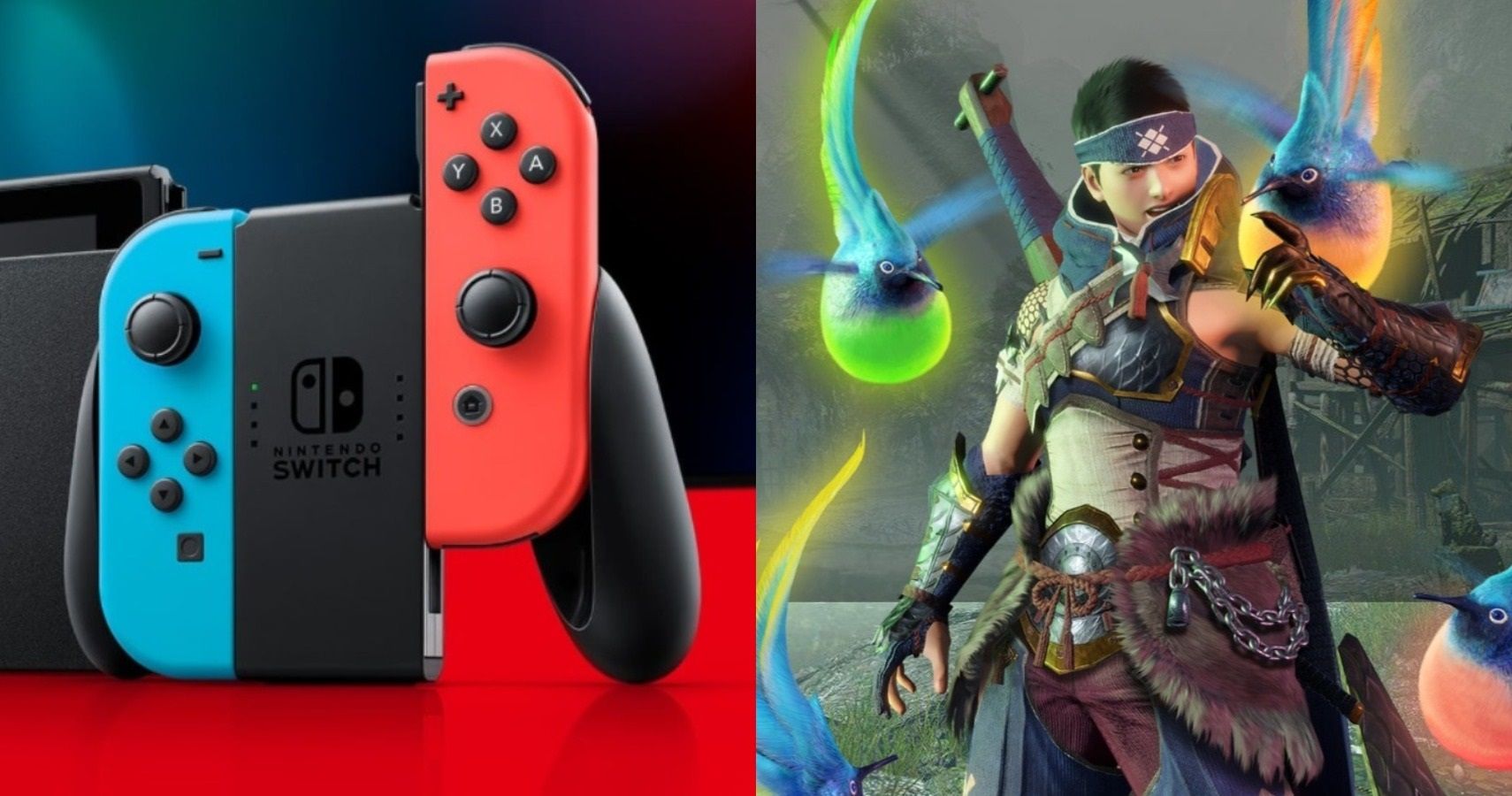 Monster Hunter Rise is shaping up to be one of the biggest Switch games of the year, and fans can try it out right now, as a demo is available on the eShop. The demo can be played alone or locally with friends, but it also has online multiplayer, which requires a Nintendo Switch Online subscription. Nintendo is offering a new seven-day trial for Nintendo Switch Online, which can be claimed through MyNintendo. Unlike the last free trial, this one doesn't require you to spend Platinum Points to claim it. You cannot claim this trial if you already have an active Nintendo Switch Online subscription. The trial can be claimed until February 8, 2021.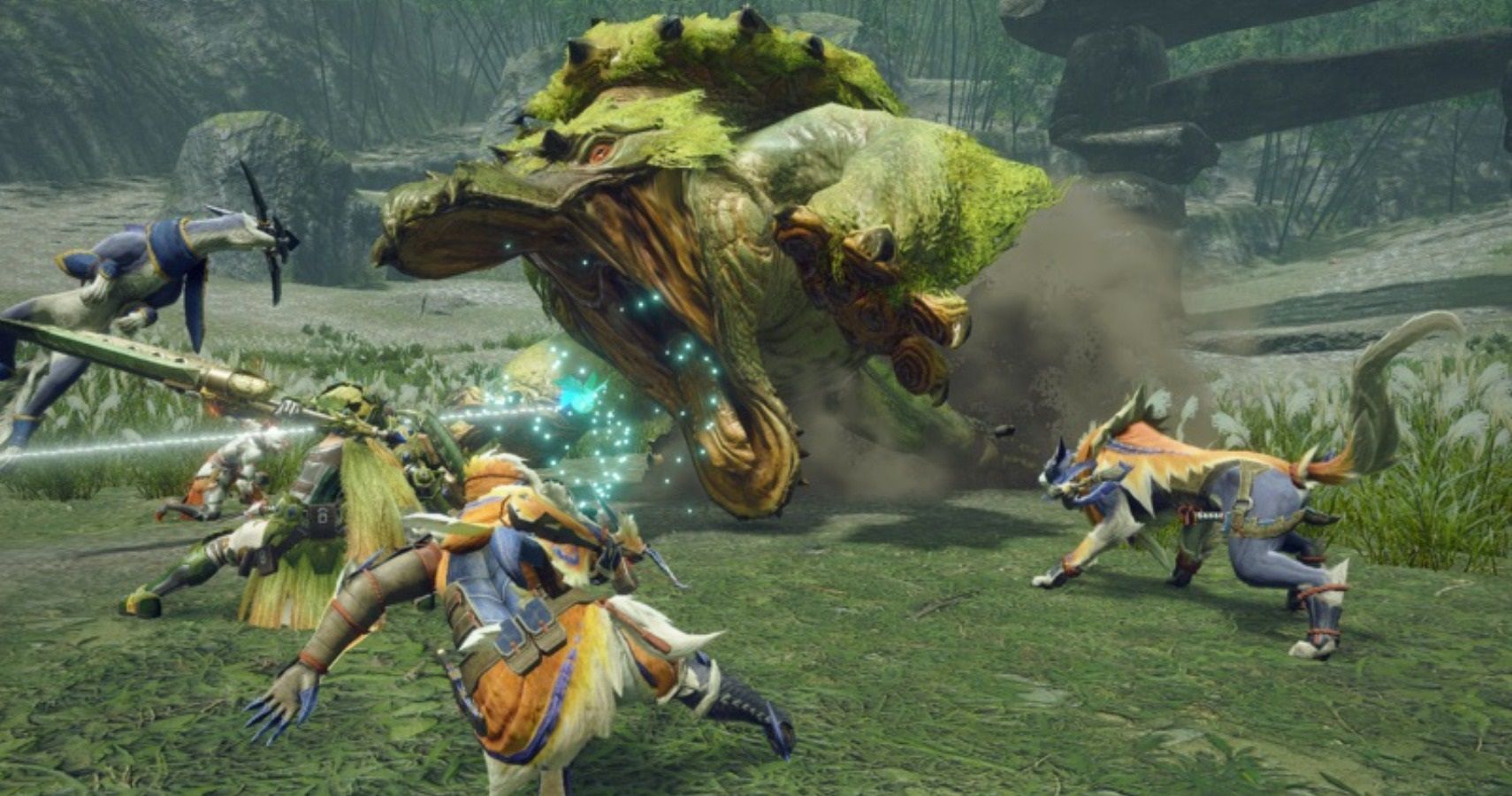 Nintendo might not need to promote Monster Hunter Rise so heavily, considering that the launch of the demo caused the eShop to slow down. The Switch received a slow trickle of new titles in 2020, and fans are clearly eager to go on fresh adventures with the system. Monster Hunter Rise is one of the Switch's biggest third-party games, so it's unsurprising that the demo has drawn so much attention.
The Nintendo Switch Online service is great for its price, but it's not the most reliable one on the market. The online quests in the Monster Hunter Rise demo ran incredibly slowly at launch, due to the sheer number of players trying to get in on the fun. Things have calmed down now, and Switch owners can now experience a taste of the hunt.
Next: Monster Hunter Rise Needs A Free To Play Version
Monster Hunter Rise will be released for Nintendo Switch on March 26, 2021.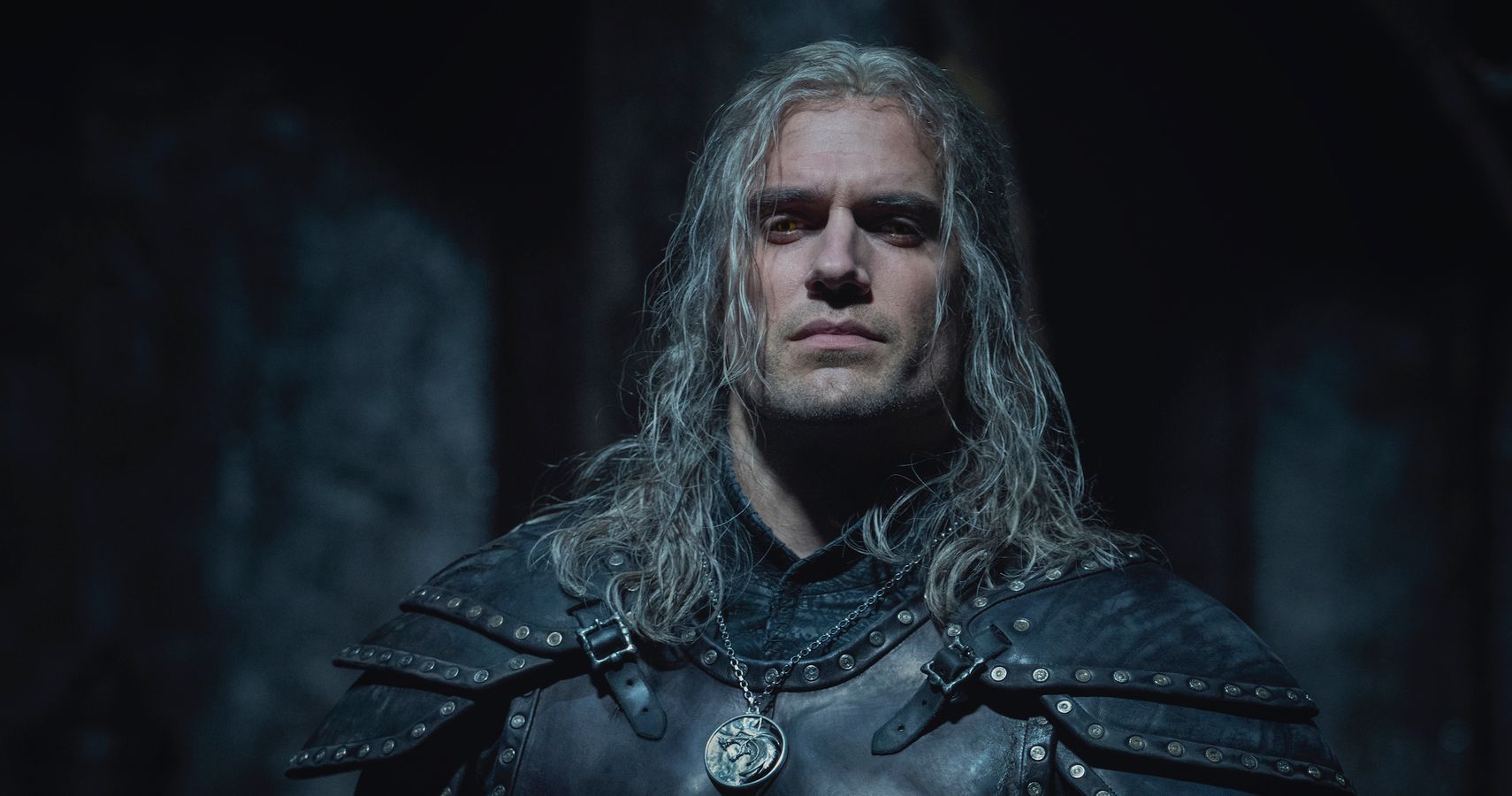 Game News
Nintendo
Monster Hunter Rise
Scott has been writing for The Gamer since it launched in 2017 and also regularly contributes to Screen Rant. He has previously written gaming articles for websites like Cracked, Dorkly, Topless Robot, and TopTenz. He has been gaming since the days of the ZX Spectrum, when it used to take 40 minutes to load a game from a tape cassette player to a black and white TV set.
Scott thinks Chrono Trigger is the best video game of all time, followed closely by Final Fantasy Tactics and Baldur's Gate 2. He pretends that sorcerer is his favorite Dungeons & Dragons class in public but he secretly loves bards.
Source: Read Full Article