Game of the Year season is a busy time at TheGamer. Every editor is invited to write their own list, before maths and a magic spreadsheet determines the winner. The lists are in. The maths has been added up. The spreadsheets are full. Aces are wild – let's crown our Game of the Year. With 100 games being listed in total across 25 lists (up from 77 and 17 last year) we took in a broad range of tastes, and came up with a unique list capped off by a worthy winner.
10. Pentiment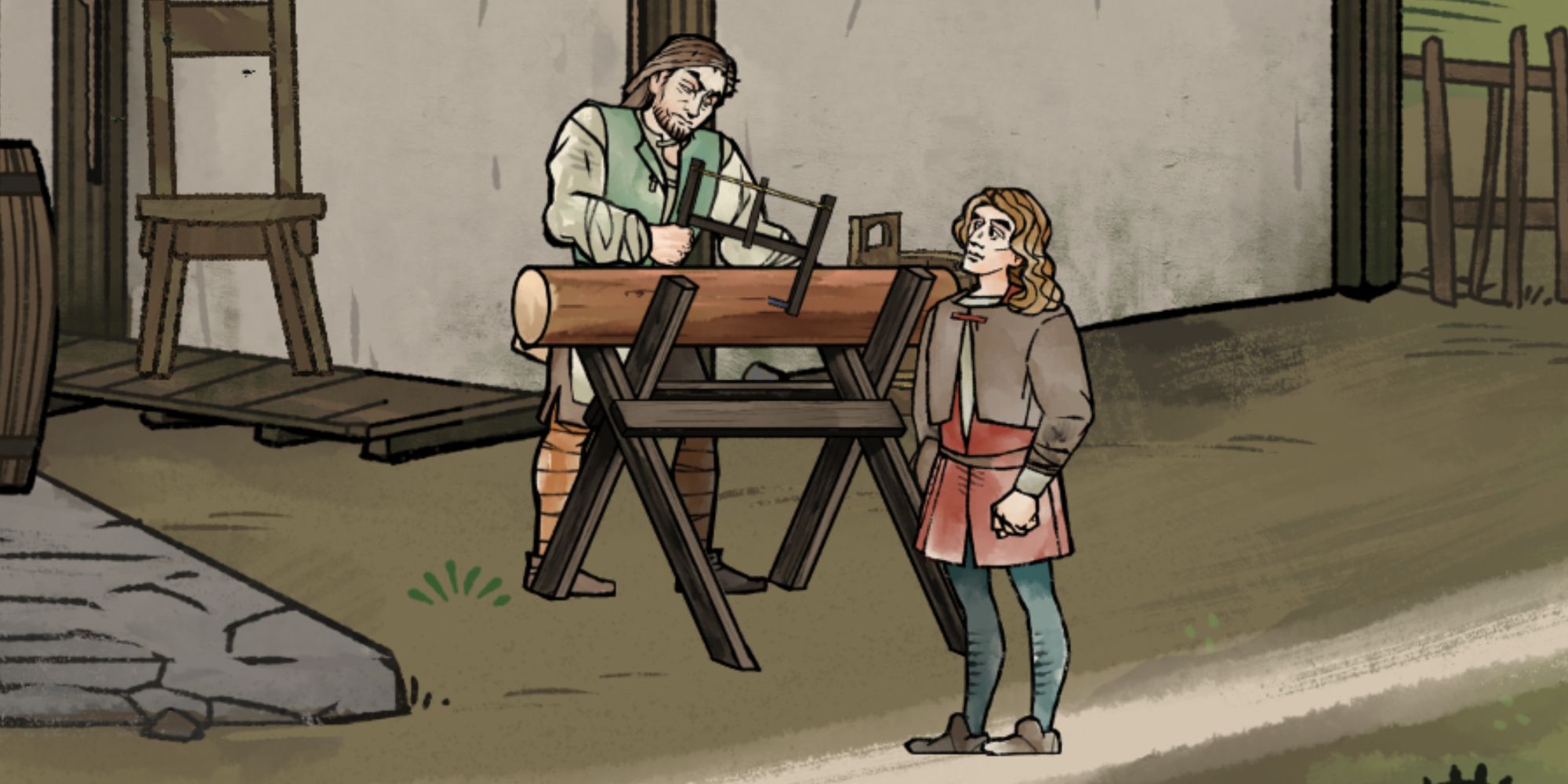 Pentiment's late release may have hurt it, but then it beat out Marvel's Midnight Suns by just a point, so maybe it shouldn't be too quick to bring that up. One point behind Suns was Hardspace: Shipbreaker, making for a right race to even be on the list. Pentiment's intelligent, witty, painterly tour through a medieval mystery fought off all comers, and with five appearances in our editors' lists is the first of many thought-provoking indies to make our cut.
9. Immortality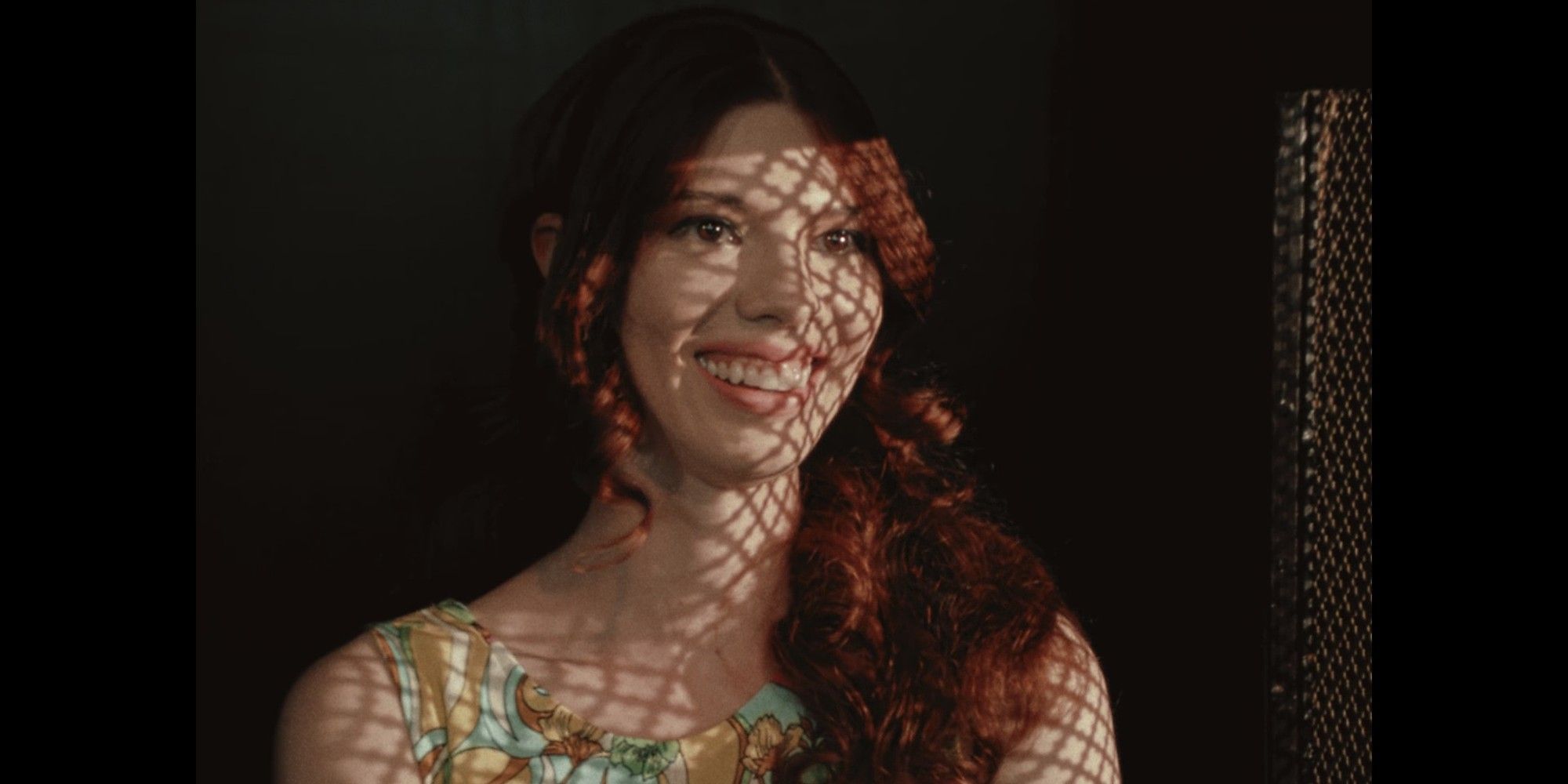 Immortality is one of the most mesmerising games of the year, and seven of our editors were mesmerised by it, with one even giving it Game of the Year. It challenges what it means to be a video game, playing with the form's obsession with movies and snaking through a narrative like no other. As the curtain falls on 2022, we're cheering for an Immortality encore.
8. Cult of the Lamb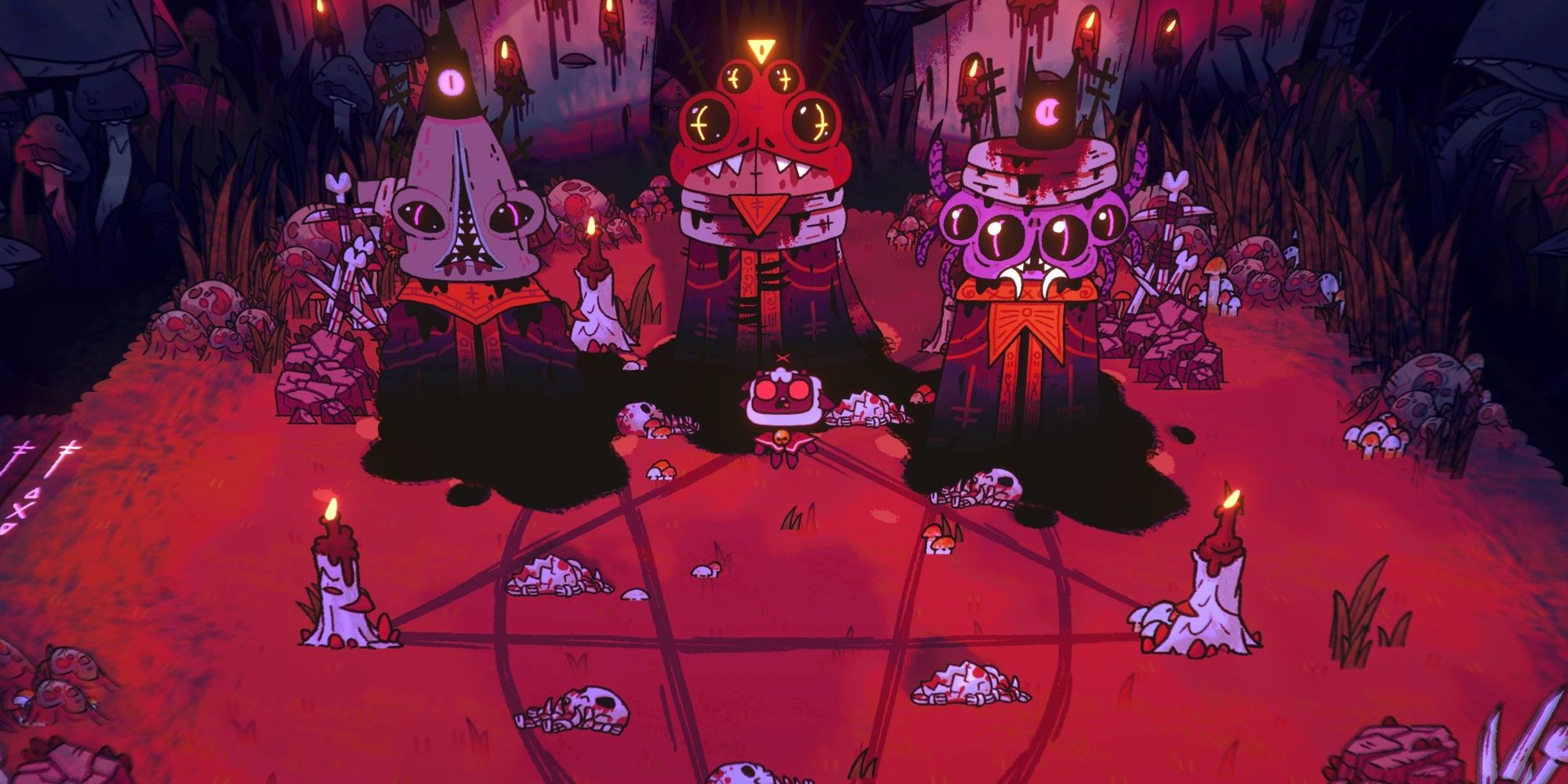 11 of us were swept by the allure of absolute power enough to put Cult of the Lamb on our list, with one Game of the Year nod. It mostly populated the lower reaches of lists, as we all felt unable to turn our backs on the perfect blend of town-building and monster slaying. Whether we were benevolent or cruel, our cults took over our worlds in 2022.
7. Ghostwire: Tokyo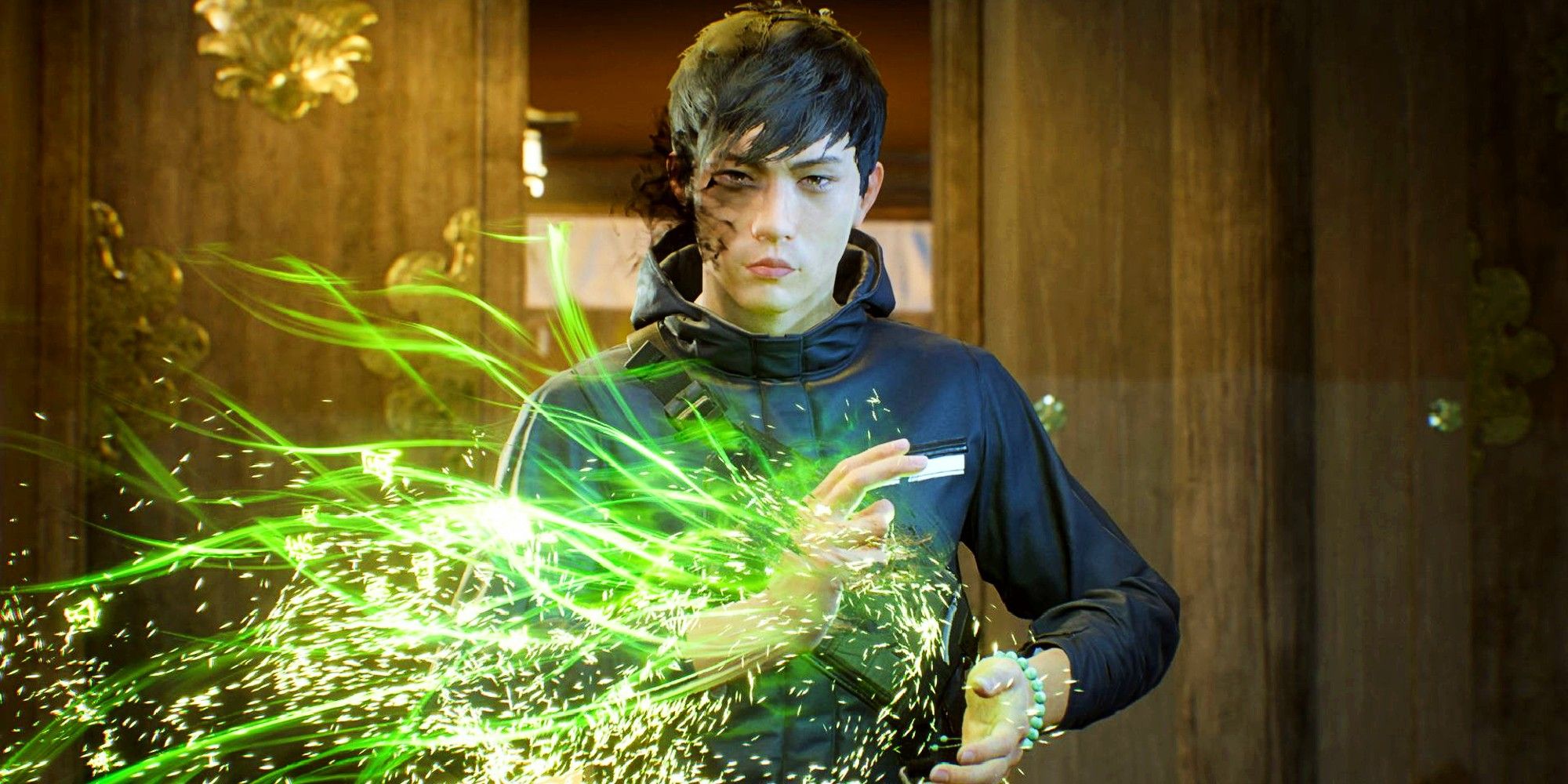 Ghostwire: Tokyo appeared on eight lists, but finished in higher places than Cult, though without any Game of the Year wins. That's typical of how we feel about Ghostwire: Tokyo – though overshadowed by some other releases, its fresh and contained take on open-world play had us all recommending it as one of 2022's most overlooked titles.
6. Neon White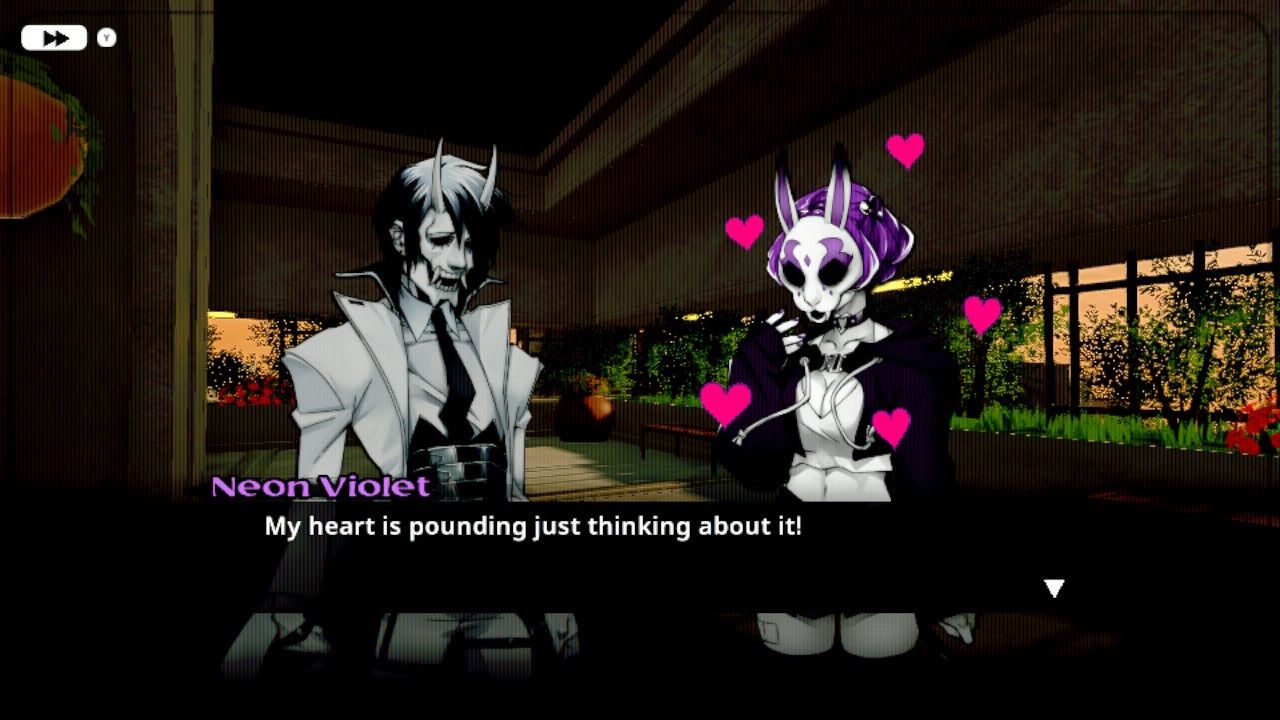 No game this year is faster or slicker than Neon White, and eight of our editors agree. It tied on points with Ghostwire: Tokyo, but scooped one individual GOTY pick so won on a tie-break. For a game all about shaving seconds off your best run, a win by fine margins seems fitting. The frenetic, colourful, oversexed journey through Heaven was one of 2022's breakout indies, and TheGamer got the bug bad.
5. God of War Ragnarok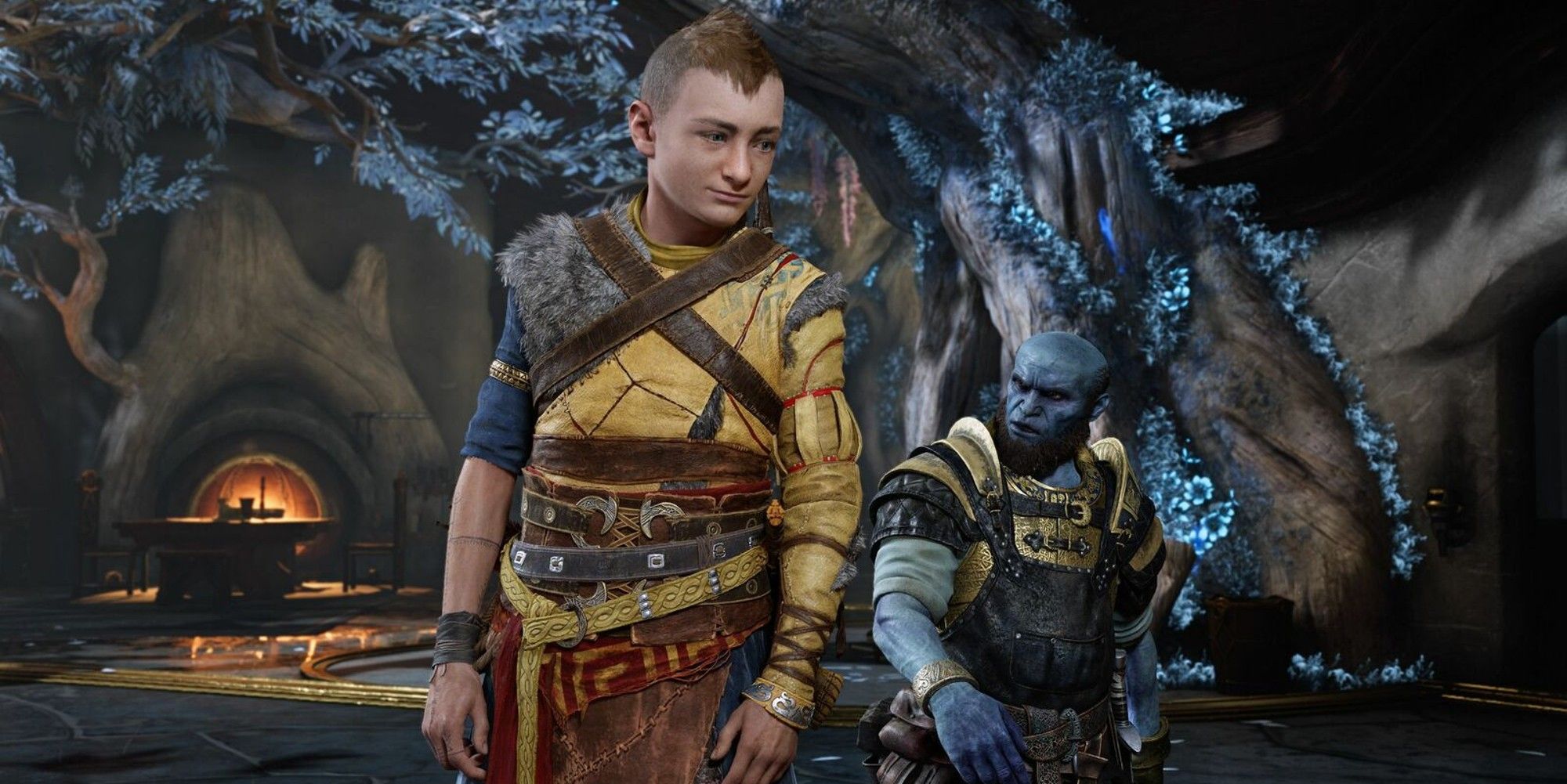 I mean, it was always going to be somewhere, wasn't it? It hit ten lists, and despite no individual GOTY, God of War Ragnarok did rack up a lot of high finishes. Bombastic yet intimate, ferocious yet subdued, violent yet peaceful, Ragnarok is one of the most balanced and considered triple-A games in recent memory. With Ragnarok out of the way, there's only one winner for GOTY… right?
4. Marvel Snap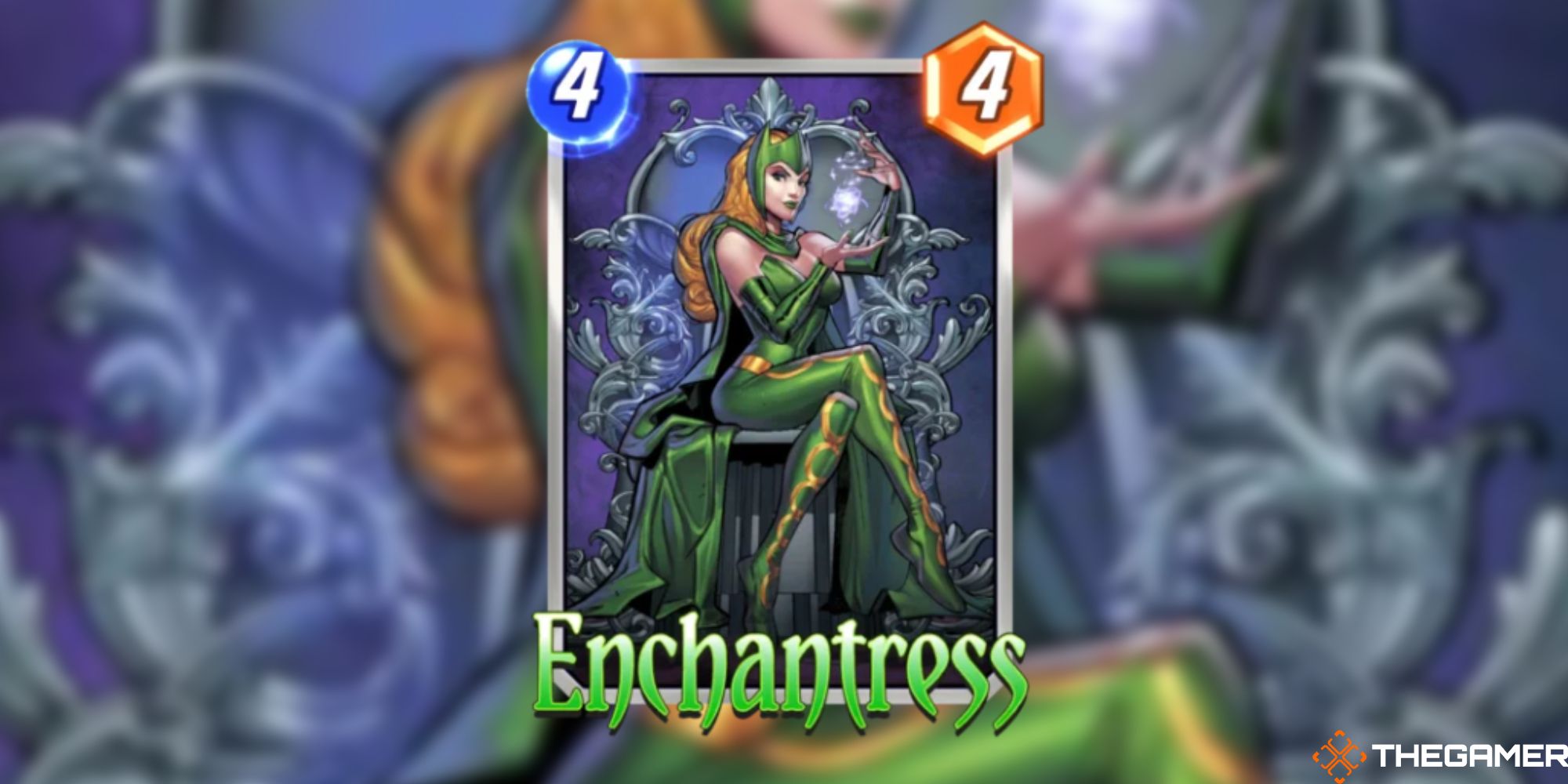 Like the rest of the world, we all became Marvel Snap converts this year. Eight editors listed it, with one individual GOTY handed out, as the quick and digestible play with recognisable characters and creative deck building had us constantly reaching for our phones for a quick game in between work. Yeah guys, I noticed. Ironically TheGamer's card expert is no fan, but the lack of typical mulligan-trimmings made it so moreish for the rest of us. My Girlies deck of my best friends and wives is still the best deck at the site and I will not be taking any further questions.
3. Vampire Survivors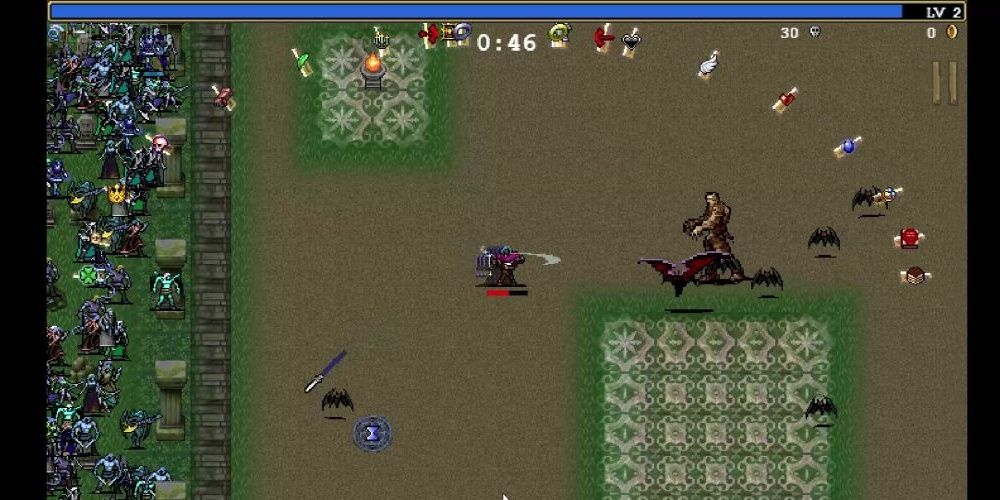 It seems strange to describe a shoestring indie that finishes in third in TheGamer's GOTY list as underrated, but Vampire Survivors deserves to be a definitive game of 2022, and by that measure it still feels overlooked. In this bullethell, you're the one dishing out the bullets rather than avoiding them. It's a ridiculously creative riff on a simple idea. At least 11 of our editors got in on the ground floor enough to place it on our lists, with the little indie that could even picking up an individual GOTY.
2. Elden Ring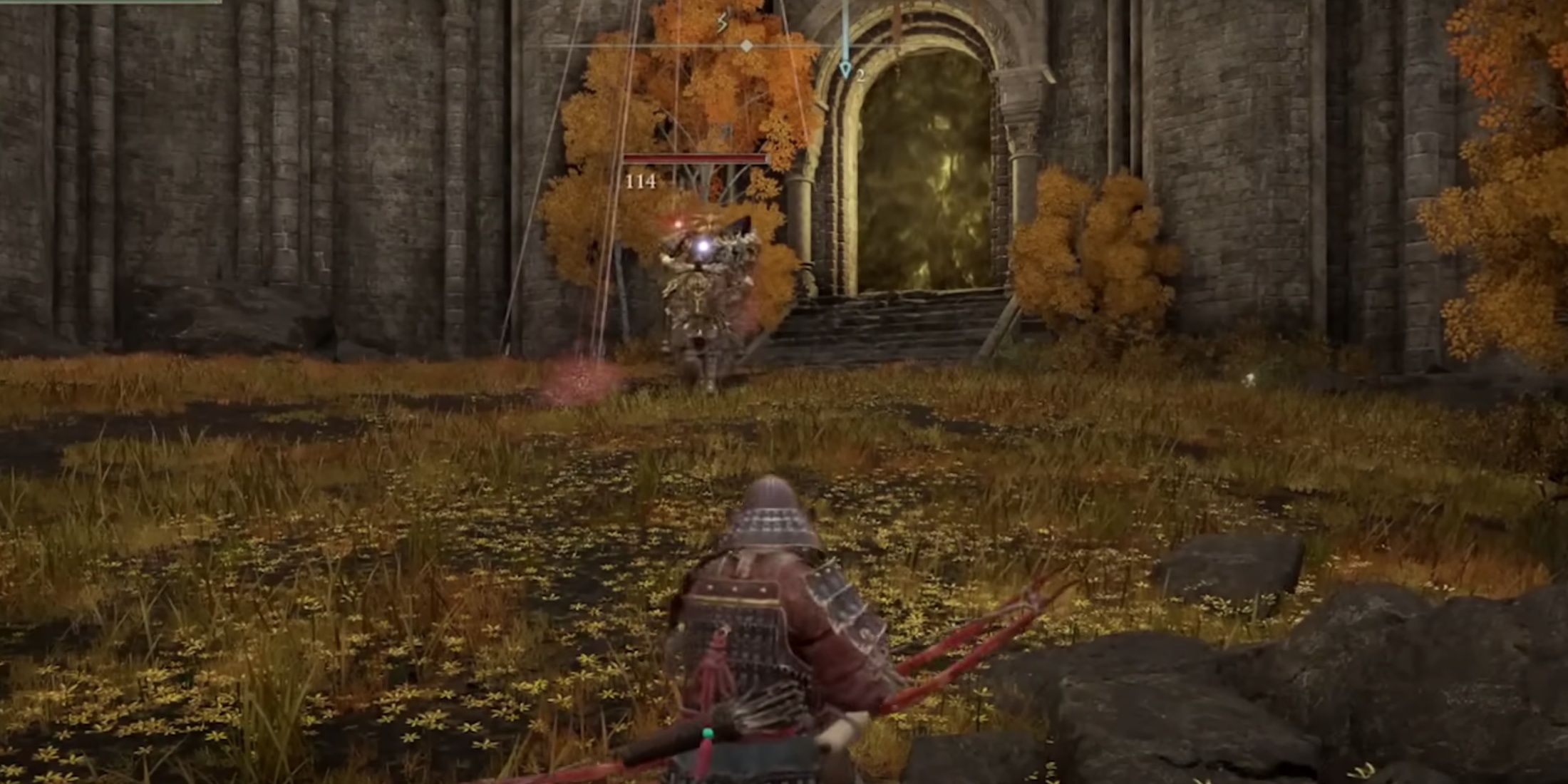 Well well well, who could have called this. God of War fell in a distant fifth, and despite featuring on 12 lists with four individual GOTYs from us, Elden Ring couldn't quite take the top spot. The game shifted the foundations of open world adventure, becoming the first to build on Breath of the Wild with any substance or fresh ideas, but that was only enough for a silver medal from us. But with the two biggest guns gone, what's number one?
1. Citizen Sleeper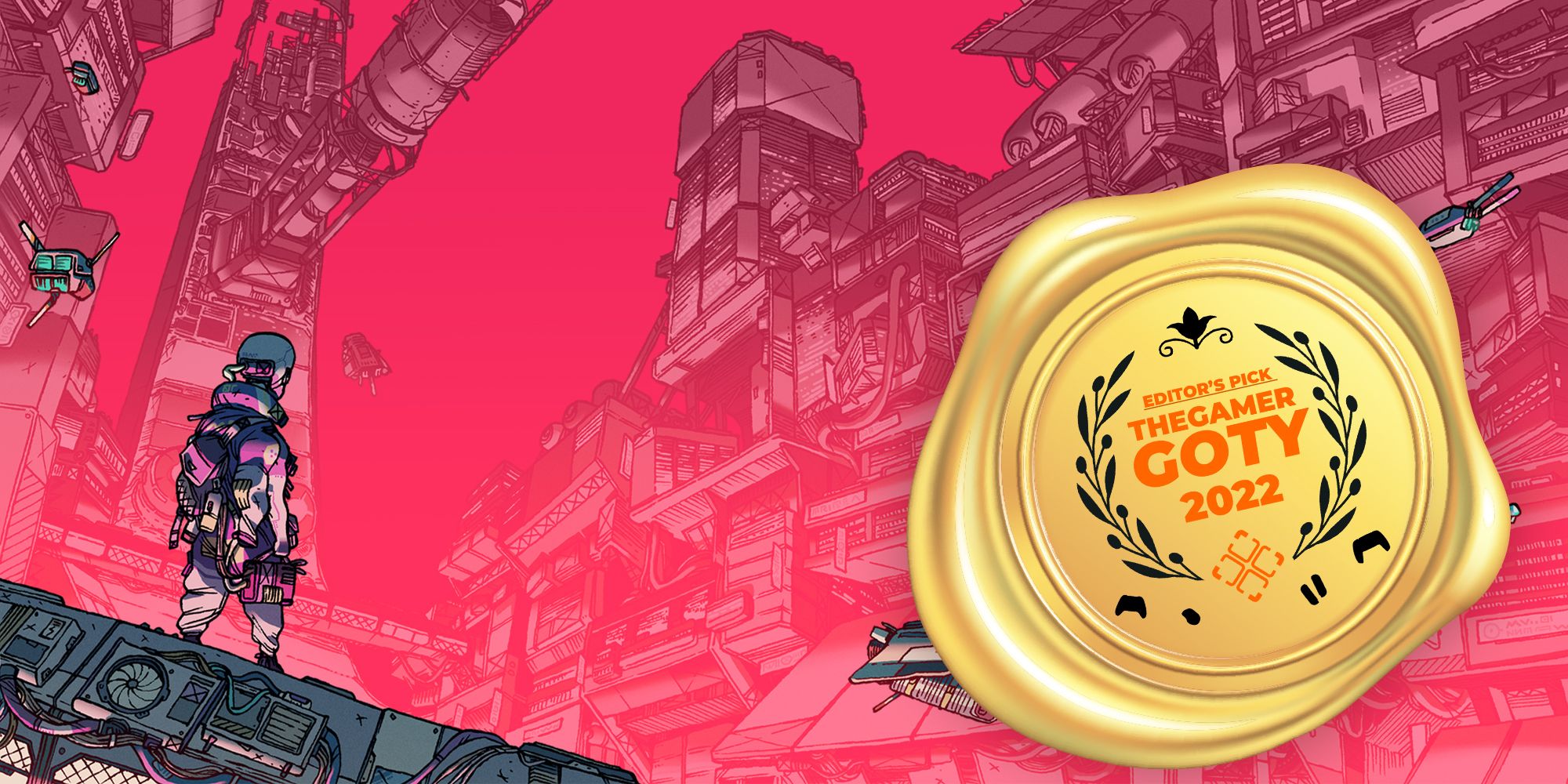 For the second year running, TheGamer's hive mind has looked past the biggest hitters of the year to find a game of substance. Following in the footsteps of 2021's TG GOTY The Forgotten City, Citizen Sleeper sweeps aside games with astronomical budgets to remind us why gaming is so powerful. Featuring on 14 lists and winning three individual GOTYs, the space-set cyberpunk dystopia about the evils of capitalism gets revenge for Hardspace: Shipbreaker's narrow defeat to take home the biggest prize of all.
Source: Read Full Article